+39 085 84.74.60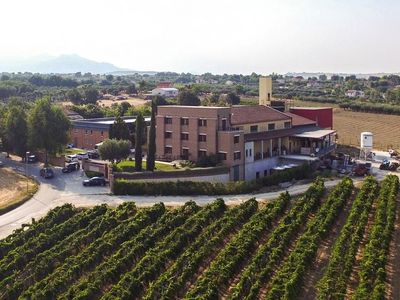 Contrada Casali snc, Nocciano (PE)
Chiusa Grande is a venue for events and biologic wine production company located in Nocciano, in the province of Pescara.This location, ...
+39 085 93.50.367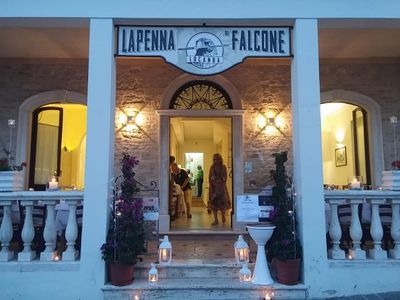 Piazza Largo della Porta, Silvi (TE)
In the enchanting village of Silvi Alta stands the Locanda Lapenna del Falcone.An intimate and familiar place where you can breathe the ...
+39 334 81.15.920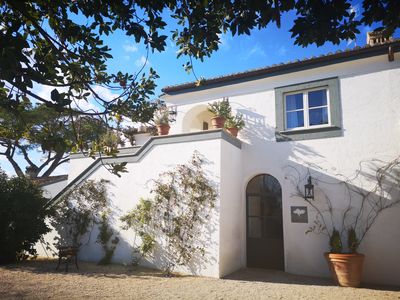 Strada Lungofino, 70, Città Sant'Angelo (PE)
Pescara Nord - Città S.Angelo - A14
a

4 km
Casa del Gelso is a location for private events and business meetings. The structure offers all the typical services of a farmhouse but it ...
+39 0864 77.30.32
Via F. Freda, 51, Sulmona (AQ)
Sulmonaeventi rents temporary offices and meeting rooms in Sulmona, in the province of L'Aquila.Currently the activity of Sulmonaeventi is ...
+39 329 73.82.271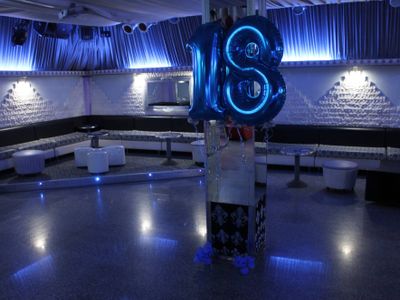 Corso Umberto I, 292, Montesilvano (PE)
Pescara Nord - Città S. Angelo - A14
a

2 km
Discoteca Florence is the ideal venue for events to carry out unforgettable private parties in the province of Pescara thanks to thirty ...
+39 392 44.23.031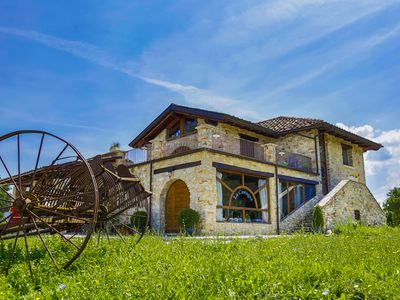 localita' La Castagna snc, Tagliacozzo (AQ)
Ristorante La Castagna offers its space for organizing business dinners and private parties in the town of Castagna di Tagliacozzo in the ...
+39 339 45.41.999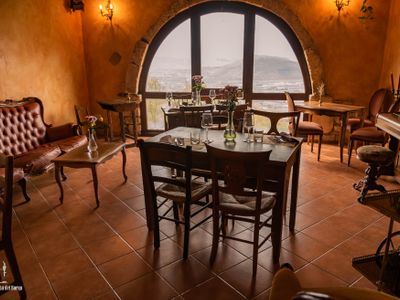 Località Castello Orsini, Massa d'Albe (AQ)
Alchimista del Borgo is located in the ancient medieval village of Albe, in the municipality of Massa d'Albe in Abruzzo.It offers 2  ...
+39 0862 45.21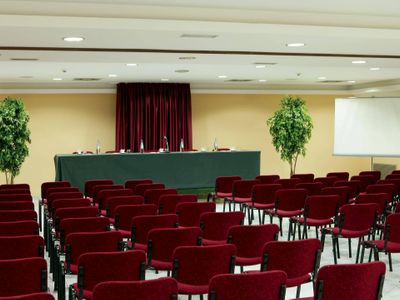 Via Avezzano, 91, Avezzano (AQ)
Hotel Olimpia is the perfect hotel to organize events, meetings and private parties. Spaces At Hotel Olimpia you will find 4 meeting ...
+39 0862 19.66.283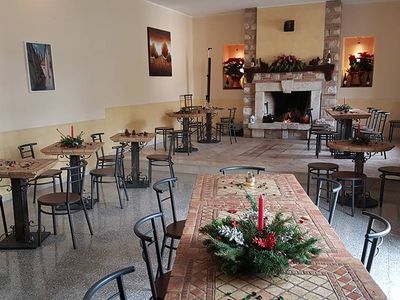 Via Roma, 8, Castelvecchio Calvisio (AQ)
Adonis Bar Ristoro is located in the wonderful village of Castelvecchio Calvisio.The hotel has a bar and an indoor dining room with ...
+39 085 43.22.115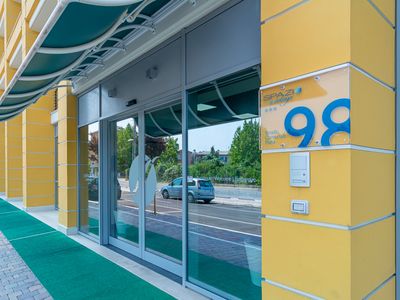 Strada Comunale Piana 98, Pescara (PE)
Hotel Spazio Residenza is an ideal structure for organizing corporate events in Pescara.The hotel is easily reachable by public and private ...
WISHLIST
- Use this bar to send up to 10 request at the same time
With the whishlist you can send up to 10 request at the same time.
Da ogni scheda/location premi sul tasto per aggiungerle alla barra dei preferiti poi clicca su Richiesta Multipla qui sotto per ricevere informazioni o preventivi gratuiti