+39 0166 54.86.88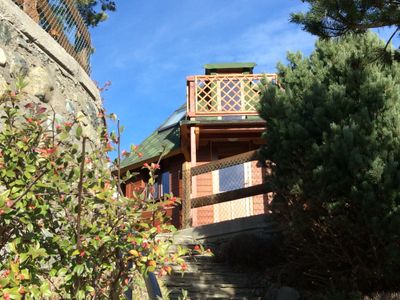 Frazione Promiod, 1B, Chatillon (AO)
DalaiLama Village is a glamping surrounded by nature and surrounded by the peaks of the Valle d'Aosta Alps.It is located on a panoramic ...
+39 329 90.23.340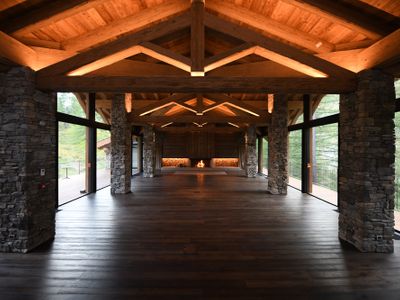 Fraz. Cret de Perreres, 10, Cervinia (AO)
Les Neiges d'Antan is a hotel in Cervinia that hosts meetings and events.Located in a picturesque natural setting with a typical alpine ...
+39 0125 36.63.20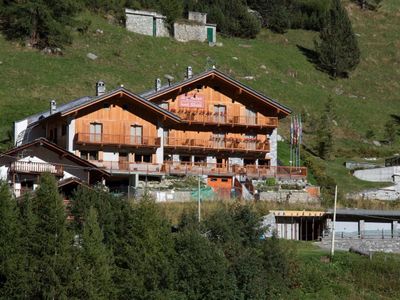 Loc. Tschaval, 28, Gressoney-La-Trinitè (AO)
Located on the slopes of Monte Rosa, Hotel De Gletscher is the perfect place for those looking for a location surrounded by nature and ...
+39 335 76.22.777
Fraz. Oretto Campiglia Cervo, Campiglia Cervo (BI)
La Bürsch is a historic residence in the province of Biella, an ideal space for:presentationsshow roommeetingsprivate partiesceremoniesThe ...