+39 0141 91.62.92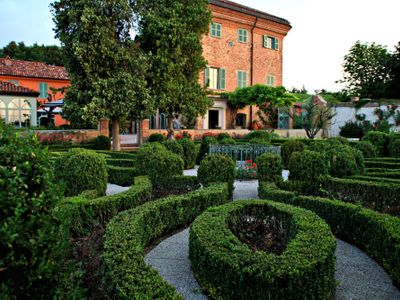 Loc. Cioccaro, Strada Sant'Uffizio 1, Asti (AT)
Relais Sant'Uffizio in Monferrato and Langhe, surrounded by nature and in the vineyards with 54 rooms ideal for all types of corporate ...
+39 329 42.60.409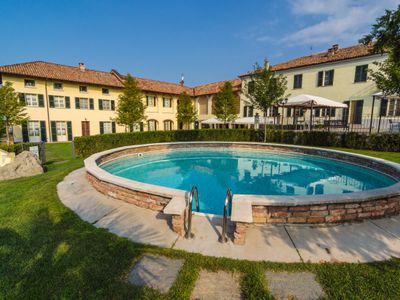 Strada Piazza, 4, Costigliole d'Asti (AT)
Costigliole - Govone - A33
a

4 km
Podere La Piazza is a historic farmhouse in Costigliole d'Asti.Nestled among the vineyards in the Langhe, it enjoys a breathtaking view.It ...
+39 0141 97.90.39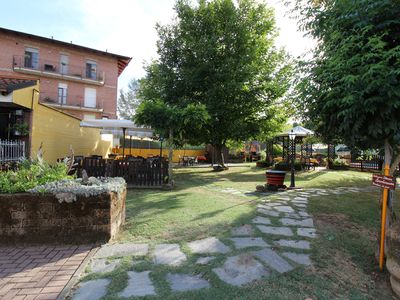 Via Mattutina, 1 - Fraz. S. Matteo, Cisterna d'Asti (AT)
In what until 2005 was a Wine Cellar, today we find the Betulle Garden, location for events. In the Cellar there are 2 rooms of different ...
+39 0142 94.27.01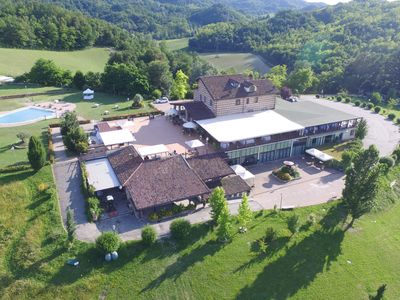 Cascina Palau, 25, Cereseto (AL)
A multi-functional location, with 9 rooms and several rooms of different sizes. The location is enviable: we are in the Monferrato Casalese ...
+39 0131 51.71.71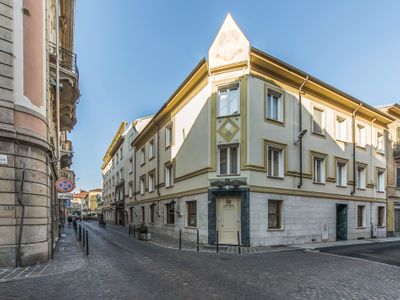 Via Cavour, 32, Alessandria (AL)
Alessandria Ovest - A21
a

5 km
Hotel Alli Due Buoi Rossi is the historical hotel of Alessandria and It started its activity in 1741. It is located downtown and counts ...
+39 0111 88.92.157
Via San Giorgio, 2, Chieri (TO)
The location is located in the heart of the city of Chieri, just outside Turin. It consists of a reception hall and a 40-seat hall for ...
+39 0161 82.94.12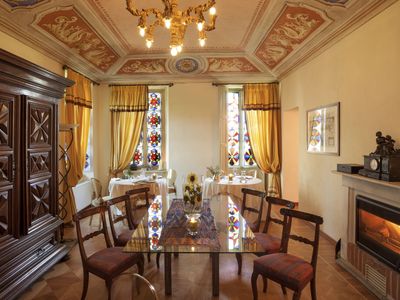 Borgo Ramezzana 3, Strada provinciale 7, Trino (VC)
Borgo Ramezzana has 4 multifunctional meeting rooms with a capacity up to 200 seats, all lit by natural light and equipped with the latest ...
+39 0131 61.85.06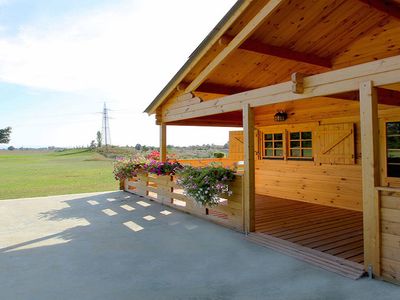 Loc. Spinetta Marengo, Strada Bolla, 2 , Alessandria (AL)
Alessandria Est - SP82
a

5 km
La Fermata Resort is a beautiful location created from an old farmhouse of 1700. Immersed in the Alessandria countryside, it has large ...
+39 0172 42.15.16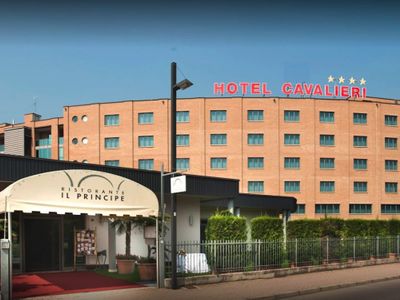 Piazza Arpino, 37, Bra (CN)
Hotel Cavalieri is the perfect solution for those looking for meeting rooms for corporate events, private or intimate get-togethers. There ...
+39 011 86.08.138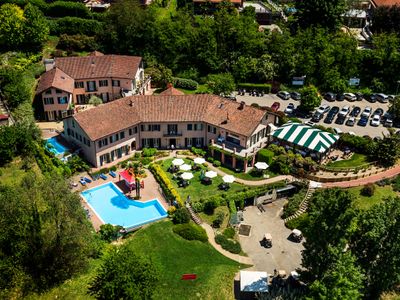 Str. Valle Sauglio, 130, Pecetto Torinese (TO)
The Hostellerie du Golf is a welcoming and elegant hotel located in the "I Ciliegi" golf club. The meeting room, which overlooks the inner ...
+39 0131 61.11.11
Viale della Valletta 180, Alessandria (AL)
Easy to reach ( only 3 km far from the exit of the highway A21), Diamante Hotel is your best solution for meeting also with 200 ...
+39 0172 48.81.31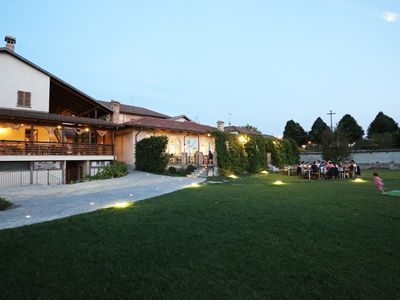 Via Sant'Iffredo, 8A/B, Cherasco (CN)
Il Giardino di Ghilot offers a meeting room of 130 square meters with a maximum capacity of 90 people available to the audience, equipped ...
WISHLIST
- Use this bar to send up to 10 request at the same time
With the whishlist you can send up to 10 request at the same time.
Da ogni scheda/location premi sul tasto per aggiungerle alla barra dei preferiti poi clicca su Richiesta Multipla qui sotto per ricevere informazioni o preventivi gratuiti