+39 0824 31.37.87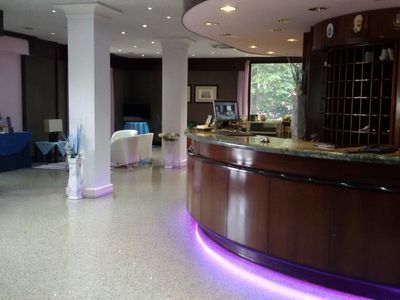 Contrada Piano Cappelle, 66, Benevento (BN)
Hotel de la Ville is a structure immersed in a green private garden, away from noise, traffic and smog. It has 3 meeting rooms, able to ...
+39 081 93.14.17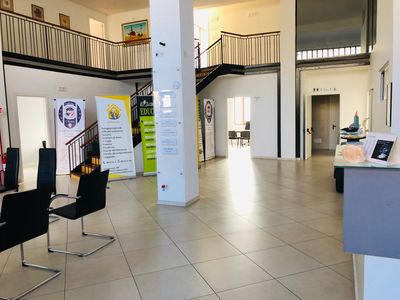 Via Nazionale, 589, Nocera Superiore (SA)
Nocera Inferiore - A3
a

2 km
CMF Business Center is the ideal solution for those looking for a meeting room or a temporary office in Nocera Superiore, in the province ...
+39 0825 44.93.30
Via Gradifossi-Capuozzo, Mirabella Eclano (AV)
Univerest provides rooms for business meetings and training courses, within a complex of about 12,000 square meters including facilities ...
+39 347 75.77.852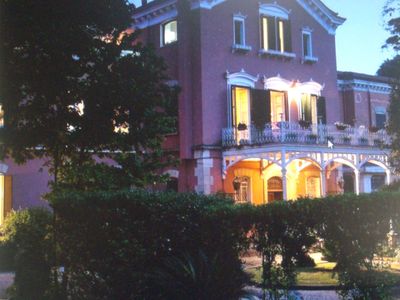 Via Sabato de Vita, 1, Pellezzano (SA)
What makes Villa Wenner.a special place? The answer that this beautiful location can give to the desire to celebrate a milestone, a special ...
+39 089 86.21.08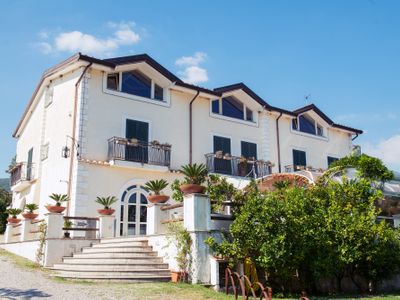 Via Gerardo Napoletano, 2, San Cipriano Picentino (SA)
The Hotel Villa Rizzo Resort & SPA, located in San Cipriano Picentino in the province of Salerno, offers the possibility to rent its ...
+39 089 21.32.401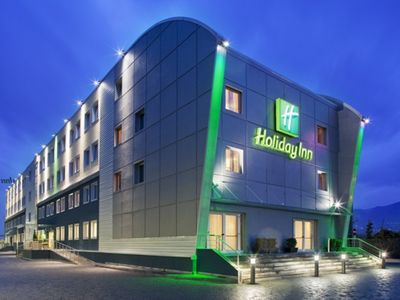 Corso G. Mazzini, 274, Cava de' Tirreni (SA)
The hotel is located at the exit of highway A3 Cava de' Tirreni. Extremely accessible from major cities of Central and Southern Italy, it ...
+39 081 91.49.23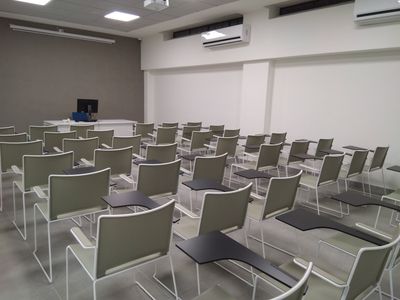 Via Giuseppe Torre, 74 - 76, Pagani (SA)
Nocera Inferiore - A3
a

2 km
Sereco has a total area of ​​362sqm. The 3 rooms, which can be rented for meetings, are all equipped with a computer, mobile screen, ...
+39 0897 63.36.75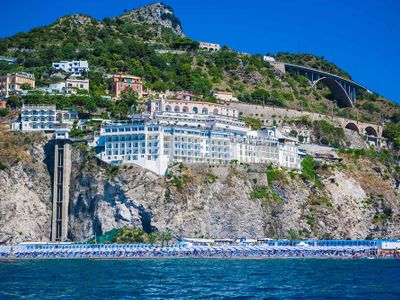 via Benedetto Croce snc, Salerno (SA)
Lloyd's Baia Hotel is an elegant 4 star hotel in Salerno where you can organize a meeting or an unforgettable event. Our congress centre ...
+39 089 99.57.111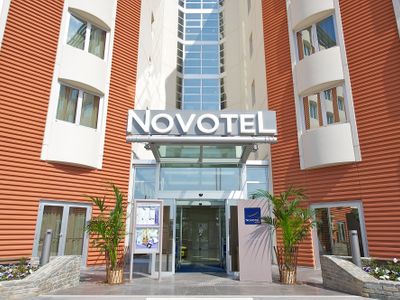 Via Generale Clarck, 49 , Salerno (SA)
According to Legend, Salerno means "The Sunny City", set among the Amalfi Coast and Cilento Coast..Close to Motorway and well connected ...
+39 393 56.67.597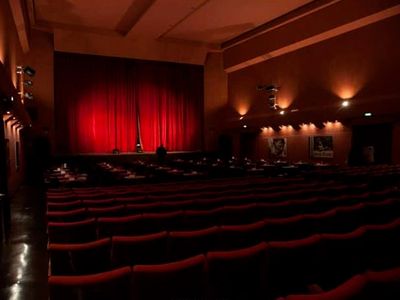 Via Roma, 15, Somma Vesuviana (NA)
Summarte Theater in Somma Vesuviana rents its versatile and multi-purpose space for different types of events:business events and ...
+39 081 06.40.079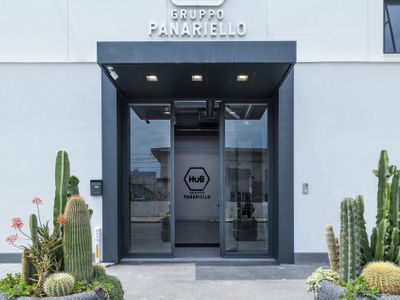 Corso Alcide De Gasperi, 277/279, Castellammare di Stabia (NA)
Castellammare di Stabia - A3
a

3 km
From the recovery of an old factory, HuB was born, in Castellammare di Stabia, an innovative space, designed by Gruppo Panariello, a ...
+39 338 20.22.240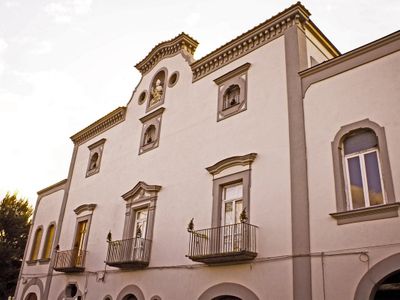 viale Europa, 68 , Torre del Greco (NA)
Villa Vesuviana is a building of particular historical interest dating back to the 1700s. The small facade of this eighteenth-century ...
WISHLIST
- Use this bar to send up to 10 request at the same time
With the whishlist you can send up to 10 request at the same time.
Da ogni scheda/location premi sul tasto per aggiungerle alla barra dei preferiti poi clicca su Richiesta Multipla qui sotto per ricevere informazioni o preventivi gratuiti