+39 392 60.24.621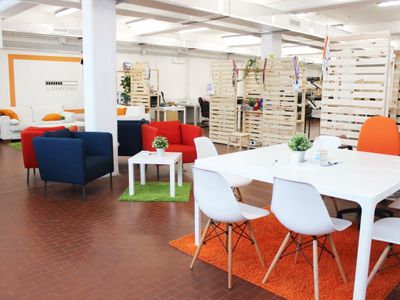 Strada S. Giorgio Martire, 2/D, Bari (BA)
auLAB is a business center and coworking space in Bari.This is a highly technological location that covers an area of ​​over 2000 ...
+39 080 24.60.382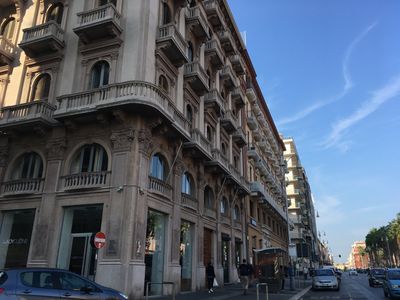 Corso Vittorio Emanuele, 30, Bari (BA)
Mullum Business Center is located in the Murat district of Bari, inside an elegant building with a concierge.It has a meeting room that can ...
+39 080 50.23.444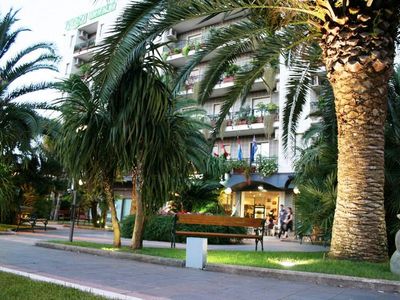 Corso Alcide de Gasperi, 308, Bari (BA)
The Rondo Hotel, just 700 meters from the highway, is the ideal place to organize events in Bari. It provides 7 meeting rooms technically ...
+39 080 49.67.835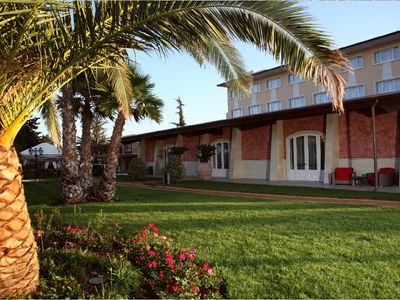 Via Conversano 157, Castellana Grotte (BA)
Semirade Palace Hotel in Castellana Grotte has an important convention center with several rooms from 5 to 500 seats, fit out with ...
+39 393 19.44.531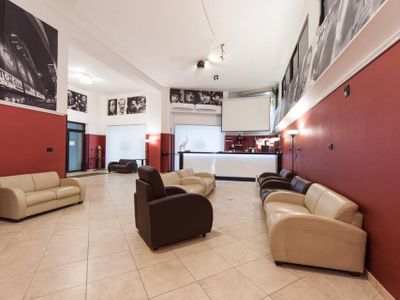 Piazza della Repubblica, 29 - Galleria Int. 19, Trani (BT)
The Galleria - Urban [email protected] is a venue for events in Trani.It is a multi-functional space with 2 different rooms equipped to accommodate ...
+39 339 77.55.149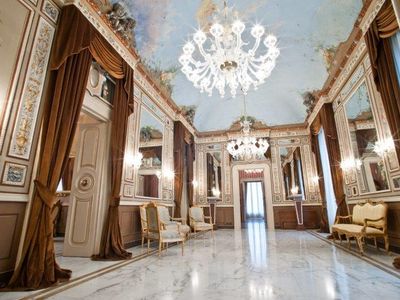 Corso Vittorio Emanuele, 189, Trani (BT)
Palazzo Pugliese is a sumptuous historic residence with nineteenth-century architecture, now used as a venue for events. The structure, ...
+39 0883 50.09.31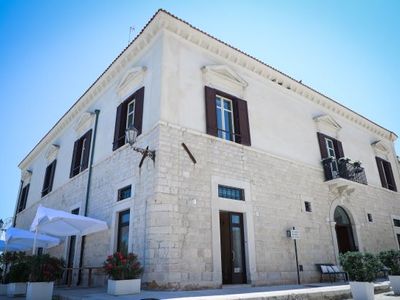 Piazza Mons. Addazi, 2, Trani (BT)
Palazzo Filisio Hotel - Regia Restaurant is located in a spectacular position in Trani. Housed in a historic building from the 1700s, the ...
+39 338 62.42.700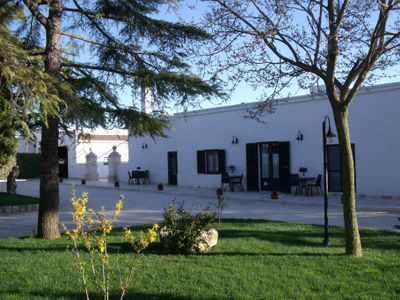 Contrada Sava/Iacoviello, 6, Santeramo in Colle (BA)
La Ferula is a Farmhouse of Santeramo in Colle in the province of Bari.It offers several multi-purpose spaces both indoors and outdoors, ...
+39 0883 55.64.44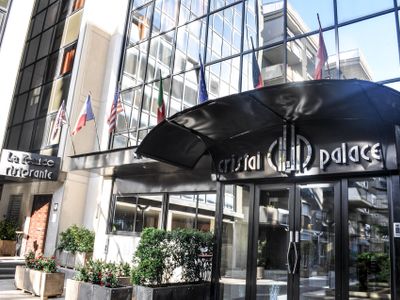 Via Firenze, 35, Andria (BT)
Cristal Palace Hotel is a modern location that hosts ceremonies and corporate events, providing a high level of hospitality and ...
WISHLIST
- Use this bar to send up to 10 request at the same time
With the whishlist you can send up to 10 request at the same time.
Da ogni scheda/location premi sul tasto per aggiungerle alla barra dei preferiti poi clicca su Richiesta Multipla qui sotto per ricevere informazioni o preventivi gratuiti