+39 335 76.22.777
Fraz. Oretto Campiglia Cervo, Campiglia Cervo (BI)
La Bürsch is a historic residence in the province of Biella, an ideal space for:presentationsshow roommeetingsprivate partiesceremoniesThe ...
+39 0152 49.61.54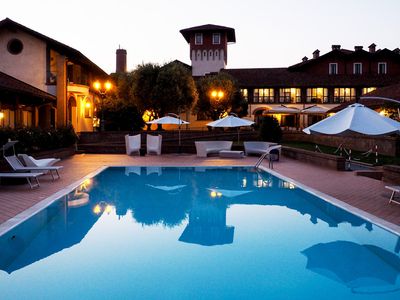 Via Garibaldi, 5, Sandigliano (BI)
The Santo Stefano SPA Relais is a 4-star hotel in Sandigliano, perfect for business meetings outside the city (such as training courses, ...
+39 012 56.39.290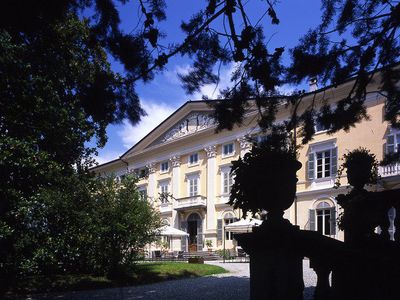 Viale Marconi, 29, Romano Canavese (TO)
Relais Villa Matilde stands in Romano Canavese, an ancient rural village in the north-western part of Piedmont, between the city of Turin ...
+39 01 25.63.88.99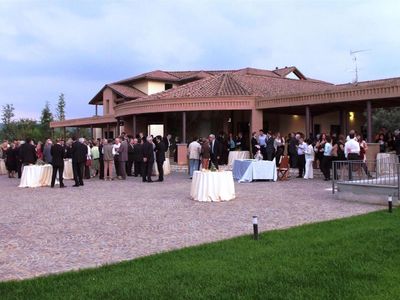 via A. Olivetti ang. s.s.26, Strambino (TO)
Canavese Incontra is a modern conference center located in Piedmont , a few kilometers north of Turin, suitable for conventions, ...
+39 0322 91.19.77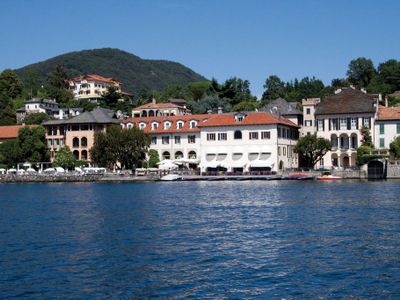 Via Gippini, 11, Orta San Giulio (NO)
The Hotel San Rocco, surrounded by ancient walls of a monastery of the XVII century, is the ideal place for those who has to organize ...
+39 0125 36.63.20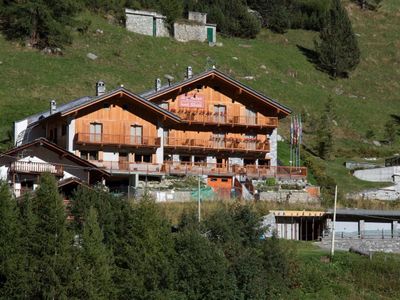 Loc. Tschaval, 28, Gressoney-La-Trinitè (AO)
Located on the slopes of Monte Rosa, Hotel De Gletscher is the perfect place for those looking for a location surrounded by nature and ...
+39 0322 83.20.93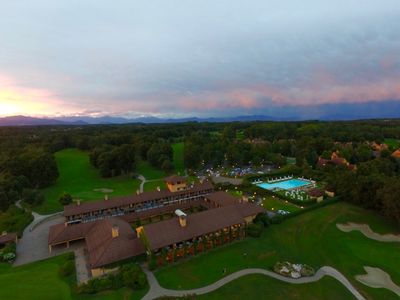 Via Castelconturbia, 10, Agrate Conturbia (NO)
The Castelconturbia golf course is located in Agrate Conturbia, near the seventeenth-century castle, upstream of the Ticino, where the ...
+39 0161 82.94.12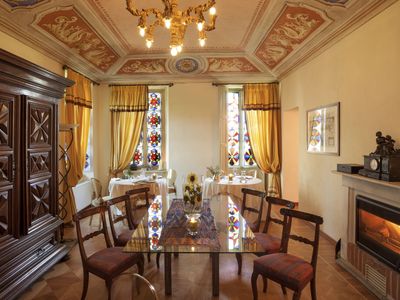 Borgo Ramezzana 3, Strada provinciale 7, Trino (VC)
Borgo Ramezzana has 4 multifunctional meeting rooms with a capacity up to 200 seats, all lit by natural light and equipped with the latest ...
+39 347 80.17.054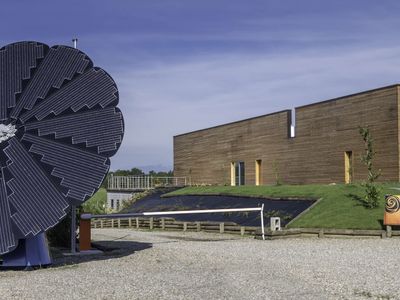 VIa Vergiasca, 9, Mezzomerico (NO)
Cantine Crola offers a breathtaking view over Monte Rosa and vineyards, excellent wines and a refined cuisine to make any kind of meeting a ...
+39 0166 54.86.88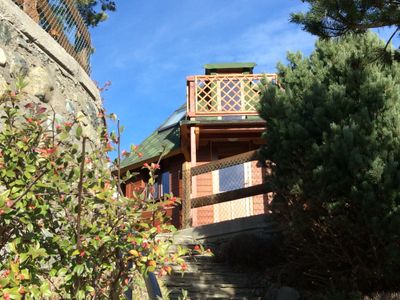 Frazione Promiod, 1B, Chatillon (AO)
DalaiLama Village is a glamping surrounded by nature and surrounded by the peaks of the Valle d'Aosta Alps.It is located on a panoramic ...
+39 349 39.62.510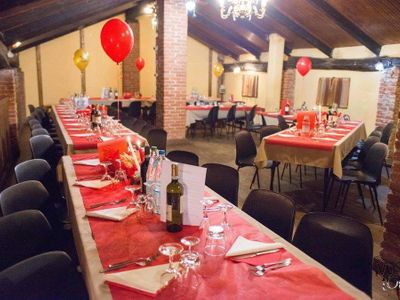 Loc. Cascina Malone, 42, Volpiano (TO)
Chivasso ovest - A4
a

1 km
Mustoklab is an event venue with a room for training courses, corporate events and private parties in style, equipped for every occasion ...
+39 0322 24.93.21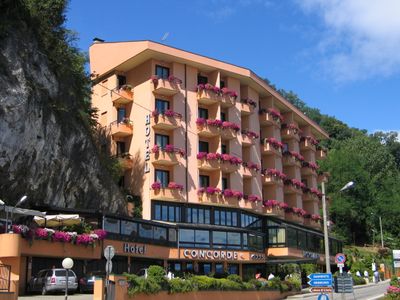 Via Verbano, 1, Arona (NO)
Reference point for meetings and events in Arona, Hotel Concorde is located in a quiet area and directly overlooking the lake. It offers 10 ...
WISHLIST
- Use this bar to send up to 10 request at the same time
With the whishlist you can send up to 10 request at the same time.
Da ogni scheda/location premi sul tasto per aggiungerle alla barra dei preferiti poi clicca su Richiesta Multipla qui sotto per ricevere informazioni o preventivi gratuiti