+39 051 02.16.447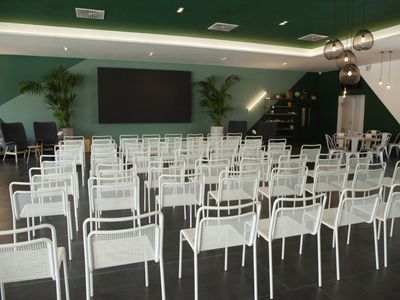 Loc. Rastignano, Via Serrabella, 1, Pianoro (BO)
Junior Club - Rastignano is a Club completely renovated in 2017, a few steps from Bologna, surrounded by the hills of Bologna, designed and ...
+39 051 24.93.61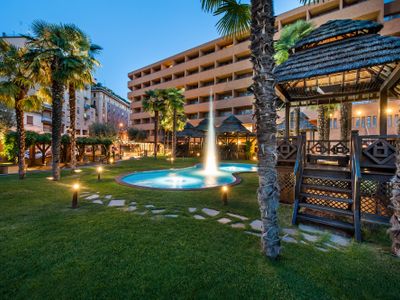 Via Montebello, 8, Bologna (BO)
Royal Hotel Carlton offers 236 rooms, a large conference centre with 10 meeting rooms (3 can be divided), an exclusive wellness centre with ...
+39 051 75.57.68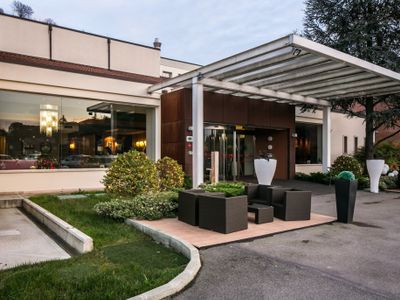 Via Fontanella, 3, Zola Predosa (BO)
Admiral Park Hotel - Conference Center is a facility that has 120 room and 10 meeting rooms. The conference center can accommodate up to ...
+39 051 62.41.989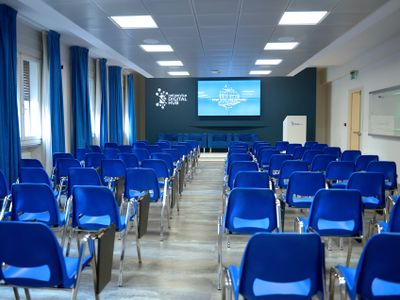 Via Ugo Bassi, 7, Bologna (BO)
Net Service Digital Hub is the Business & Competence Center of Bologna that allows companies in the digital environment to become part of a ...
+39 366 10.97.435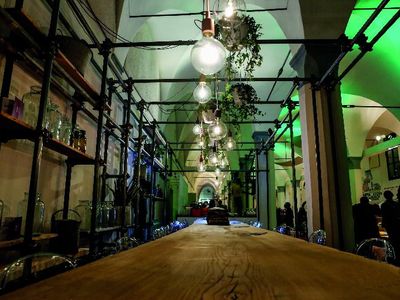 Piazza Giuseppe Verdi, 2,, Bologna (BO)
Bologna Arcoveggio - A13
a

5 km
Scuderia Future Food Urban Coolab is located in the historic center of Bologna and is certainly one of the more evocative and welcoming ...
+39 333 52.68.100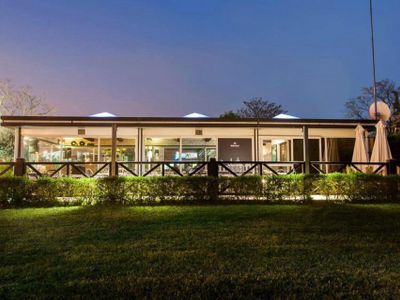 Via Sacco e Vanzetti, 10, Bologna (BO)
Bononia Club is a venue for events in Bologna and a meeting place for the city's nightlife.Since 2006 it takes the place of the historic ...
+39 051 41.666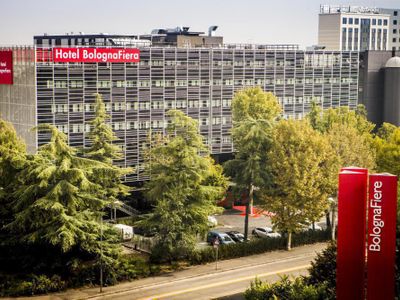 Piazza della Costituzione, 1, Bologna (BO)
Uscita 7 - Tangenziale
a

1 km
UNAHOTELS Bologna Fiera is a modern building strategically located close to the Trade Fair district and the Congress Center, and just 2 Km ...
+39 02 69.82.69.82
Via Larga, 4 , Bologna (BO)
Hotel Bologna is a newly built hotel has a contemporary design. Has 144 rooms and 12 apartments, all with free Wi-Fi. Its meeting rooms ...
+39 333 90.84.801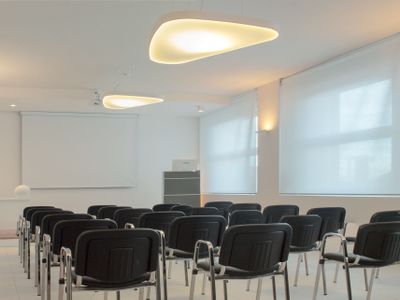 Piazza Galileo, 6, Bologna (BO)
Spazio Galileo is a multi-purpose venue that has meeting rooms in Bologna.The space, located on the sixth floor of a building, has 2 ...
+39 345 23.75.961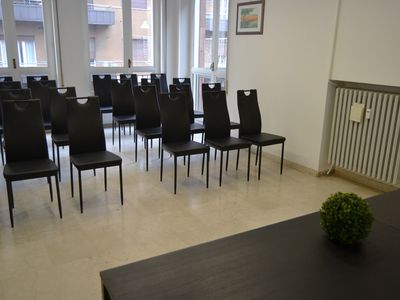 Via Majani, 2, Bologna (BO)
Centro Fibonacci is located in a strategic position: it is in fact both close to the center and to the Bologna station.It offers 2 meeting ...
+39 051 24.55.44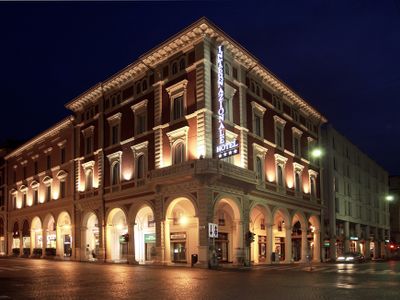 Via Indipendenza, 60, Bologna (BO)
The Hotel Internazionale is located on Via Indipendenza, just a short distance from the railway station, in a historic building in the ...
+39 051 60.87.811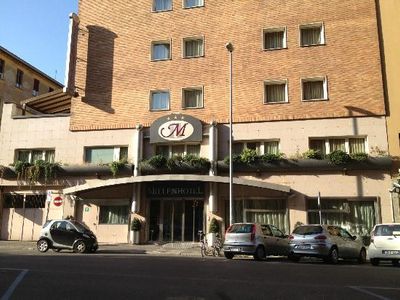 Via Cesare Boldrini, 4, Bologna (BO)
Stazione Centrale
a

400

m
Near the historic centre of Bologna, the hotel has three conference halls with capacity from 35 to 100 seats and equipped with ...
WISHLIST
- Use this bar to send up to 10 request at the same time
With the whishlist you can send up to 10 request at the same time.
Da ogni scheda/location premi sul tasto per aggiungerle alla barra dei preferiti poi clicca su Richiesta Multipla qui sotto per ricevere informazioni o preventivi gratuiti