+39 348 90.00.342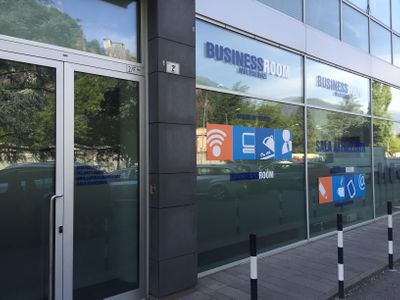 Via Maso della Pieve, 2/f, Bolzano (BZ)
Our meeting space called "Business Room" offers a multifunctional and flexible space, tailored to the needs of individual customers. To ...
+39 0473 27.07.05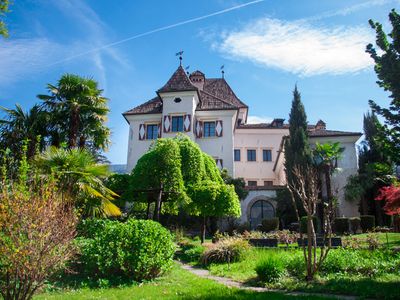 Via Scena, 2, Merano (BZ)
Hotel Castel Rundegg is a splendid 4-star location in the heart of Merano. It has 2 meeting rooms that can accommodate up to 60 people and ...
+39 0461 82.65.06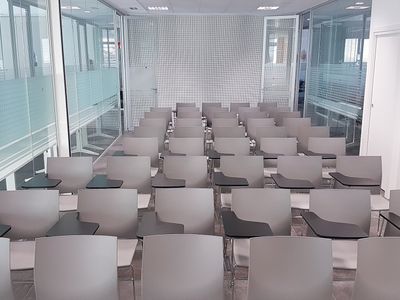 via Kufstein, 23, Trento (TN)
Trento Nord - A22 - Autostrada Brennero Modena
a

1 km
In its new and prestigious venue, in Trento Nord, in an area served by the same motorway toll and two major public arteries, the ...
+39 338 19.11.56.90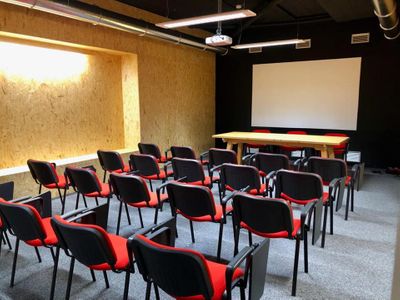 Via Torre Verde, 21 , Trento (TN)
Spazio Bigaran is a new location in the centre of Trento where you can organise your meeting, courses, videoconferences or working ...