+39 335 63.10.713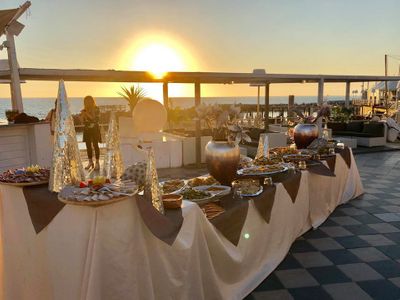 Via Litoranea, 14, Pisa (PI)
Il Pappafico is a charming structure overlooking a beautiful stretch of the Tyrrhenian coast.Active for over 20 years, this venue for ...
+39 327 69.61.983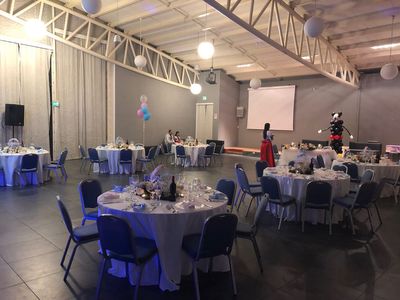 Via Scornigiana, 1, Pisa (PI)
Gusto in Tempo is a location for events in Pisa that leases its rooms for business meetings and private parties.Within its spaces it is ...
+39 05 05.12.280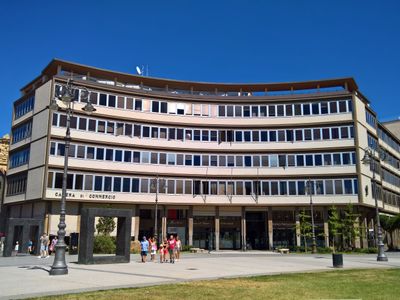 Piazza Vittorio Emanuele II, 5, Pisa (PI)
In central Pisa, a few steps from the train station and the airport, the renovated and refurbished property is a 15-minute walk from Piazza ...
+39 050 38.70.100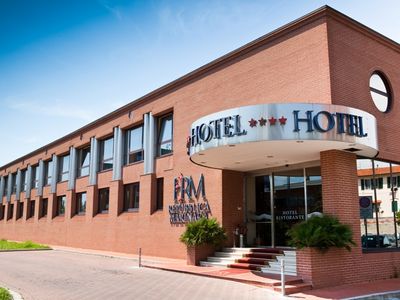 Via Carlo Matteucci, 81, Pisa (PI)
Hotel Maritime Republic of Pisa has 2 conference halls with a maximum capacity of 100 people, equipped with essential equipment such as ...
+39 340 95.12.567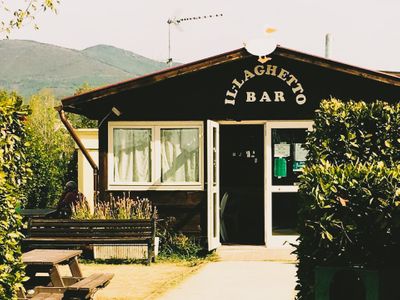 Loc. Pardossi, Via Rio Pozzale, Pontedera (PI)
Trident Bar Il Laghetto is located in the province of Pisa, precisely in the locality of Pardossi, a hamlet of Pontedera.Surrounded by ...
+39 0587 73.37.13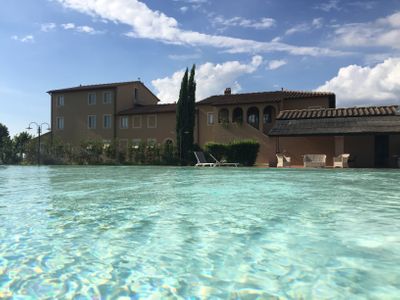 Via Galleta, 4, Ponsacco (PI)
Casale Le Torri is a country resort located in a wonderful natural landscape made of olive groves and vineyards. It is a few kilometers far ...
+39 0587 27.85.11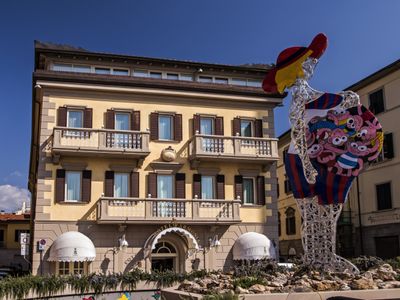 P.zza Caduti Divisione Acqui Cefalonia e Corfù, 11, Pontedera (PI)
Hotel Armonia is a great location for events located in the center of Pontedera, at the gateway to Pisa. Inside a 19th-century palace, the ...
+39 0587 29.71.11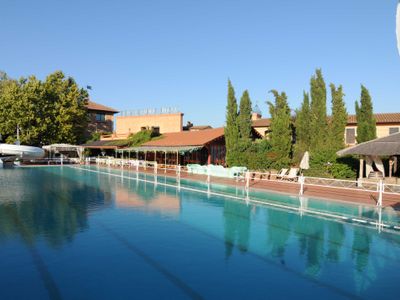 Via del Tiglio, 143, Calcinaia (PI)
Calamidoro Hotel in Calcinaia is equipped with three elegant conference halls with a capacity ranging from 80 to 140 people. Each meeting ...
+39 0586 63.21.99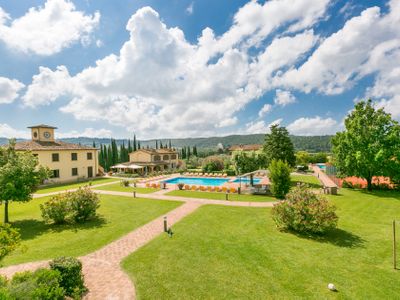 Località Pieve Vecchia, 12, Riparbella (PI)
Peace and relaxation are the words that best describe the atmosphere that Relais La Pieve Vecchia offers its guests.This venue for events ...
+39 0584 46.134
via flavio gioia, 2, Viareggio (LU)
Palace Hotel offers two meeting rooms with a private entrance and natural light, connected by a secretarial space, as well as numerous ...
+39 05 83.47.615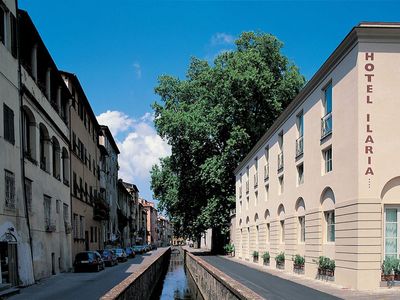 via del Fosso 26, Lucca (LU)
Inside the medieval tower of San Gervasio there is the Hotel Ilaria & Residenza dell'Alba meeting room, equipped with air conditioning, ...
+39 0584 45.151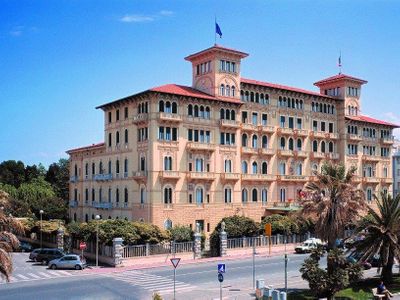 Viale Giosuè Carducci 44, Viareggio (LU)
The Premier Collection Grand Hotel Royal has new meeting rooms available to hold conferences,congresses and meetings of any kind, in the ...
WISHLIST
- Use this bar to send up to 10 request at the same time
With the whishlist you can send up to 10 request at the same time.
Da ogni scheda/location premi sul tasto per aggiungerle alla barra dei preferiti poi clicca su Richiesta Multipla qui sotto per ricevere informazioni o preventivi gratuiti