+39 030 22.86.811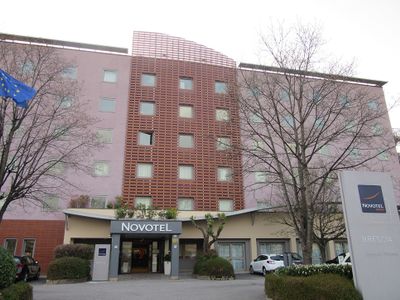 Via Pietro Nenni 22, Brescia (BS)
Novotel Brescia 2 offers to its guests ample meeting spaces perfect to organize any type of events for up to 150 people. Novotel Brescia 2 ...
+39 030 39.91.14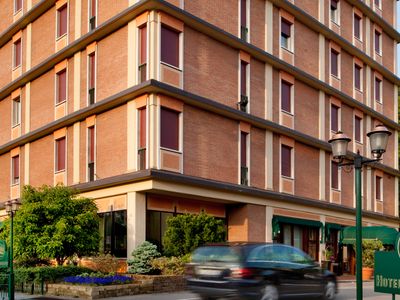 Via Crocifissa Di Rosa, 92, Brescia (BS)
The Ambasciatori Hotel Brescia has 3 conference halls which can accommodate from 24 to 120 people, with natural light, wi-fi, PC, sound ...
+39 329 59.56.251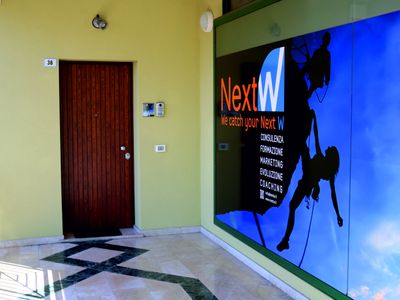 Via Giovanni Falcone, 34/38, Gavardo (BS)
The NextW Training Center is equipped with a large Meeting Room of over 40 square meters equipped with all the main comforts and services, ...
+39 030 98.50.11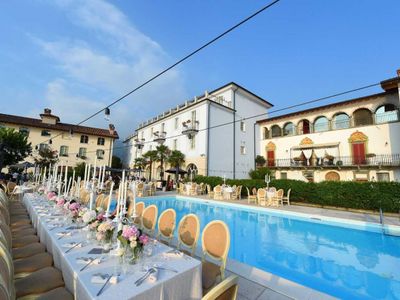 +39 030 96.50.907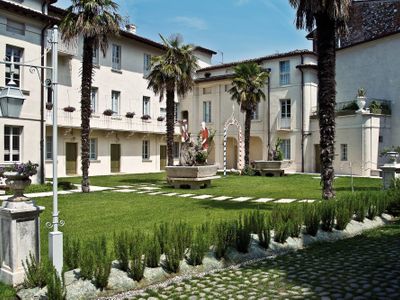 Via Tito Speri, 19, Montichiari (BS)
Hotel Palazzo Novello Montichiari is the ideal venue for events to organize your small meetings or your conference in the province of ...
+39 030 09.70.493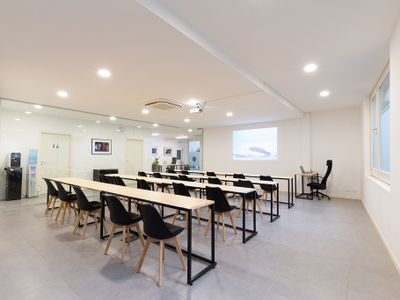 Vicolo Nulli, 8, Iseo (BS)
In the heart of Iseo, next to the main square of the village, there is the venue for events Eden. The venue is the ideal solution for ...
+39 030 98.28.227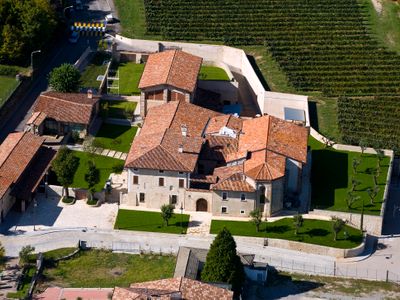 Loc. Borgonato, Via Foresti, 13, Corte Franca (BS)
Due Colombe is the ideal location for business meetings that are "out of town".Interior and exterior furnishings supplied as well as ...
+39 030 98.25.294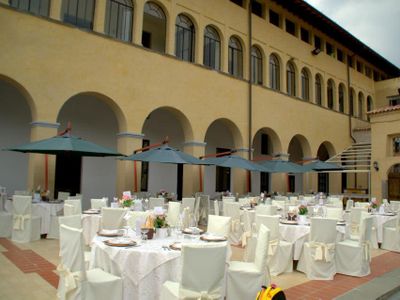 Via Peschiera Maraglio 58, Monte Isola (BS)
Castle Oldofredi is located in Monte Isola, the largest lake island in Europe. Ranked among the most beautiful villages in Italy the ...
+39 030 98.891
Via Colombera, 2, Iseo (BS)
Iseolago hotel is located in Franciacorta, between Iseo lake and the Natural Rserve "Le Torbiere". The hotel has 66 rooms and appartments, ...
+39 030 20.77.731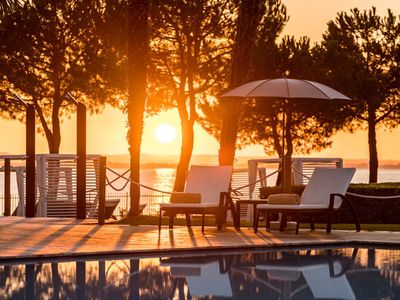 Viale Guglielmo Marconi, 99, Padenghe sul Garda (BS)
Splendidobay Hotel is a location for business event and private party as birthdays and ceremony. Directly facing Garda's lake, it offers an ...
+39 0365 19.80.408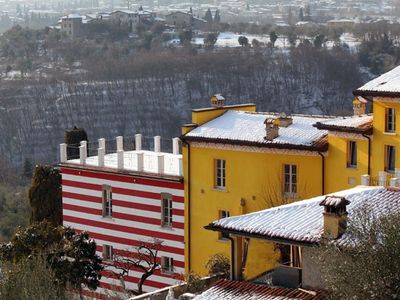 Via Renzano 6, Salò (BS)
Agritourism Villa Bissiniga is located in Salò, by Lake Garda. Recently restored, it can host meetings and business events in the Taverna: ...
+39 036 54.06.86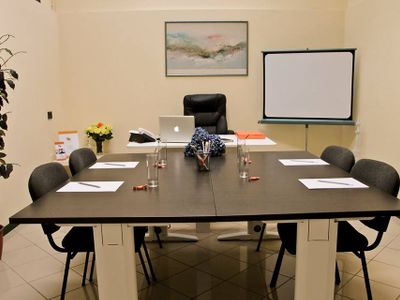 Via Eugenio Montale, 2, Salò (BS)
Business Center Segreterie Virtuali is in Salo, on the shores of Garda lake. It is a quiet and reserved place, perfect for business ...
WISHLIST
- Use this bar to send up to 10 request at the same time
With the whishlist you can send up to 10 request at the same time.
Da ogni scheda/location premi sul tasto per aggiungerle alla barra dei preferiti poi clicca su Richiesta Multipla qui sotto per ricevere informazioni o preventivi gratuiti