+39 329 88.41.839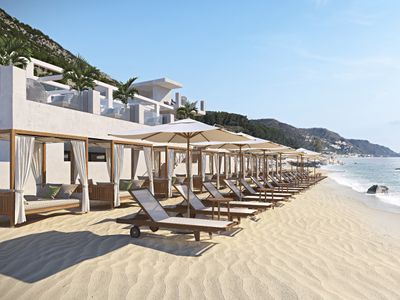 via Nazionale, 175, Taormina (ME)
Tao Beach Club is a venue for events in Taormina, located in the enchanting Baia delle Sirene.It is the ideal setting for any type of event ...
+39 333 47.38.369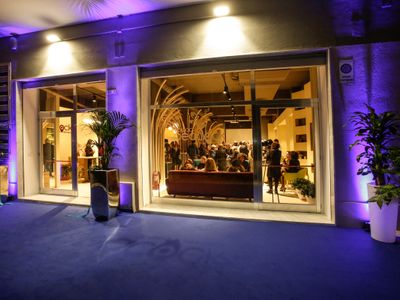 Via Campidano, 24/A, Cagliari (CA)
Espace Peacock is a venue for events in Cagliari: it is born from the idea of ​​offering a new way to share the most important moments ...
+39 347 70.00.391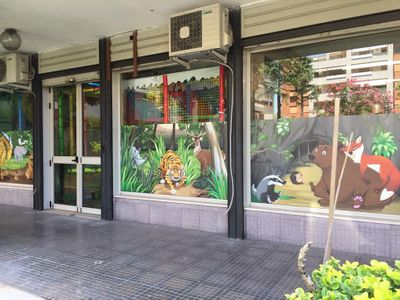 Via di Dragoncello, 483, Rome (RM)
Al Parco is a play ground and location for events specializing in hosting birthday parties and children's parties in Rome.The ...
+39 02 36.79.72.50‬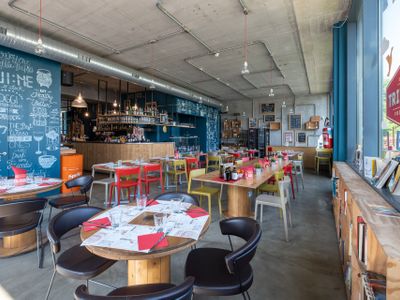 Via Guido Rossa, 7, Carugate (MI)
Agrate Brianza - A4
a

4 km
Tribagai is a bright and quiet industrial style restaurant in Carugate, ideal for:Meeting,meetings,co-working,private events.The restaurant ...
+39 055 23.06.140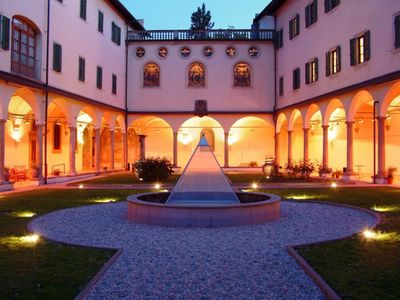 Piazza Della Calza, 6, Florence (FI)
Convitto Ecclesiastico della Calza , situated at Porta Romana within walking distance from the city center. The venue has a wide ...
+39 055 83.13.814
Via Aretina, 88-90 , Pontassieve (FI)
Villa d'Arte AgriResort has several spaces to accommodate more types of activities. It offers also 22 rooms decorated with attention to ...
+39 051 75.57.68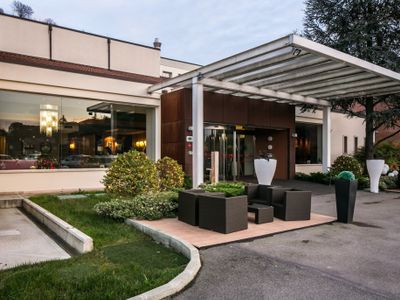 Via Fontanella, 3, Zola Predosa (BO)
Admiral Park Hotel - Conference Center is a facility that has 120 room and 10 meeting rooms. The conference center can accommodate up to ...
+39 06 51.60.01.07
via Cristoforo Colombo 112, Rome (RM)
Polo Formativo di Roma is a new and performing Conference Center that offer a new 8 meeting room, an informatic room and a little ...
+39 051 02.16.447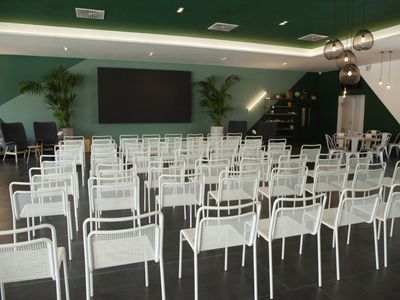 Loc. Rastignano, Via Serrabella, 1, Pianoro (BO)
Junior Club - Rastignano is a Club completely renovated in 2017, a few steps from Bologna, surrounded by the hills of Bologna, designed and ...
+39 055 23.98.334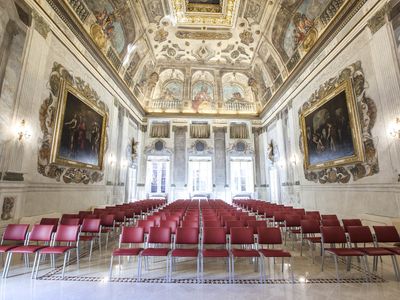 Via de' Pucci, 2, Florence (FI)
Palazzo Pucci is a unique location for the richness of the rooms, decorated with frescoes of the '500 and for the central location, next to ...
+39 345 64.59.992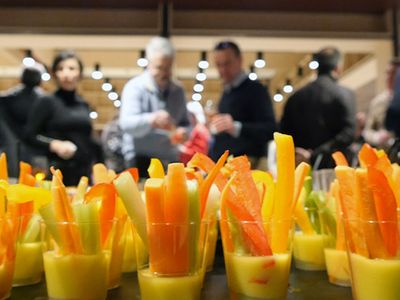 Via Don Federico Tosatto, 22, Venice (VE)
Venezia Mestre Ospedale
a

450

m
Officine Italia is a place where you can "taste" tourism and culture through the conscious use of food, paying attention to the Italian ...
+39 345 64.59.992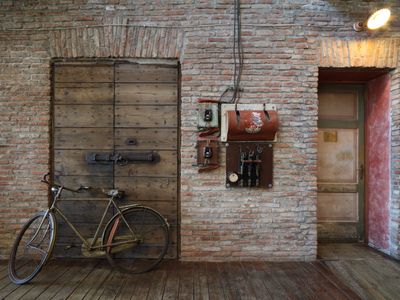 Via dell'Artigianato, 4, Agrate Brianza (MB)
Agrate Brianza - A4
a

1 km
Built around an authentic mill of the early '900 and located a few meters from the A4 motorway exit between Milan and Bergamo (Agrate ...
WISHLIST
- Use this bar to send up to 10 request at the same time
With the whishlist you can send up to 10 request at the same time.
Da ogni scheda/location premi sul tasto per aggiungerle alla barra dei preferiti poi clicca su Richiesta Multipla qui sotto per ricevere informazioni o preventivi gratuiti