+39 0984 83.80.80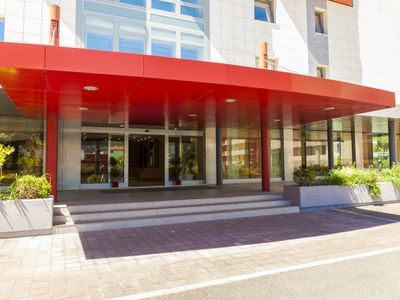 Via Alessandro Volta 47/49, Rende (CS)
Castiglione cosentino
a

300

m
The BV President Hotel has a large foyer where technology and conveniences are the winning convention for congresses, meetings and ...
+39 0963 66.57.60
Località Tono, Ricadi (VV)
Located on the Costa degli Dei, directly on the beach of Capo Vaticano, Capovaticano Resort Thalasso welcomes guests in bright and designer ...
+39 02 93.06.783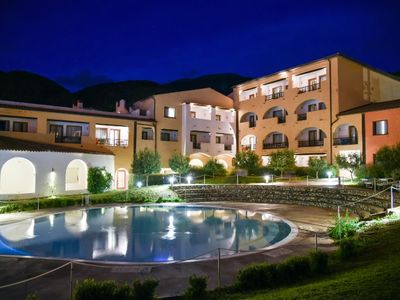 Contrada Fiuzzi, Praia a Mare (CS)
Location for events with a unique style. Borgo Fiuzzi resort & SPA has 2 meeting rooms welcoming from 30 to 400 people. Therefore ideal for ...
+39 02 93.06.783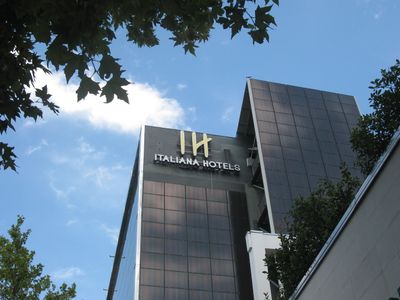 Via Panebianco, 452, Cosenza (CS)
Our facility is equipped with a modern conference center with modular rooms in order to best use the space according to the individual ...
+39 09 68.26.161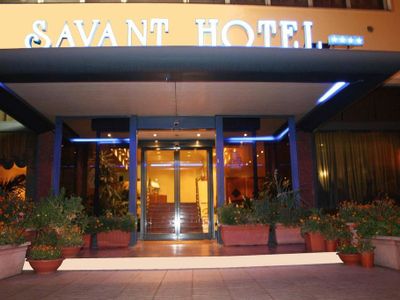 Via Capitano Manfredi 8, Lamezia Terme (CZ)
Lamezia Terme - Nicastro
a

800

m
Savant Hotel has 6 conference rooms and meeting rooms for business meetings and showrooms. The rooms set up in theater style can host from ...
+39 0962 79.60.29
Loc. Anastasi, Isola di Capo Rizzuto (KR)
Hotel Villaggio S. Antonio is located in the heart of the Marina di Capo Rizzuto area, in the province of Crotone. It has bright reception ...