+39 345 64.59.992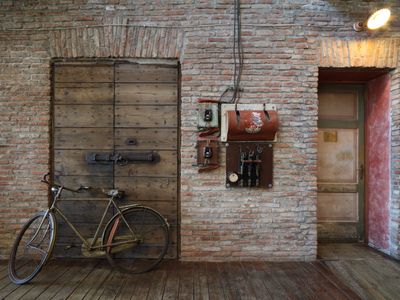 Via dell'Artigianato, 4, Agrate Brianza (MB)
Agrate Brianza - A4
a

1 km
Built around an authentic mill of the early '900 and located a few meters from the A4 motorway exit between Milan and Bergamo (Agrate ...
+39 345 64.59.992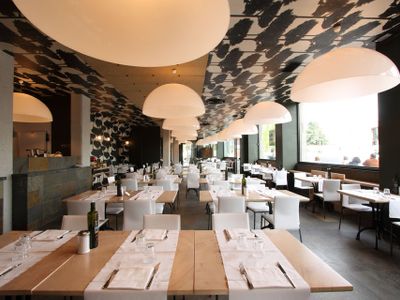 Ang. Via Carlo Farini, Via Giuseppe Ferrari, Milan (MI)
M2, M5
Garibaldi FS
a

400

m
A location that is not simply a restaurant, in a strategic and convenient location downtown Milano, in front of the lilac metro station, ...
+39 345 64.59.992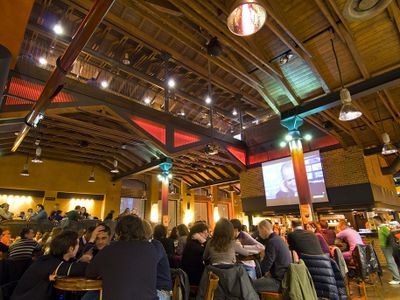 Via Pasquale Paoli, 3, Como (CO)
A unique location with large spaces, bright rooms suitable for all types of events, with a capacity up to 1200 seats. Perfect for team ...
+39 02 35.67.991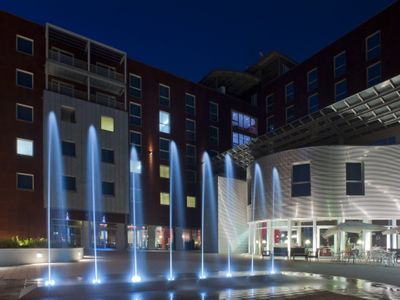 Via Don Orione 18/20, Novate Milanese (MI)
A perfect location for the sales-network meetings, training courses and conventions, fair events and showrooms thanks to its location: a ...
+39 02 45.50.461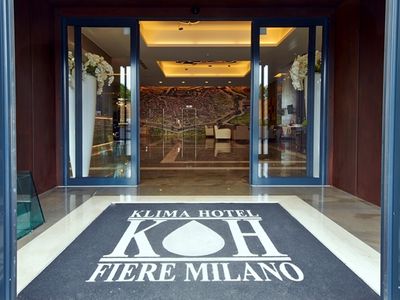 Via Venezia Giulia, 8, Milan (MI)
Klima Hotel Milano Fiere has 7 conference rooms, all with natural daylight and fully equipped with all the last technological tools, ...
+39 02.29.40.62.14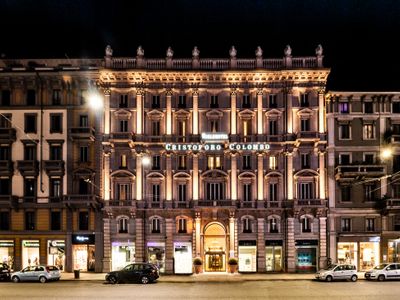 Corso Buenos Aires 3, Milan (MI)
The Worldhotel Cristoforo Colombo is set in a strategic location, few steps away from the city center and with the metro located just in ...
+39 02 45.46.24.22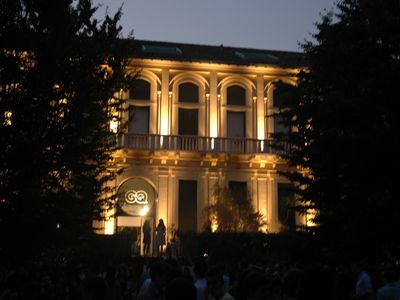 Corso Magenta 61 , Milan (MI)
Palazzo delle Stelline is the ideal location to organize events in an atmosphere rich in history, culture and charm. With about 8000 square ...
+39 030 91.80 Int. 285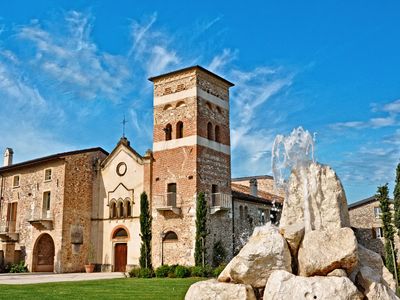 Località San Vigilio snc, Pozzolengo (BS)
The "San Vigilio Chervò Hotel Spa & Golf Resort" is a structure that ensures all-round pleasant emotions, making even the most ...
+39 366 59.58.716
Via Unica, 17/a, Porto Valtravaglia (VA)
"In casa" at the Torre di Porto guests for events and meetings, involving them in a wonderful climate: the feeling of being in one's own ...
+39 0383 54.90.62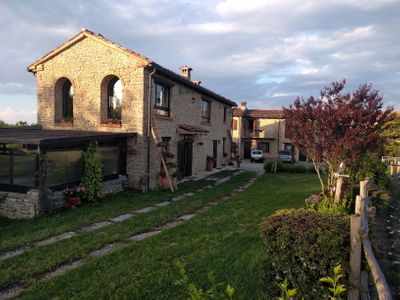 Località Cascina Monte, 1, Cecima (PV)
Agriturismo Ca 'del Monte, located on the hills of Pavia, is the ideal structure for organizing training events, as it allows total ...
+39 0332 23.91.30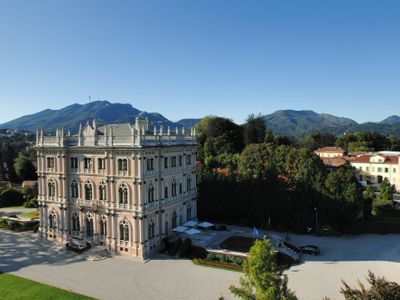 Piazza Litta, 2, Varese (VA)
Ville Ponti Congress Centre is just a short distance away from Malpensa international airport, Milan and Switzerland. Three villas from ...
+39 039 60.441
Via Monza, 27, Concorezzo (MB)
Euro Hotel Residence in Concorezzo, in the province of Monza Brianza, is a convention centre which offers 7 conference halls with natural ...
WISHLIST
- Use this bar to send up to 10 request at the same time
With the whishlist you can send up to 10 request at the same time.
Da ogni scheda/location premi sul tasto per aggiungerle alla barra dei preferiti poi clicca su Richiesta Multipla qui sotto per ricevere informazioni o preventivi gratuiti