+39 335 76.22.777
Fraz. Oretto Campiglia Cervo, Campiglia Cervo (BI)
La Bürsch is a historic residence in the province of Biella, an ideal space for:presentationsshow roommeetingsprivate partiesceremoniesThe ...
+39 348 72.14.500
Corso Regina Margherita, 249, Turin (TO)
The Qualys Hotel Royal Torino has a conference center composed of nine multi-purpose meeting rooms, adaptable to your needs, with a maximum ...
+39 02 87.25.90.00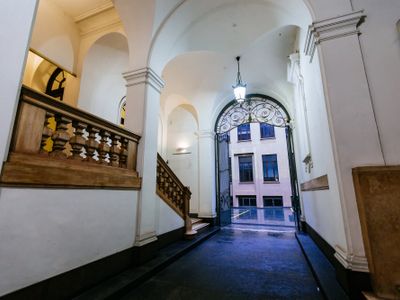 Corso Valdocco, 2, Turin (TO)
Designed to meet any need, the meeting rooms of Torino Garibaldi are suitable to host any meeting, board meeting or workshop included in a ...
+39 011 43.38.223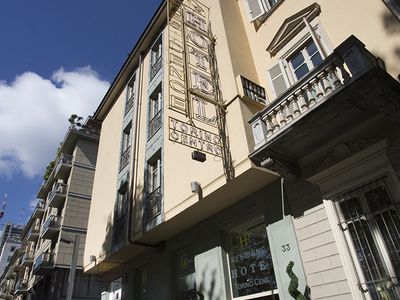 Corso Inghilterra, 33, Turin (TO)
Consisting of 2 conference halls, respectively with 20 and 30 seats, the Hotel and Residence Torino Centro is a perfect venue for meetings ...
+39 011 65.07.707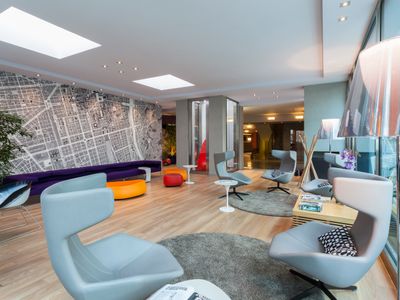 Via Nizza 28, Turin (TO)
Best Western Plus Executive is a 4 star hotel located in the center of Turin. It has 2 meeting rooms bright and equipped with wi-fi , sound ...
+39 011 86.08.138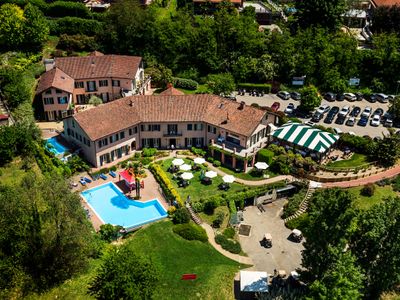 Str. Valle Sauglio, 130, Pecetto Torinese (TO)
The Hostellerie du Golf is a welcoming and elegant hotel located in the "I Ciliegi" golf club. The meeting room, which overlooks the inner ...
+39 032 19.60.057
Via Gallarate 136, Oleggio (NO)
The Hotel Villa delle Rose is situated near Malpensa Airport (only 10 minutes of distance), 15km from Novara and 20km from Lago Maggiore . ...
+39 011 57.18.449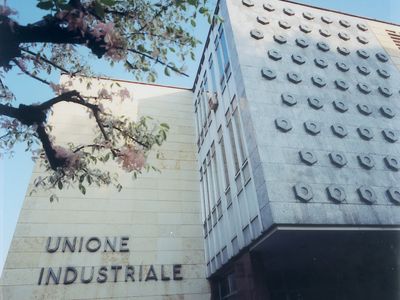 Via Fanti 17, Turin (TO)
It is the congress and cultural center par excellence of Turin and is also the only reality on the Confindustria scene to boast this ...
+39 347 48.10.184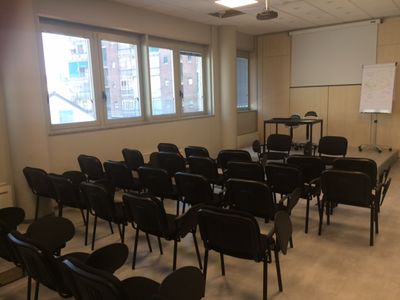 Via Vandalino, 92, Turin (TO)
Ernesto Giampino Academy is an Academy for hairdressers and makeup artists that provides its rooms for any business event and training ...
+39 338 17.23.534
Via Cigna, 96/17D, Turin (TO)
Located at the post-industrial INCET - Innovation Center Torino, Impact Hub Torino is the perfect place for any event from a high profile ...
+39 0141 95.48.32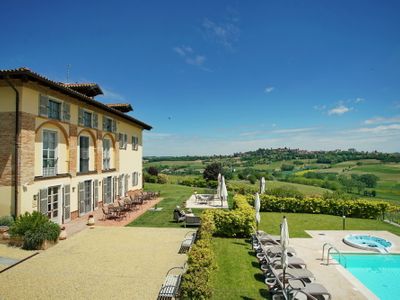 Regione Lovetta, 17 , Agliano Terme (AT)
Naturalmente Wine Resort is located in Agliano Terme, in the center of the Monferrato area, a UNESCO World Heritage Site.The structure has ...
+39 0172 42.15.16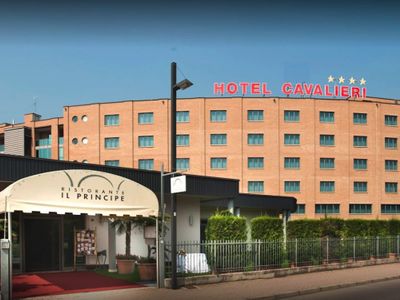 Piazza Arpino, 37, Bra (CN)
Hotel Cavalieri is the perfect solution for those looking for meeting rooms for corporate events, private or intimate get-togethers. There ...
WISHLIST
- Use this bar to send up to 10 request at the same time
With the whishlist you can send up to 10 request at the same time.
Da ogni scheda/location premi sul tasto per aggiungerle alla barra dei preferiti poi clicca su Richiesta Multipla qui sotto per ricevere informazioni o preventivi gratuiti