+39 0161 82.94.12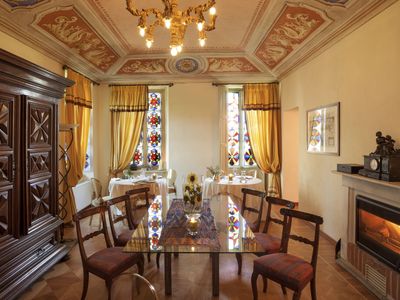 Borgo Ramezzana 3, Strada provinciale 7, Trino (VC)
Borgo Ramezzana has 4 multifunctional meeting rooms with a capacity up to 200 seats, all lit by natural light and equipped with the latest ...
+39 0321 35.801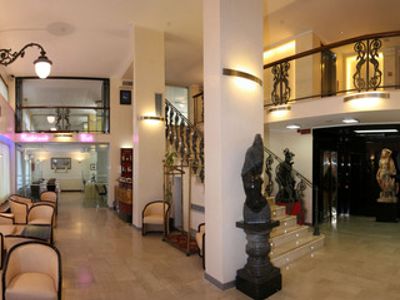 Corso Felice Cavallotti, 38, Novara (NO)
Conference Centre with 10 elegant rooms equipped with modern modular technology can accommodate small meetings to large events. Hotel ...
+39 0142 94.27.01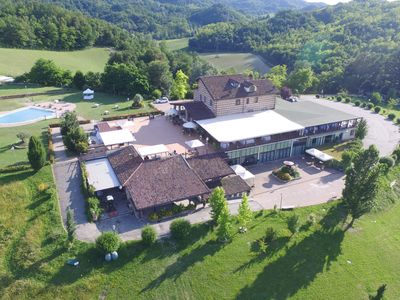 Cascina Palau, 25, Cereseto (AL)
A multi-functional location, with 9 rooms and several rooms of different sizes. The location is enviable: we are in the Monferrato Casalese ...
+39 039 59 74 280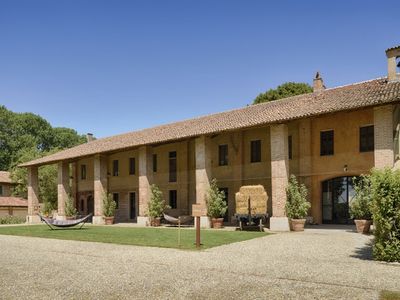 Cascina Erbatici, Mezzana Bigli (PV)
Imagine a large farmhouse, where more than 300 people worked and lived in the 800s: the Cascina Erbatici, faithfully restored respecting ...
+39 0141 91.62.92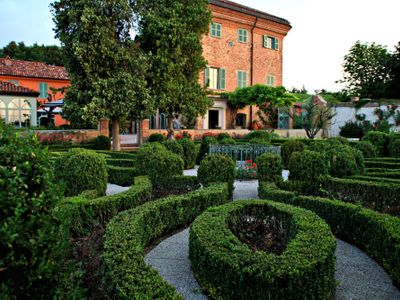 Loc. Cioccaro, Strada Sant'Uffizio 1, Asti (AT)
Relais Sant'Uffizio in Monferrato and Langhe, surrounded by nature and in the vineyards with 54 rooms ideal for all types of corporate ...
+39 0152 49.61.54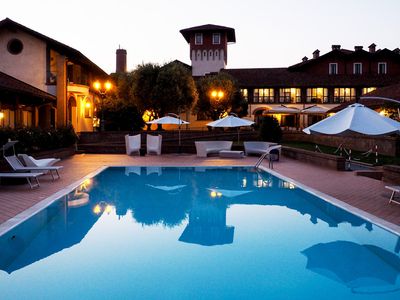 Via Garibaldi, 5, Sandigliano (BI)
The Santo Stefano SPA Relais is a 4-star hotel in Sandigliano, perfect for business meetings outside the city (such as training courses, ...
+39 032 19.60.057
Via Gallarate 136, Oleggio (NO)
The Hotel Villa delle Rose is situated near Malpensa Airport (only 10 minutes of distance), 15km from Novara and 20km from Lago Maggiore . ...
+39 347 80.17.054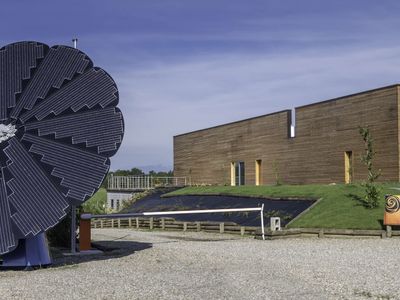 VIa Vergiasca, 9, Mezzomerico (NO)
Cantine Crola offers a breathtaking view over Monte Rosa and vineyards, excellent wines and a refined cuisine to make any kind of meeting a ...
+39 0322 83.20.93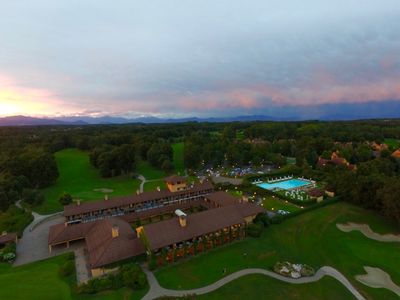 Via Castelconturbia, 10, Agrate Conturbia (NO)
The Castelconturbia golf course is located in Agrate Conturbia, near the seventeenth-century castle, upstream of the Ticino, where the ...
+39 02 23.351
Malpensa Terminal, 1, Ferno (VA)
Sheraton Milan Malpensa is the only hotel with direct access to Terminal 1 of Malpensa Airport and 30 minutes from Milan downtown. The ...
+39 01 25.63.88.99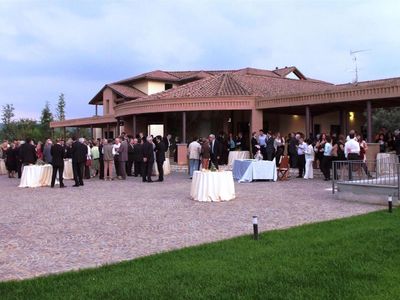 via A. Olivetti ang. s.s.26, Strambino (TO)
Canavese Incontra is a modern conference center located in Piedmont , a few kilometers north of Turin, suitable for conventions, ...
+39 0331 26.66.11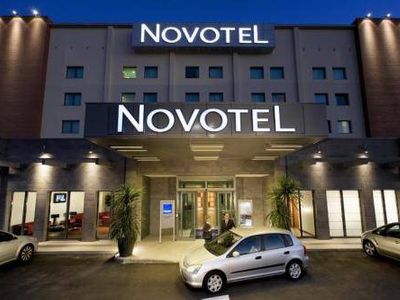 Via al Campo, 99, Cardano al Campo (VA)
Novotel Milan Malpensa Airport is the ideal venue for business meetings and conferences. Positioned close to Terminal 1 and 2 of the ...
WISHLIST
- Use this bar to send up to 10 request at the same time
With the whishlist you can send up to 10 request at the same time.
Da ogni scheda/location premi sul tasto per aggiungerle alla barra dei preferiti poi clicca su Richiesta Multipla qui sotto per ricevere informazioni o preventivi gratuiti