+39 0824 31.37.87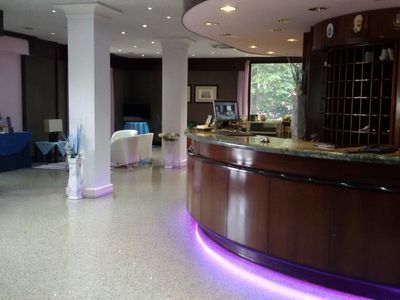 Contrada Piano Cappelle, 66, Benevento (BN)
Hotel de la Ville is a structure immersed in a green private garden, away from noise, traffic and smog. It has 3 meeting rooms, able to ...
+39 335 54.87.332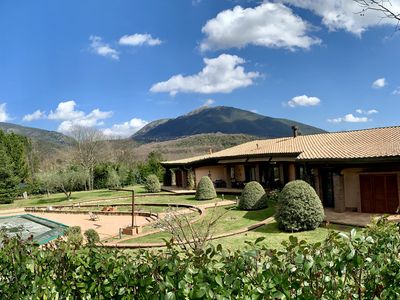 Via Case Sparse, Formicola (CE)
Villa Marylin is a location for corporate events and private ceremonies. The structure has a lot of experience in organizing corporate ...