+39 0823 21.71.11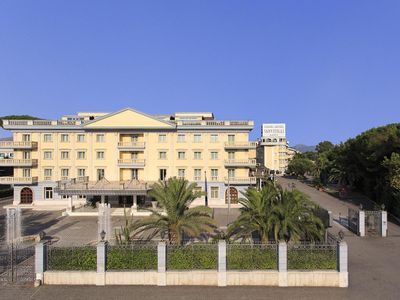 Viale Carlo III, Caserta (CE)
The Grand Hotel Vanvitelli in Caserta is a convention centre which offers 15 conference halls and meeting rooms, perfect for organizing all ...
+39 0823 35.55.20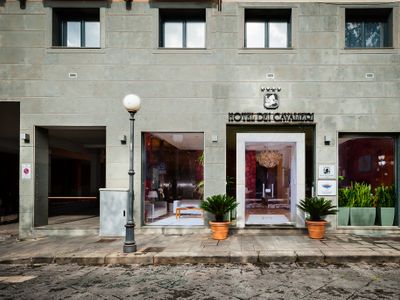 Piazza Luigi Vanvitelli, 12, Caserta (CE)
Hotel dei Cavalieri - La Reggia is located in a strategic and convenient location, in the city centre. The Hotel is provided with two ...
+39 0823 58.10.75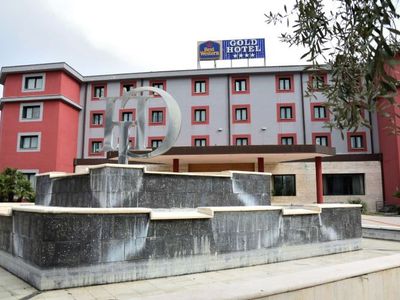 Strada Provinciale Tavernette 4, Marcianise (CE)
The Gold Hotel & Quintessentia Spa is a 4-star hotel in Caserta that offers 4 meeting rooms.Its strategic position, close to the ...
+39 335 54.87.332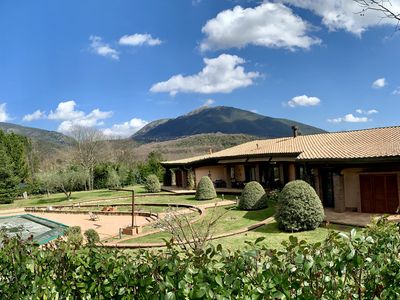 Via Case Sparse, Formicola (CE)
Villa Marylin is a location for corporate events and private ceremonies. The structure has a lot of experience in organizing corporate ...
+39 339 47.56.744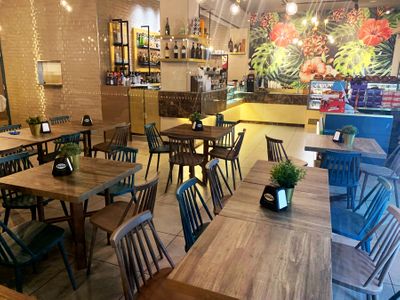 Via Sanzio, 27, Volla (NA)
Cosmopolitan Bakery & Bistrot is a venue for events in Volla born with the idea of ​​realizing your dream of creating a unique, ...
+39 081 58.46.651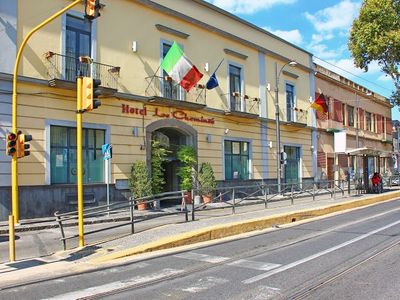 Via Stadera, 91, Naples (NA)
With its meeting rooms, Le Cheminee Hotel is the ideal solution for the organization of conferences, meetings and business activities in ...
+39 081 59.55.406
Viale C.Umberto Maddalena, 192, Naples (NA)
The MillenniuM Gold Hotel is only 600m "walking distance" from the Naples Capodichino International Airport terminals (NAP). It is the ...
+39 393 56.67.597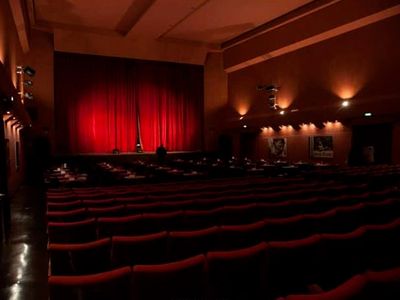 Via Roma, 15, Somma Vesuviana (NA)
Summarte Theater in Somma Vesuviana rents its versatile and multi-purpose space for different types of events:business events and ...
+39 081 77.82.144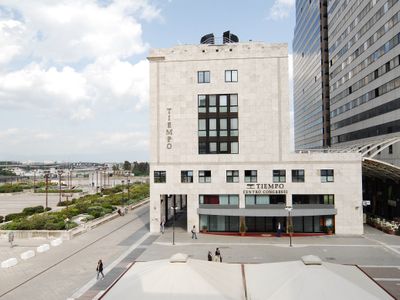 Centro Direzionale Isola E - 5 sc. A, Naples (NA)
Tiempo Congress Centre is a prestigious convention centre in Naples. This event venue has an area of 4,500 m which houses a total of 70 ...
+39 081 54.53.443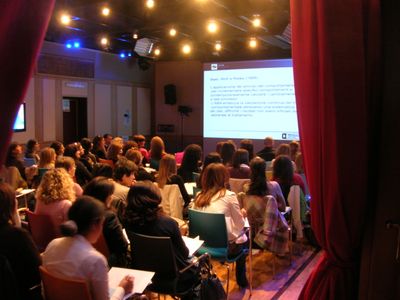 Via M. Pietravalle 85, Naples (NA)
Zona Ospedaliera - A56
a

1 km
Modern times and Idelson Gnocchi's entrepreneurial ability has led the company to focus on multimedia communication with the creation of ...
+39 338 80.74.576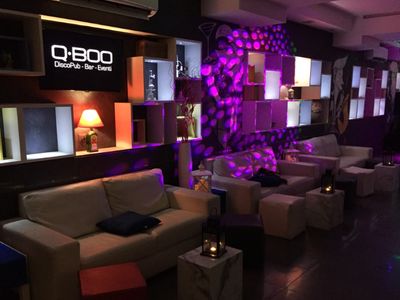 Viale Colli Aminei, 98B, Naples (NA)
Qboo is a spacious and versatile venue in Naples, suitable for any type of event.This venue for events, located in the beautiful connected ...
+39 081 45.04.34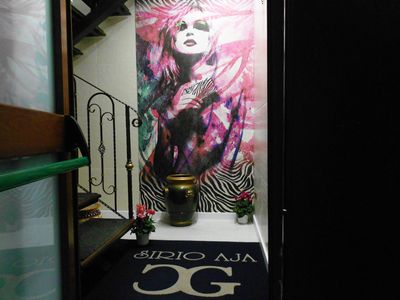 Via Duomo, 109, Naples (NA)
Scuola di Formazione Sirio Aja (Sirio Aja Training School) is located in an elegant and historic building in the heart of the city of ...
WISHLIST
- Use this bar to send up to 10 request at the same time
With the whishlist you can send up to 10 request at the same time.
Da ogni scheda/location premi sul tasto per aggiungerle alla barra dei preferiti poi clicca su Richiesta Multipla qui sotto per ricevere informazioni o preventivi gratuiti