+39 393 81.50.100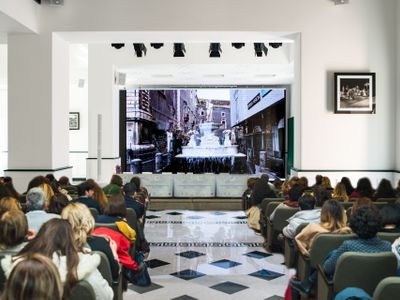 Via Etnea, 28, Catania (CT)
Granduomo is a location for events in Catania, with balconies overlooking the central square of the city and the Duomo.It hosts numerous ...
+39 095 74.70.702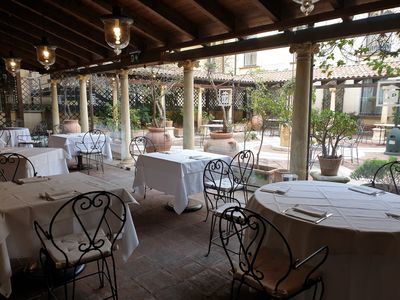 Via Luigi Capuana, 145, Catania (CT)
Il Cuciniere E20.19 is a restaurant and venue for events in Catania.Thanks to its 2 event rooms, it is the ideal place for:Dinners and ...
+39 095 29.39.862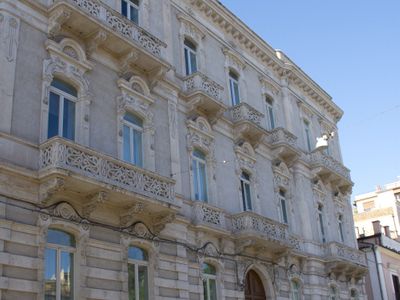 Piazza Cavour, 14, Catania (CT)
Feiana is a Business Center located in the city center of Catania, in the financial heart of the Etna capital.It offers an elegant meeting ...
+39 095 87.37.040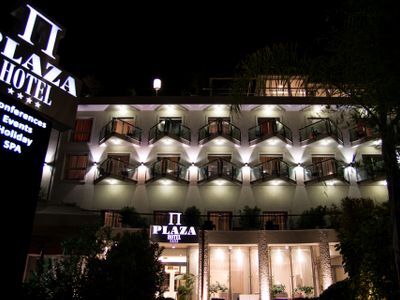 Viale Ruggero di Lauria, 43, Catania (CT)
Lively and modern, the Plaza Hotel Catania overlooks the Ionian sea on the promenade, just a few km far from the historical center and from ...
+39 0957 23.45.55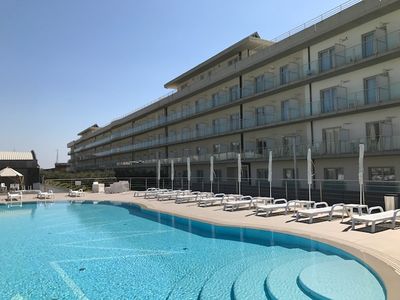 Via San Giuseppe la Rena, 94, Catania (CT)
Professionalism, elegance, attention to detail, efficient organization are just some of the features that make Catania International ...
+39 095 83.60.005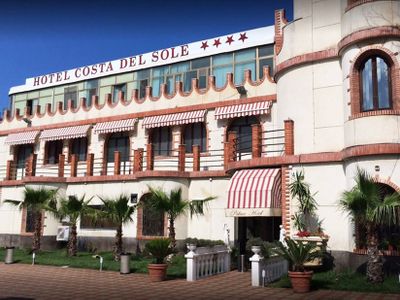 Via Libeccio, 50, Catania (CT)
Residence Costa del Sole is located on the beach of the splendid Gulf of Catania.It has several different spaces suitable for a variety of ...
+39 06 88.37.17.22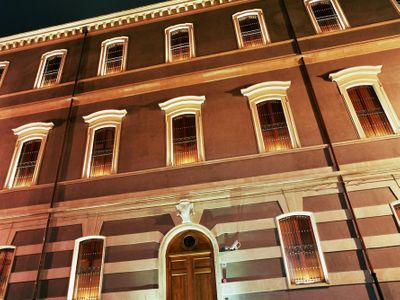 Via Monsignor Ventimiglia, 184, Catania (CT)
Camplus Guest D'Aragona is located in Catania and has a multi-purpose meeting room with a maximum capacity of about 100 people arranged in ...
+39 334 60.55.335
Via Musumeci 129 (adiacente Piazza Trento - Tribunale), Catania (CT)
EXGALLERIA is a loft, built in the early 1900s in the most In area of ​​the city, designed to organize unconventional, dynamic and ...
+39 338 73.79.008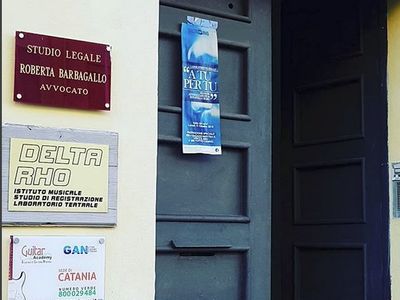 Via Antonino Ammiraglio Toscano, 7, Catania (CT)
Delta Rho is a multi-functional Center for Masterclasses and musical seminars, conferences and meetings, birthdays and parties for adults ...
3932341483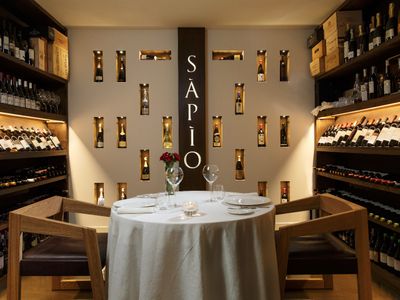 Via Messina, 235, Catania (CT)
Sapio Restaurant is located in Corso Italia area, the most prestigious area of ​​the city of Catania. The location is suitable for ...
+39 095 59.67.111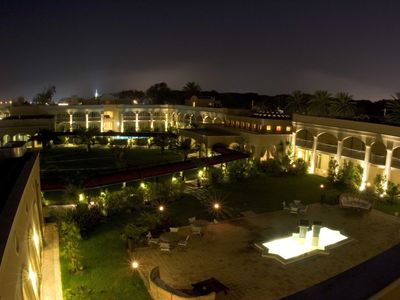 Viale Presidente Kennedy, 28, Catania (CT)
Romano Palace Luxury Hotel is the only luxury five star hotel in the city. It is located near Catania beach and is surrounded by a park of ...
+39 0957 12.20.06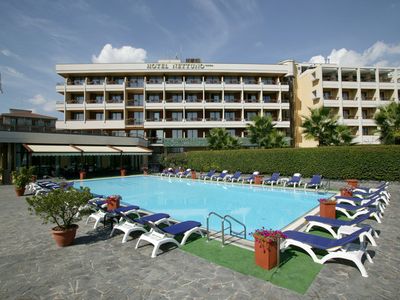 Viale Ruggero di Lauria, 121, Catania (CT)
The Nettuno Hotel is strategically located on the seafront of Catania, a short walk from the city centre, in an area easy reacheable from ...
WISHLIST
- Use this bar to send up to 10 request at the same time
With the whishlist you can send up to 10 request at the same time.
Da ogni scheda/location premi sul tasto per aggiungerle alla barra dei preferiti poi clicca su Richiesta Multipla qui sotto per ricevere informazioni o preventivi gratuiti