+39 388 36.46.081
Via Vertumno, 2C, Rome (RM)
Coho Loft is a multi-purpose space in Rome born from the recovery of a former textile factory of the '50s, which has now become a meeting ...
+39 081 77.78.910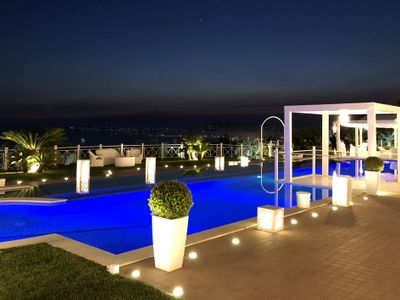 Via Traversa Trentola II, Ercolano (NA)
Villa Tony - Complesso Zeno is a venue for events in Ercolano. The versatility of its environments and spaces make it a unique and perfect ...
+39 081 30.45.391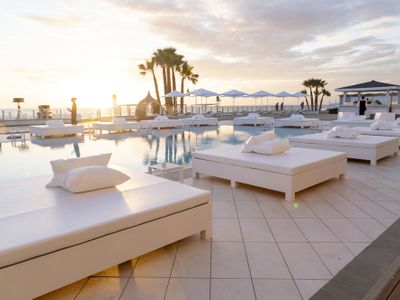 Via Spiaggia Romana, 31-33, Bacoli (NA)
Labelon Beach Club is an exclusive location and it is situated in Bacoli (NA), straight to a stunning beach with tcrystal clear water.The ...
+39 345 64.59.992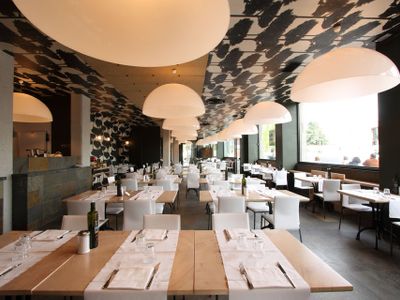 Ang. Via Carlo Farini, Via Giuseppe Ferrari, Milan (MI)
M2, M5
Garibaldi FS
a

400

m
A location that is not simply a restaurant, in a strategic and convenient location downtown Milano, in front of the lilac metro station, ...
3922621113
Via del Perugino, 45/1, Florence (FI)
Firenze Scandicci - A1/E35
a

3 km
Overfit is the best place to organize events, private parties and meetings that need an elegant, comfortable and modern ...
+39 06 69.41.12.66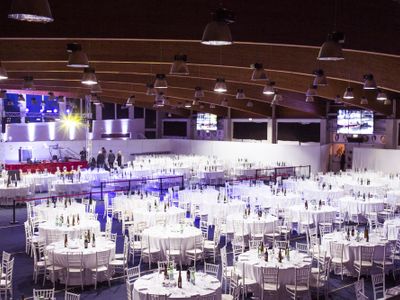 Via del Fiume Bianco, 75, Rome (RM)
Eur City is a modern multi-purpose facility located in Rome, in the Eur area.Eur City is able to host events of all kinds: from large ...
+39 393 46.47.808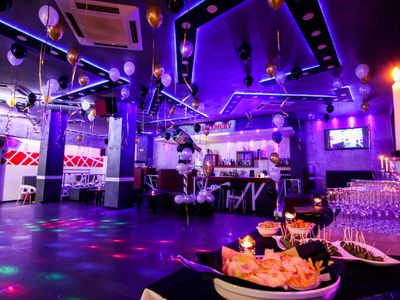 Via Privata Imperatrice G. 32, Naples (NA)
Discovery is a modern design venue, born in 2014 to meet the needs of those who want to celebrate an unforgettable event in the city, ...
+39 339 68.26.524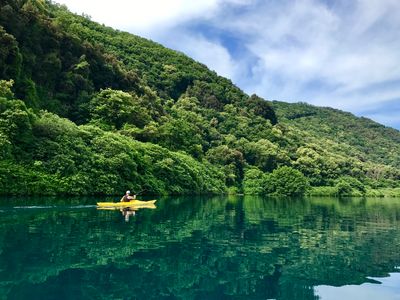 Via Spiaggia del Lago, 17B, Castel Gandolfo (RM)
Canoa Kayak Academy is the first Kayak school on the lake of Castel Gandolfo highly specialized in experiential events aboard Kayak.We have ...
+39 347 48.56.302
Via di Grotta Pinta, 21, Rome (RM)
Cappella Orsini is a venue for events in Rome.Ex-Church deconsecrated now art gallery and multi-experiential center, boasts a twenty-year ...
+39 0383 54.90.62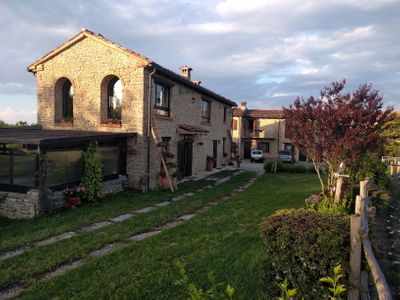 Località Cascina Monte, 1, Cecima (PV)
Agriturismo Ca 'del Monte, located on the hills of Pavia, is the ideal structure for organizing training events, as it allows total ...
+39 347 65.90.644
Viale Michelangiolo, 61, Florence (FI)
Terrazze Michelangelo in Florence is the ideal venue for events to organize:Birthday partiesParties of 18 yearsGraduation partiesCorporate ...
+39 366 10.97.435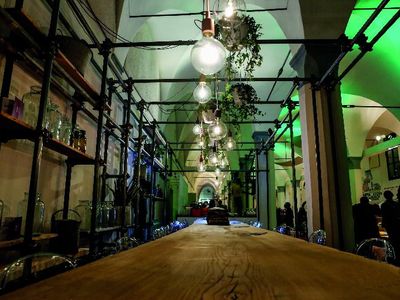 Piazza Giuseppe Verdi, 2,, Bologna (BO)
Bologna Arcoveggio - A13
a

5 km
Scuderia Future Food Urban Coolab is located in the historic center of Bologna and is certainly one of the more evocative and welcoming ...
WISHLIST
- Use this bar to send up to 10 request at the same time
With the whishlist you can send up to 10 request at the same time.
Da ogni scheda/location premi sul tasto per aggiungerle alla barra dei preferiti poi clicca su Richiesta Multipla qui sotto per ricevere informazioni o preventivi gratuiti