+39 345 64.59.992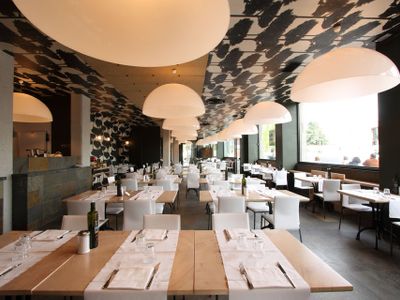 Ang. Via Carlo Farini, Via Giuseppe Ferrari, Milan (MI)
M2, M5
Garibaldi FS
a

400

m
A location that is not simply a restaurant, in a strategic and convenient location downtown Milano, in front of the lilac metro station, ...
+39 0383 54.90.62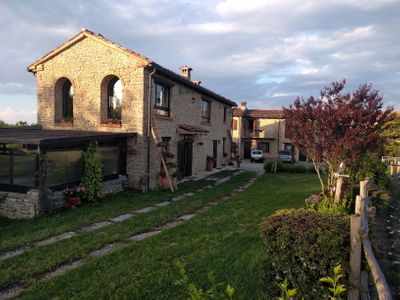 Località Cascina Monte, 1, Cecima (PV)
Agriturismo Ca 'del Monte, located on the hills of Pavia, is the ideal structure for organizing training events, as it allows total ...
+39 335 12.33.833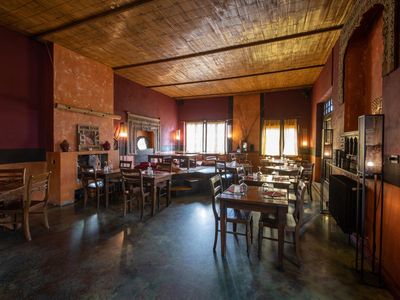 Via Ripamonti, 337, Milan (MI)
Shambala, "Asian inn with big trees", is the ideal setting for those looking for an elegant and original location with an oriental ...
+39 327 47.25.399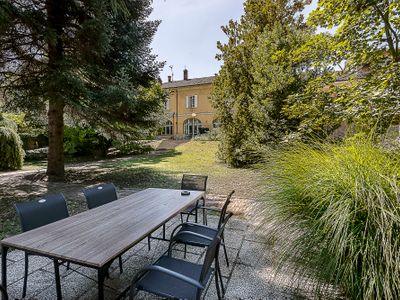 Via Depretis, 254, Bressana Bottarone (PV)
Casteggio Casatisma - A21
a

5 km
A beautiful Ancient Villa located in the province of Pavia available for rental vacations and parties. The Villa has a big garden and a ...
+39 366 20.99.535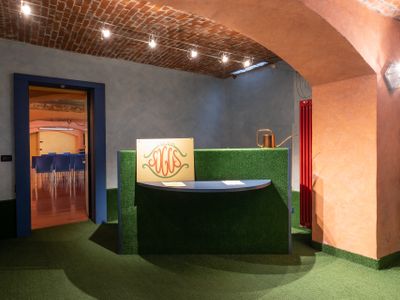 Via Jacopo Dal Verme 4, Milan (MI)
Spazio Sugus hosts meetings in a quiet environment, warm and welcoming characterized vaulted brick and a natural fiber floor. Two adjoining ...
+39 02 66.98.70.17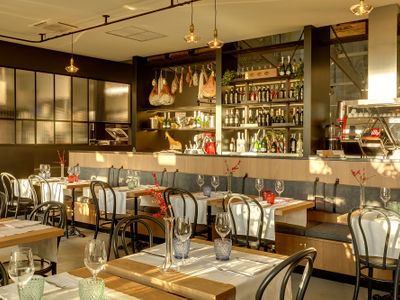 Stazione Centrale Milano - Galleria dei Mosaici, Milan (MI)
Maio Bar & Bistro is the right place for travelers looking for a comfortable space in which to work using Co-Working stations and a Meeting ...
+39 02 42.29.67.92
Via Leone Tolstoi, 39, Milan (MI)
Dimillecolori is a multi-purpose space that hosts corporate events and private parties in Milan.The structure has a private access and an ...
+39 0373 78.00.83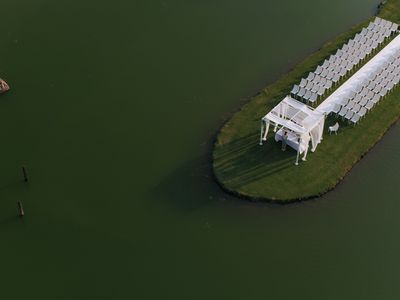 S.P. n. 20 – Cascina Cà del Facco, 6, Salvirola (CR)
Cà Del Facco is a farmhouse located in the Cremasca countrysideUnique location of its kind is surrounded by lakes and large green areas. ...
+39 345 64.59.992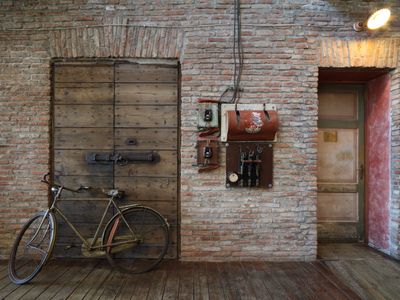 Via dell'Artigianato, 4, Agrate Brianza (MB)
Agrate Brianza - A4
a

1 km
Built around an authentic mill of the early '900 and located a few meters from the A4 motorway exit between Milan and Bergamo (Agrate ...
+39 345 64.59.992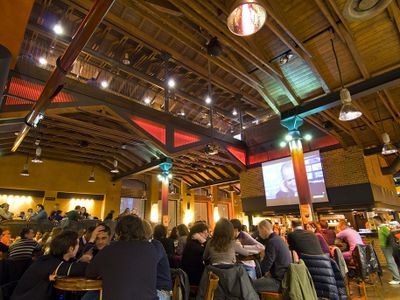 Via Pasquale Paoli, 3, Como (CO)
A unique location with large spaces, bright rooms suitable for all types of events, with a capacity up to 1200 seats. Perfect for team ...
+39 02 87.09.61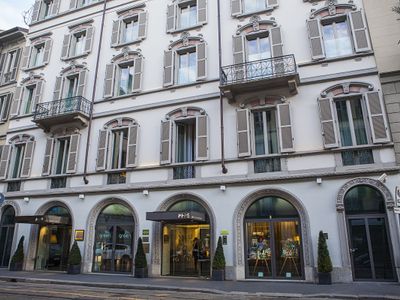 Via dell'Orso, 7, Milan (MI)
The 4-star superior Hotel Milano Scala is an event location in Milan with an elegant and refined style. The Hotel, located in Brera, has 4 ...
+39 02 93.43.52.37
Via Cascina Gabrina, 1, Vanzago (MI)
In the suggestive nature reserve of the WWF oasis of Vanzago, it is possible organize corporate and private events, presentations, ...
WISHLIST
- Use this bar to send up to 10 request at the same time
With the whishlist you can send up to 10 request at the same time.
Da ogni scheda/location premi sul tasto per aggiungerle alla barra dei preferiti poi clicca su Richiesta Multipla qui sotto per ricevere informazioni o preventivi gratuiti