+39 338 73.79.008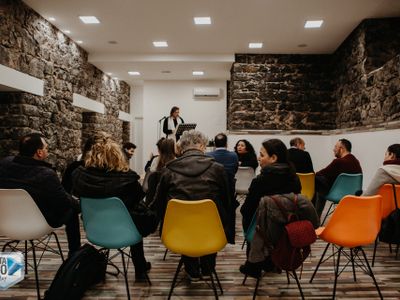 Via Antonino Ammiraglio Toscano, 7, Catania (CT)
Delta Rho is a multi-functional Center for Masterclasses and musical seminars, conferences and meetings, birthdays and parties for adults ...
+39 0942 75.69.82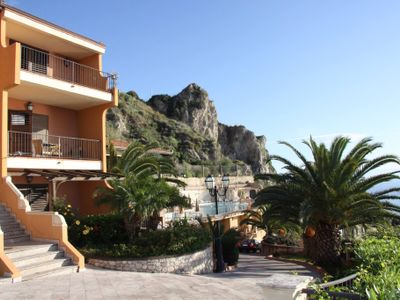 Via Nazionale, 421, Sant'Alessio Siculo (ME)
Capo dei Greci Taormina Coast - Resort Hotel & SPA is an exceptional location for events and meetings, congresses, incentives and training ...
+39 091 86.82.033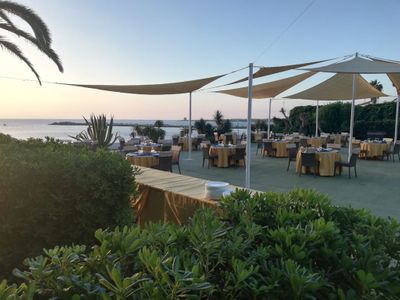 Via Ciucca, 1, Cinisi (PA)
Palm Beach is a 3-star hotel located on the sea, in the territory of Cinisi. It has a technologically equipped meeting room with a maximum ...
+39 393 81.50.100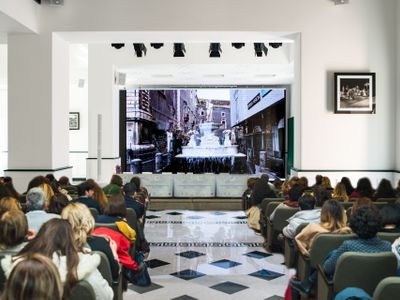 Via Etnea, 28, Catania (CT)
Granduomo is a location for events in Catania, with balconies overlooking the central square of the city and the Duomo.It hosts numerous ...
+39 392 45.52.177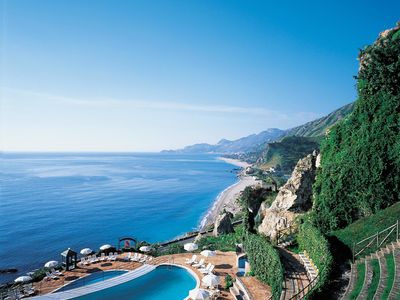 Via Nazionale, km 39, Forza d'Agrò (ME)
The Baia Taormina Hotel is a 4-star structure immersed in the Mediterranean vegetation, directly overlooking the Taormina Riviera.Meeting ...
+39 095 71.16.111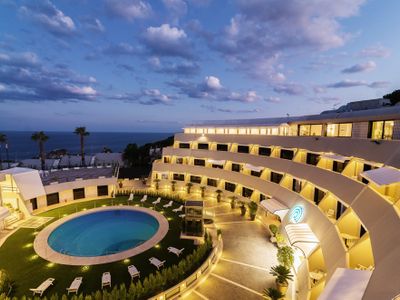 Via Vampolieri, 49 , Aci Castello (CT)
President Park Hotel is a venue for events where, in addition to the choice of 10 meeting rooms, 2 restaurants and 91 rooms, it allows you ...
+39 095 87.37.040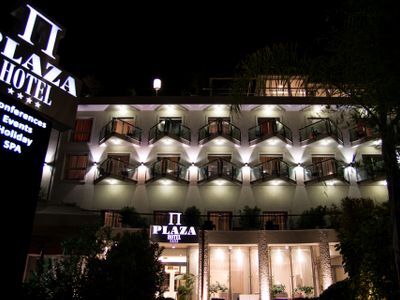 Viale Ruggero di Lauria, 43, Catania (CT)
Lively and modern, the Plaza Hotel Catania overlooks the Ionian sea on the promenade, just a few km far from the historical center and from ...
+39 0957 23.45.55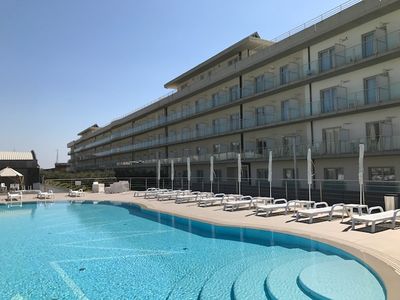 Via San Giuseppe la Rena, 94, Catania (CT)
Professionalism, elegance, attention to detail, efficient organization are just some of the features that make Catania International ...
+39 091 86.71.423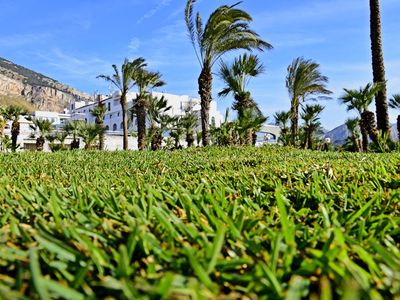 Via Libertà 128/A, Isola delle Femmine (PA)
Saracen Sands Hotel & Congress Center is provided with wide and functional indoor and outdoor areas as well as multi-purpose and large ...
+39 095 83.60.005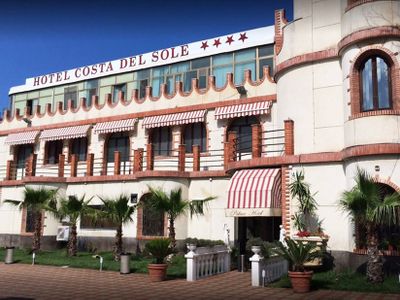 Via Libeccio, 50, Catania (CT)
Residence Costa del Sole is located on the beach of the splendid Gulf of Catania.It has several different spaces suitable for a variety of ...
+39 0957 12.20.06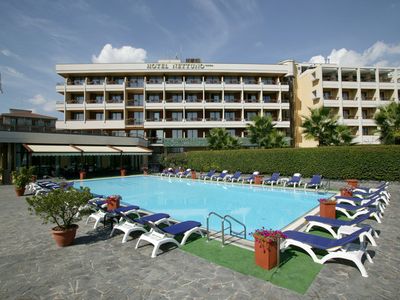 Viale Ruggero di Lauria, 121, Catania (CT)
The Nettuno Hotel is strategically located on the seafront of Catania, a short walk from the city centre, in an area easy reacheable from ...
+39 091 62.11.112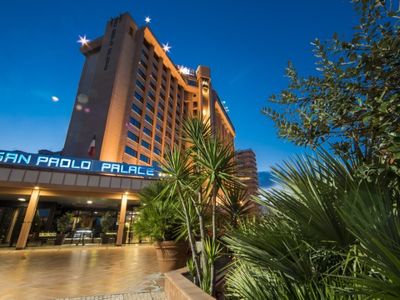 via Messina Marine, 91, Palermo (PA)
San Paolo Palace Hotel is the ideal destination for major events in Palermo, thanks to its capacity of 1800 seats. The pool with ...
WISHLIST
- Use this bar to send up to 10 request at the same time
With the whishlist you can send up to 10 request at the same time.
Da ogni scheda/location premi sul tasto per aggiungerle alla barra dei preferiti poi clicca su Richiesta Multipla qui sotto per ricevere informazioni o preventivi gratuiti