+39 371 18.47.654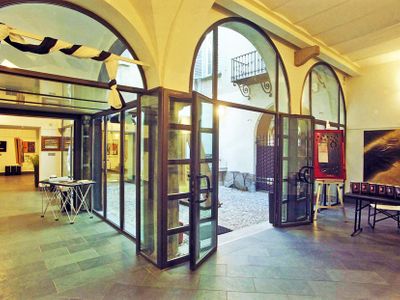 Via Diaz, 58, Como (CO)
A multifunctional space, located in the historic center of Como, welcomes you in its 200 square meters spread over two areas, the main ...
+39 031 53.75.711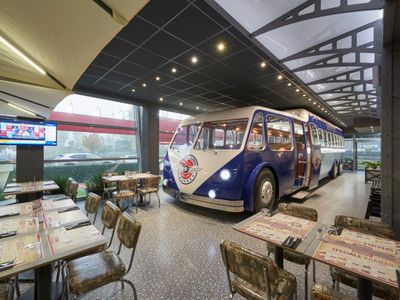 v. P. Paoli, 114, Como (CO)
In a multipurpose business park with restaurants, lounge bars, fun parks and Kart slopes, the classrooms are perfect for Team Building, ...
+41 91 68.25.331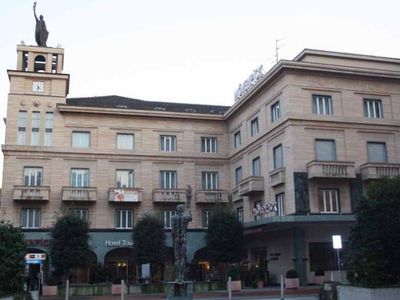 Piazza Indipendenza 1, Chiasso (TI)
Thanks to its central location, right in the heart of the City, Mövenpick Hotel Touring offers the best conditions for a business meeting ...
+39 347 99.87.839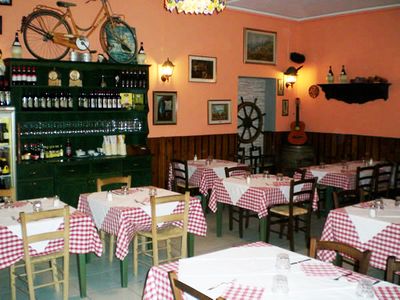 Via Intimiano, 23, Senna Comasco (CO)
La Locanda del Principe and Pirata is a venue for events and restaurants in Senna Comasco, a few kilometers from the city of Como.It rents ...
+39 031 71.33.48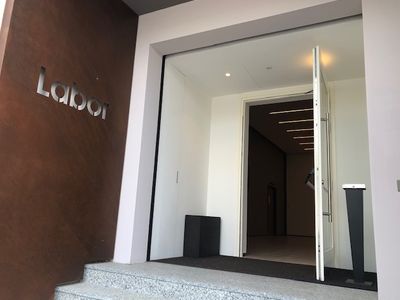 Via Brianza, 65, Cantù (CO)
Labor Medical as well as being a qualified partner in the organization of courses and conferences offers a conference center to host ...
+39 334 85.13.571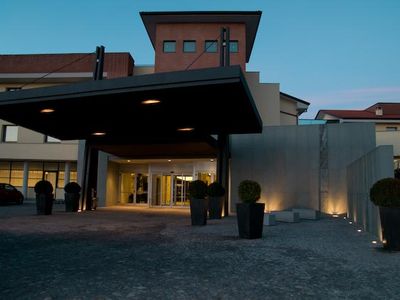 Via Ceresio 49, Lomazzo (CO)
Just Hotel Lomazzo fair represents a point of reference for high-level hospitality in the world business.La its exceptional location on the ...
+39 031 85.17.00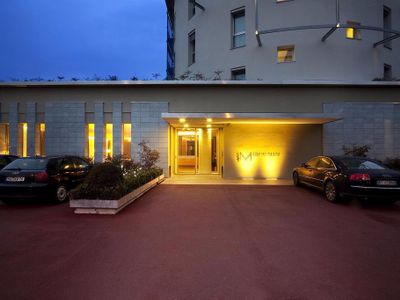 Via Europa 4, Garbagnate Monastero (LC)
Quality Hotel San Martino is situated in a privilege position between the two towns of Lecco and Como and the Lake Como with easy access ...
+39 0331 17.05.454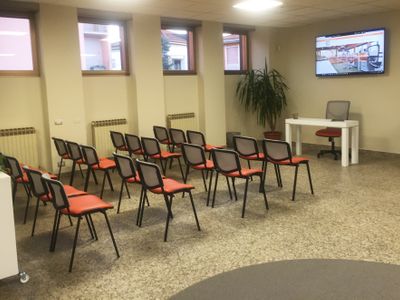 Via Santa Croce, 24, Mozzate (CO)
Spazio-Lab Coworking is a place designed to let people and companies grow, a dynamic place where you can share experiences and skills. in ...
+39 0332 18.10.166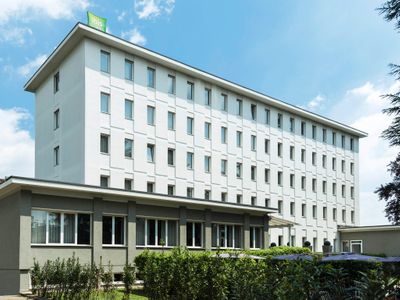 Via Fusinato, 35, Varese (VA)
Ibis Styles Varese offers 4 conference rooms of various sizes up to a maximum capacity of 120 people, all with natural light. The garden ...
+39 348 18.82.115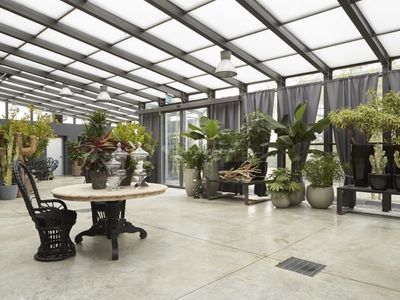 Via Nuova Valassina Km 22, Carate Brianza (MB)
Spazio Green is the point of reference for all those who want to organize a unique and special event: suitable for international and local ...
+39 0332 84.05.40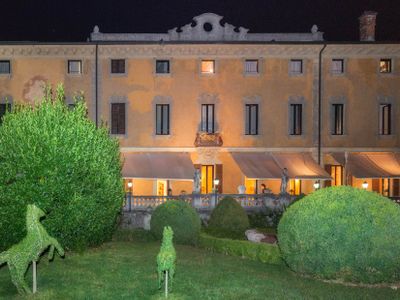 Via Edoardo Tabacchi,20, Induno Olona (VA)
This noble mansion built in 1700, is now a 4-star Relais surrounded by a manicured Italian garden and surrounded by a beautiful park that ...
+39 0332 23.91.30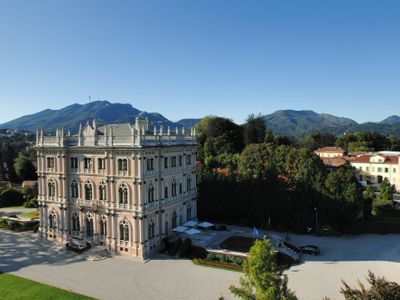 Piazza Litta, 2, Varese (VA)
Ville Ponti Congress Centre is just a short distance away from Malpensa international airport, Milan and Switzerland. Three villas from ...
WISHLIST
- Use this bar to send up to 10 request at the same time
With the whishlist you can send up to 10 request at the same time.
Da ogni scheda/location premi sul tasto per aggiungerle alla barra dei preferiti poi clicca su Richiesta Multipla qui sotto per ricevere informazioni o preventivi gratuiti