+39 0131 51.71.71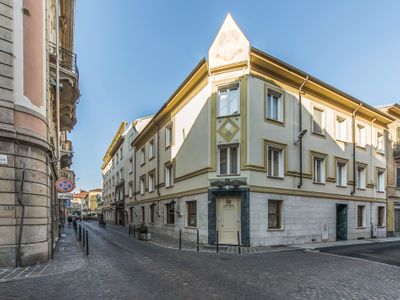 Via Cavour, 32, Alessandria (AL)
Alessandria Ovest - A21
a

5 km
Hotel Alli Due Buoi Rossi is the historical hotel of Alessandria and It started its activity in 1741. It is located downtown and counts ...
+39 345 53 94 800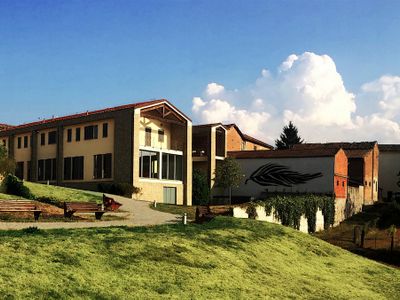 Via Fausto Coppi, 1, Castellania (AL)
Borgo di Castellania is located in the birthplace of Fausto Coppi, among vineyards and wheat fields. Modern and functional structure for up ...
+39 0142 94.27.01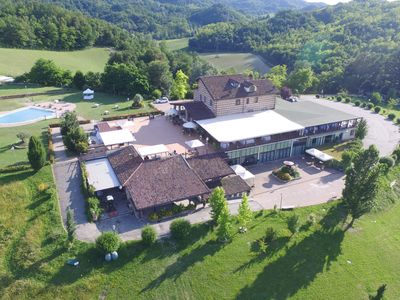 Cascina Palau, 25, Cereseto (AL)
A multi-functional location, with 9 rooms and several rooms of different sizes. The location is enviable: we are in the Monferrato Casalese ...