+39 0185 28.70.13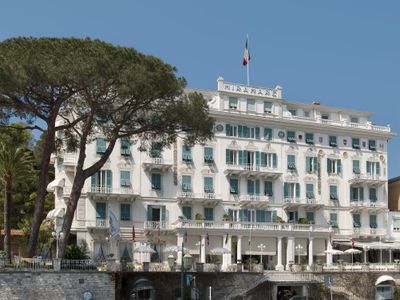 Via Milite Ignoto, 30, Santa Margherita Ligure (GE)
The Grand Hotel Miramare, historic inn with 84 rooms, has the largest convention center in the area. Available for elegant banquets, it ...
+39 019 67.911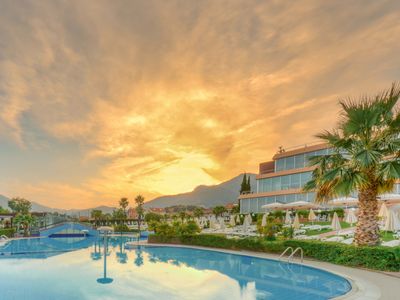 Via Degli Alpini, 6, Loano (SV)
Loano 2 Village, in the heart of Liguria, has 360 rooms and a convention centre with a conference hall (up to 500 people in a theater) and ...
+39 01 09.10.91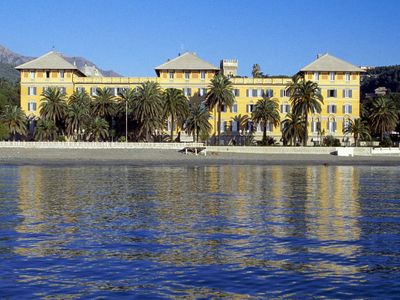 Lungomare Stati Uniti, 2, Arenzano (GE)
Grand Hotel Arenzano is a conference hotel in the province of Genoa. Suitable for business meetings and events the 4-star hotel can ...