+39 055 83.13.814
Via Aretina, 88-90 , Pontassieve (FI)
Villa d'Arte AgriResort has several spaces to accommodate more types of activities. It offers also 22 rooms decorated with attention to ...
+39 055 23.98.334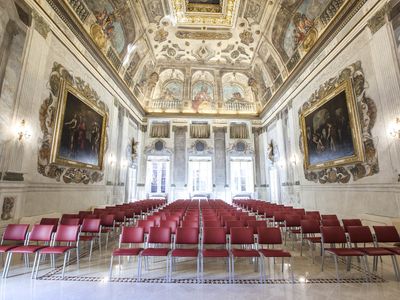 Via de' Pucci, 2, Florence (FI)
Palazzo Pucci is a unique location for the richness of the rooms, decorated with frescoes of the '500 and for the central location, next to ...
+39 085 84.74.60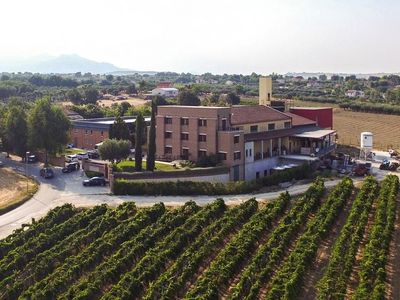 Contrada Casali snc, Nocciano (PE)
Chiusa Grande is a venue for events and biologic wine production company located in Nocciano, in the province of Pescara.This location, ...
+39 327 70.47.890
Via Antonio Pacinotti, 83, Rome (RM)
Städlin is an event location in Rome, ideal for Birthday Parties, Eighteen, Graduation Parties and Bachelorette and Celibacy.The location ...
+39 0373 78.00.83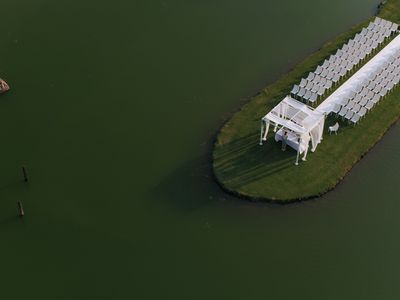 S.P. n. 20 – Cascina Cà del Facco, 6, Salvirola (CR)
Cà Del Facco is a farmhouse located in the Cremasca countrysideUnique location of its kind is surrounded by lakes and large green areas. ...
+39 02 22.17.55.42
Via Ca' Marcello, 6, Venice (VE)
Leonardo Royal Venice Mestre is a 4-star hotel that has 225 m² of meeting space, ideal for those who need professional spaces to organize ...
+39 081 77.78.910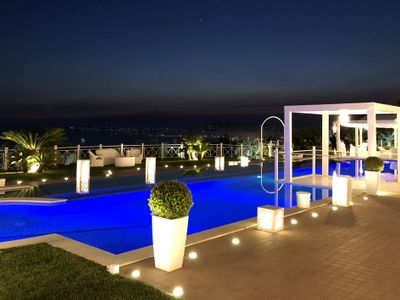 Via Traversa Trentola II, Ercolano (NA)
Villa Tony - Complesso Zeno is a venue for events in Ercolano. The versatility of its environments and spaces make it a unique and perfect ...
+39 340 54.22.761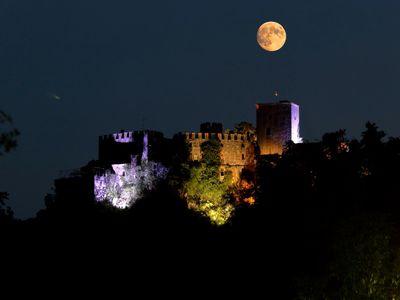 Via Roma, 84, Gropparello (PC)
Castello di Gropparello is a Medieval Carolingian castle dating back to the 8th century, surrounded by a centuries-old park with rose ...
+39 351 90.24.299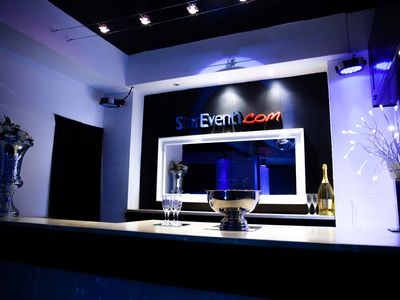 Via Guido Figliolini, 33, Rome (RM)
Club Star Eventi is a venue for parties in Rome.Arranged 2 floors, this location is divided into:ground floor with bar area and dance ...
+39 0125 36.63.20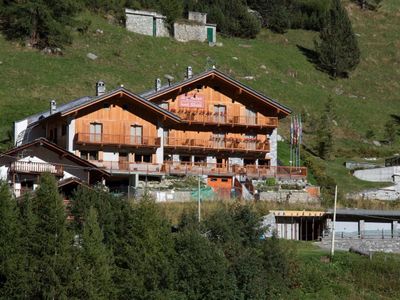 Loc. Tschaval, 28, Gressoney-La-Trinitè (AO)
Located on the slopes of Monte Rosa, Hotel De Gletscher is the perfect place for those looking for a location surrounded by nature and ...
+39 335 54.86.120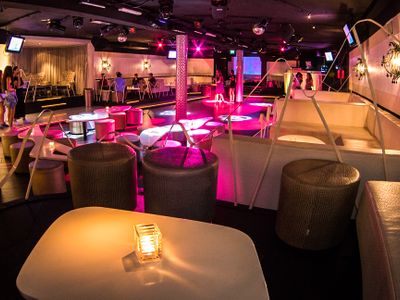 Via Solone, 2, Rome (RM)
Fun, involvement, personalization, quality, elegance and professionalism are some adjectives that have characterized our way of celebrating ...
+39 392 38.28.743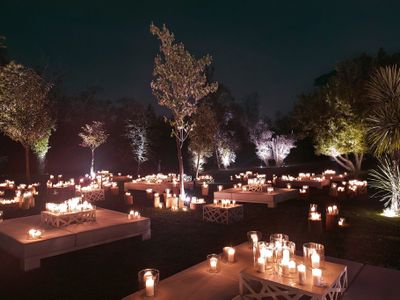 Via di Villa Lauchli, 1, Rome (RM)
Profumo Spazio Sensoriale is a suggestive venue for events in Rome.Entering this beautiful location means embarking on a real sensory ...
WISHLIST
- Use this bar to send up to 10 request at the same time
With the whishlist you can send up to 10 request at the same time.
Da ogni scheda/location premi sul tasto per aggiungerle alla barra dei preferiti poi clicca su Richiesta Multipla qui sotto per ricevere informazioni o preventivi gratuiti