+39 333 47.38.369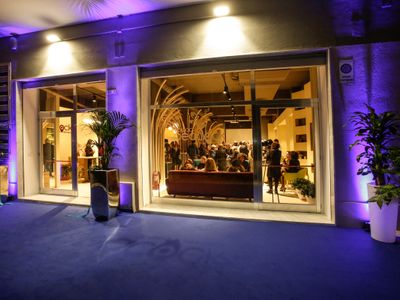 Via Campidano, 24/A, Cagliari (CA)
Espace Peacock is a venue for events in Cagliari: it is born from the idea of ​​offering a new way to share the most important moments ...
+39 070 68.23.84
Via dei Genovesi, 114, Cagliari (CA)
Palazzo Siotto is a nineteenth-century historical home perfect for organizing meetings and events in Sardinia.The Palace has in fact 4 ...
+39 070 34.07.50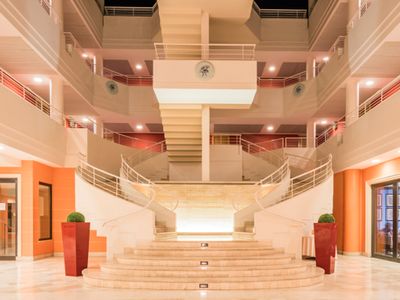 Via Charles Darwin, 2, Cagliari (CA)
Overlooking the Parco delle Saline of Molentargius, Caesar's Hotel is a city and sea hotel, where Business and Relaxation meet, to offer ...
+39 070 67.03.42
Viale Regina Margherita, 44, Cagliari (CA)
Regina Margherita hotel is located in the heart of Cagliari city. Is at the same time modern and cozy, harmoniously combining balance and ...
+39 070 79.79.70.01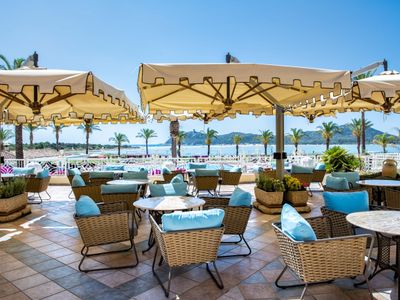 Viale dei Ginepri, 3, Villasimius (CA)
Pullman Timi Ama Sardegna is a gem nestled in an idyllic bay on Sardinia's southeast tip. Located in the heart of the Marine Protected Area ...
+39 070 38.38.085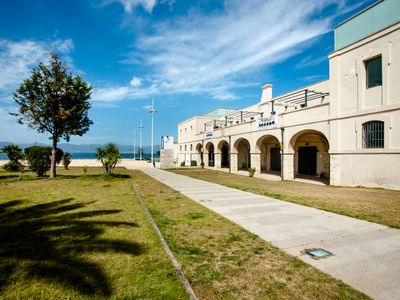 Via dei Navigatori, 1, Cagliari (CA)
The Lazzaretto was built in the XVIIth century and it was opened as a Multipurpose Center in 2000; social activities and arts meet up in ...
+39 347 86.39.704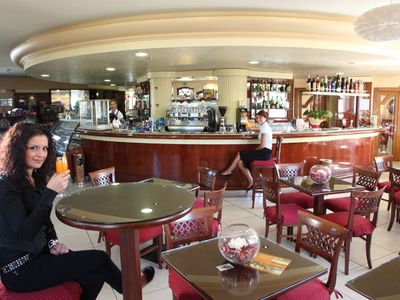 SS 131 Carlo Felice km 56, 148, Sardara (VS)
Il Redentore is a multifunctional complex with meeting rooms that hosts different types of events. It's located near the main road in ...
+39 0782 66.77.90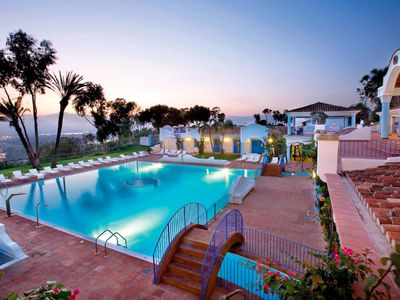 Via Capri, 49B, Tortolì (OG)
On the east coast of Sardinia, within a private peninsula of 60 hectares, with its six hotels for a total of 2500 beds, the Arbatax Park ...
+39 070 79.351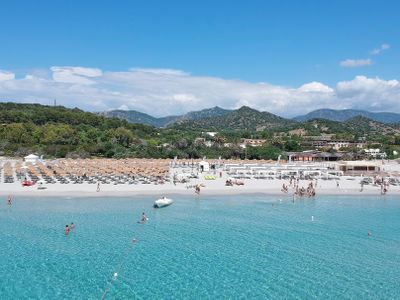 Viale degli Oleandri, 7, Villasimius (CA)
The VOI Tanka Resort is located a few kilometres from the Marine Protected Area of Capo Carbone, in one of the most beautiful sea stretches ...
+39 349 41.41.283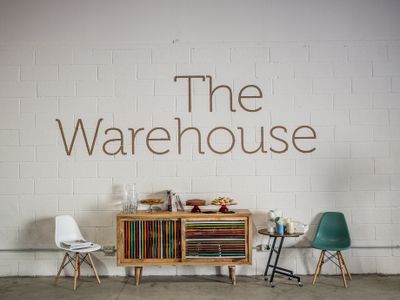 Via Birmania, 35, Olbia (OT)
The Warehouse is an open space, industrial style location, designed for both corporate and private events. It covers 250 square meters and ...
+39 079 52.00.05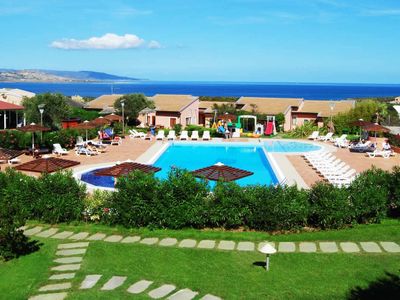 via dei Ginepri, Stintino (SS)
The Hotel Cala Rosa, elegant 4 star hotel located in Stintino, has a large meeting room ideal for business meetings, conferences and any ...
+39 0783 80.51.11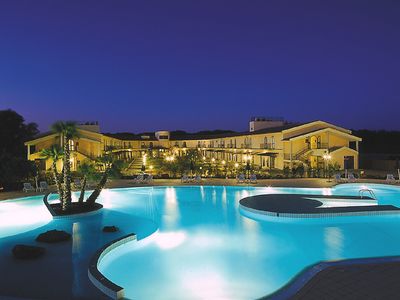 Strada a mare 24, n°27, Arborea (OR)
Horse Country Resort Congress & SPA has a variety of rooms (345) and services to suit every need. The complex has a Western Area with ...
WISHLIST
- Use this bar to send up to 10 request at the same time
With the whishlist you can send up to 10 request at the same time.
Da ogni scheda/location premi sul tasto per aggiungerle alla barra dei preferiti poi clicca su Richiesta Multipla qui sotto per ricevere informazioni o preventivi gratuiti