+39 393 22.02.967
Piazzale Primo Maggio, 2, Cattolica (RN)
Cattolica - S. Giovanni M. - Gabicce Mare - A14
a

4 km
Hotel Kursaal Cattolica is a 4-star hotel located by the sea. Rent equipped meeting rooms for the organization of business events on the ...
+39 0541 47.42.00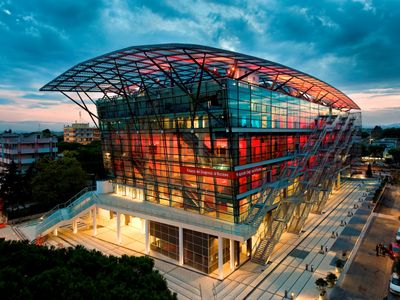 Via Virgilio, 17, Riccione (RN)
Technology, design and innovation, in full respect of the environment, where modular spaces are designed to highlight your look. Many ...
+39 030 98.28.227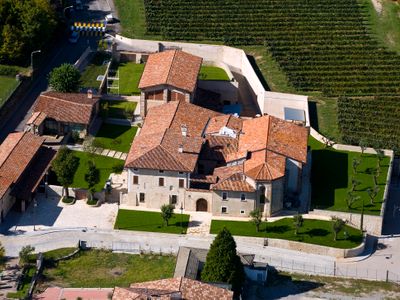 Loc. Borgonato, Via Foresti, 13, Corte Franca (BS)
Due Colombe is the ideal location for business meetings that are "out of town".Interior and exterior furnishings supplied as well as ...
+39 366 26.45.471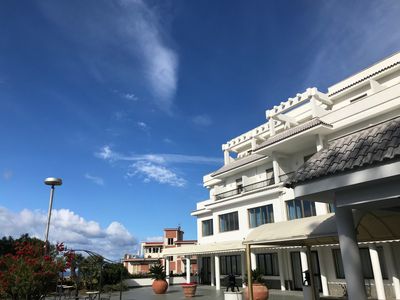 Via Enrico De Nicola, 26, Torre del Greco (NA)
Torre del Greco - A3
a

1 km
Complesso Sakura is located in the Vesuvius National Park, nestled among the scents of Mediterranean vegetation in Torre del Greco.The ...
+39 333 47.38.369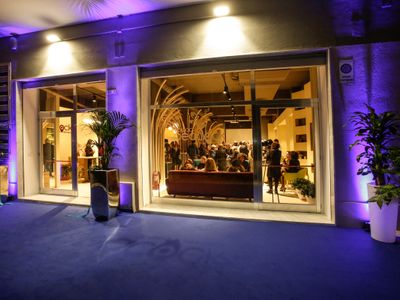 Via Campidano, 24/A, Cagliari (CA)
Espace Peacock is a venue for events in Cagliari: it is born from the idea of ​​offering a new way to share the most important moments ...
+39 366 20.99.535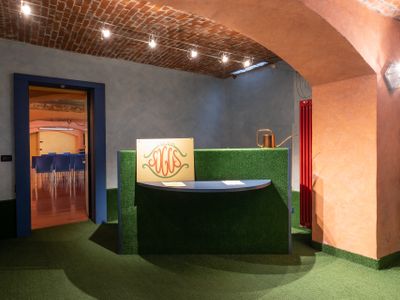 Via Jacopo Dal Verme 4, Milan (MI)
Spazio Sugus hosts meetings in a quiet environment, warm and welcoming characterized vaulted brick and a natural fiber floor. Two adjoining ...
+39 091 68.89.771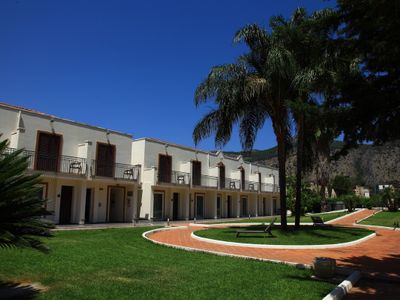 Via Villa Rosato, 20/22, Palermo (PA)
Hotel Casena dei Colli di Palermo features welcoming and elegant rooms and a modern and functional "Business Center" equipped with ...
+39 393 28.84.030
Via Lucchese, 84/c, Sesto Fiorentino (FI)
Sesto Fiorentino - A11
a

2 km
Elegant executive building, parking for 250 cars covered and safe, catering and bar available on demand, wifi, shuttle avaialble on demand ...
+39 0172 99.365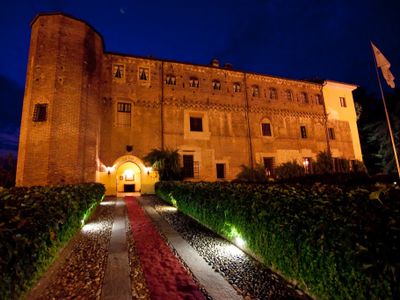 Via Vitale, 4, Villanova Solaro (CN)
Choosing a Castle for your company dinner, meeting, convention, presentation of a new product is certainly more suggestive than an "any" ...
+39 0546 26.469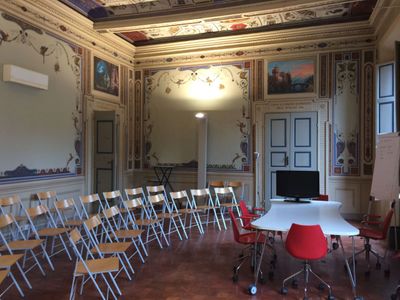 Via G. M. Emiliani, 2, Faenza (RA)
Quazar Coworking and Spazio Eventi is located in the heart of District A, inside a frescoed palace in the historic center of Faenza.It ...
+39 0541 71.15.04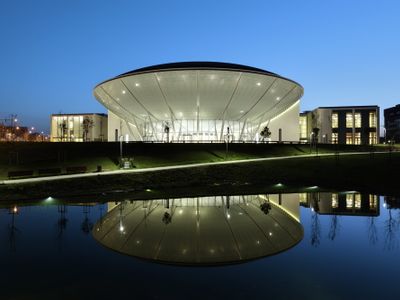 Via della Fiera, 23, Rimini (RN)
Built to the highest standards of eco-compatibility, technological innovation and flexibility, Palacongressi di Rimini is a prestigious ...
+39 0444 96.91.11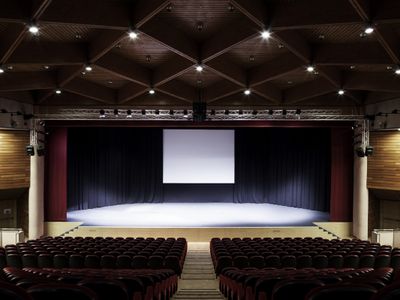 viale dell'Oreficeria, 16, Vicenza (VI)
Vicenza Ovest - A4
a

1 km
The Vicenza Convention Centre is a modern business hub technologically advanced: it is a multifunctional space ideal to accommodate large ...
WISHLIST
- Use this bar to send up to 10 request at the same time
With the whishlist you can send up to 10 request at the same time.
Da ogni scheda/location premi sul tasto per aggiungerle alla barra dei preferiti poi clicca su Richiesta Multipla qui sotto per ricevere informazioni o preventivi gratuiti