+39 02 93.06.783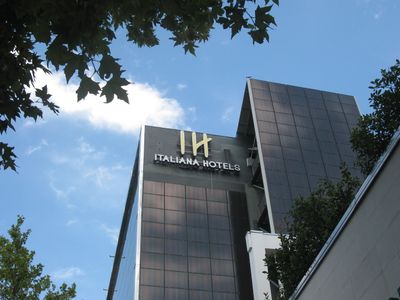 Via Panebianco, 452, Cosenza (CS)
Our facility is equipped with a modern conference center with modular rooms in order to best use the space according to the individual ...
+39 0984 83.80.80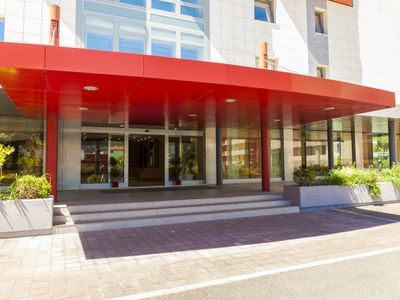 Via Alessandro Volta 47/49, Rende (CS)
Castiglione cosentino
a

300

m
The BV President Hotel has a large foyer where technology and conveniences are the winning convention for congresses, meetings and ...
+39 09 68.26.161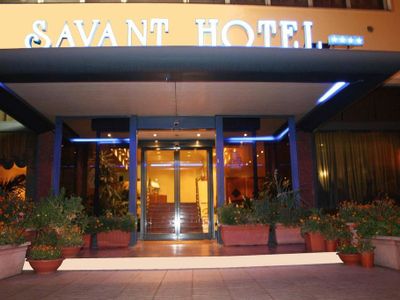 Via Capitano Manfredi 8, Lamezia Terme (CZ)
Lamezia Terme - Nicastro
a

800

m
Savant Hotel has 6 conference rooms and meeting rooms for business meetings and showrooms. The rooms set up in theater style can host from ...
+39 338 79.33.487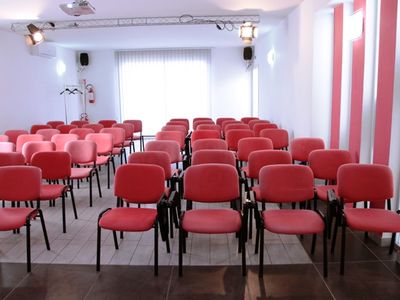 Via Giorgio La Pira, 28, Lamezia Terme (CZ)
The Lamezia Meeting Center is a structured location to accommodate any kind of meeting and conference. The environment is very bright and ...