+39 055 83.13.814
Via Aretina, 88-90 , Pontassieve (FI)
Villa d'Arte AgriResort has several spaces to accommodate more types of activities. It offers also 22 rooms decorated with attention to ...
+39 0373 78.00.83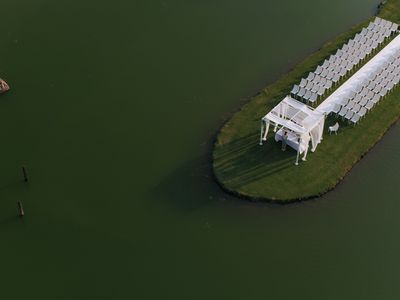 S.P. n. 20 – Cascina Cà del Facco, 6, Salvirola (CR)
Cà Del Facco is a farmhouse located in the Cremasca countrysideUnique location of its kind is surrounded by lakes and large green areas. ...
+39 02 93.43.52.37
Via Cascina Gabrina, 1, Vanzago (MI)
In the suggestive nature reserve of the WWF oasis of Vanzago, it is possible organize corporate and private events, presentations, ...
+39 0577 95.91.64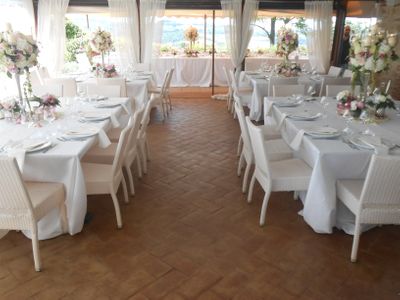 Loc. Bibbiano La Taverna, 35, Colle di Val d'Elsa (SI)
The Agriturismo Taverna di Bibbiano is located between Siena and Florence, in front of the medieval towers of San Gimignano. Immersed in a ...
+39 0522 59.93.42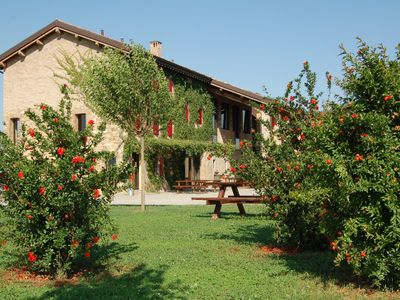 loc. Canali - Via Monterampino, 7, Reggio Emilia (RE)
Agriturismo La Razza is located in Reggio Emilia, in the hamlet of Canali. Surrounded by 200 hectares of greenery, it is the perfect ...
+39 348 90.18.898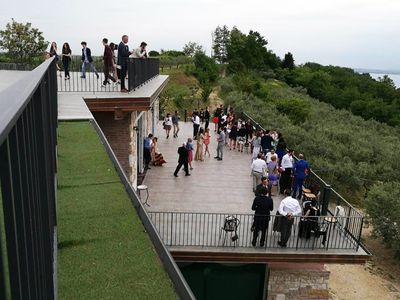 Loc. Montelongo, 1, Lazise (VR)
CastelMontioni is a structure located in the highest part of the hill overlooking Lazise and Lake Garda: the splendid view sweeps 360 ° up ...
+39 0383 54.90.62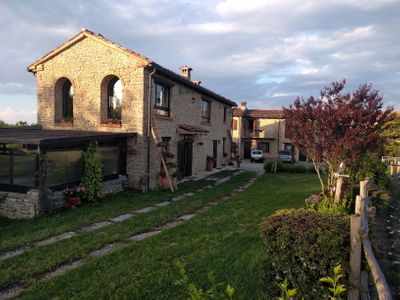 Località Cascina Monte, 1, Cecima (PV)
Agriturismo Ca 'del Monte, located on the hills of Pavia, is the ideal structure for organizing training events, as it allows total ...
+39 329 42.60.409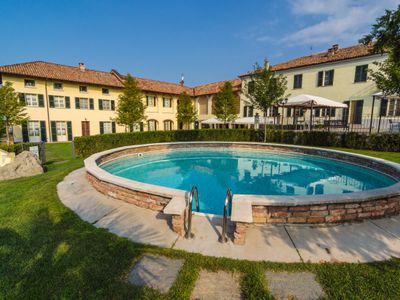 Strada Piazza, 4, Costigliole d'Asti (AT)
Costigliole - Govone - A33
a

4 km
Podere La Piazza is a historic farmhouse in Costigliole d'Asti.Nestled among the vineyards in the Langhe, it enjoys a breathtaking view.It ...
+39 0571 29.62.96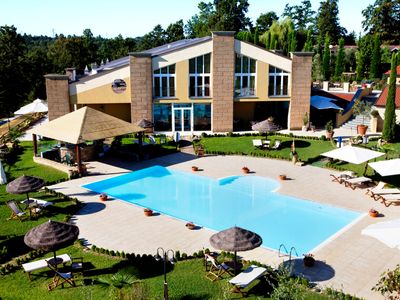 Via Bigattiera, 6, Fucecchio (FI)
Assia Spa is a Country House that offers a large indoor and outdoor spaces for any type of event (receptions, meetings, weddings or other ...
+39 0586 63.21.99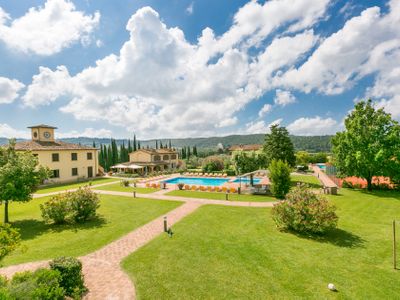 Località Pieve Vecchia, 12, Riparbella (PI)
Peace and relaxation are the words that best describe the atmosphere that Relais La Pieve Vecchia offers its guests.This venue for events ...
+39 331 92.69.872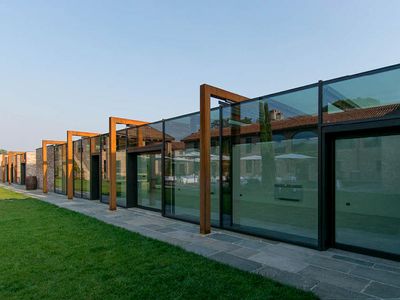 Strada degli Abay, 36, Buttigliera Alta (TO)
Cascina Ranverso is a structure that hosts meetings and conferences in the province of Turin.It is a completely restored 18th century ...
+39 0142 94.27.01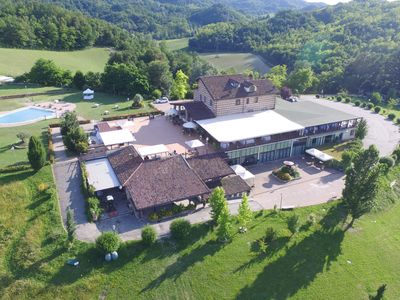 Cascina Palau, 25, Cereseto (AL)
A multi-functional location, with 9 rooms and several rooms of different sizes. The location is enviable: we are in the Monferrato Casalese ...
WISHLIST
- Use this bar to send up to 10 request at the same time
With the whishlist you can send up to 10 request at the same time.
Da ogni scheda/location premi sul tasto per aggiungerle alla barra dei preferiti poi clicca su Richiesta Multipla qui sotto per ricevere informazioni o preventivi gratuiti