+39 347 54.33.312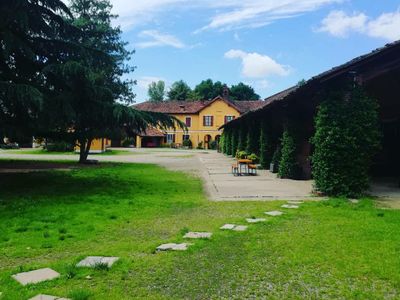 Loc. Viganò di Gaggiano, Gaggiano (MI)
Cascina Guzzafame is a farmhouse for business and private events.It is not just a farmhouse: it's a place where you can eat homemade food ...
+39 02 93.43.52.37
Via Cascina Gabrina, 1, Vanzago (MI)
In the suggestive nature reserve of the WWF oasis of Vanzago, it is possible organize corporate and private events, presentations, ...
+39 039 64.72.89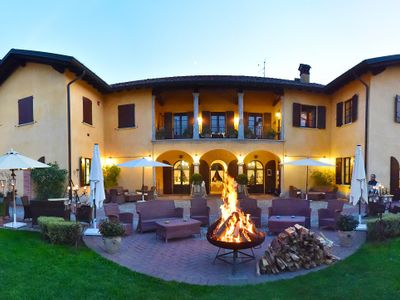 Via Dante, 267, Concorezzo (MB)
La Camilla is a unique event location set in a context of 7 hectares of park just 10 kilometers from Monza and 25 km from the center of ...
+39 0363 39.16.01
Via Treviglio 2058, Fara Gera d'Adda (BG)
Antico Benessere is a farmhouse with restaurant, wine cellar, beauty farm and 14 single and quadruple rooms, just half and hour drive from ...
+39 039 57.03.51
via Galbusera Bianca 2, Rovagnate (LC)
Galbusera Bianca Oasis is the perfect location for meetings, corporate events, dinners and training activities (both indoor and outdoor). ...
+39 035 79.91.33
Via Corna, 1/3, Sotto il Monte Giovanni XXIII (BG)
Casa Clelia is a family- run agritourism, located in a green area at the foot of Monte Canto, and it is only 300 meters away from the ...
+39 347 80.17.054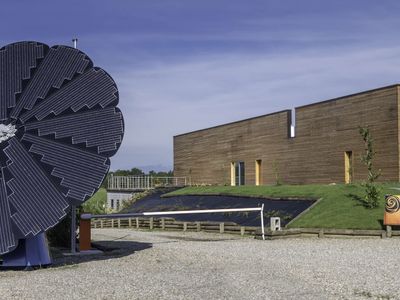 VIa Vergiasca, 9, Mezzomerico (NO)
Cantine Crola offers a breathtaking view over Monte Rosa and vineyards, excellent wines and a refined cuisine to make any kind of meeting a ...
+39 0373 78.00.83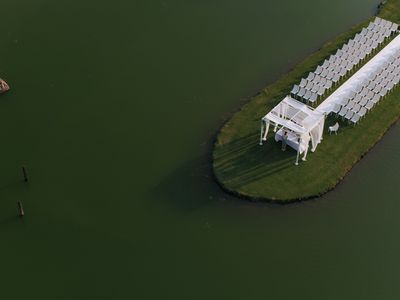 S.P. n. 20 – Cascina Cà del Facco, 6, Salvirola (CR)
Cà Del Facco is a farmhouse located in the Cremasca countrysideUnique location of its kind is surrounded by lakes and large green areas. ...
WISHLIST
- Use this bar to send up to 10 request at the same time
With the whishlist you can send up to 10 request at the same time.
Da ogni scheda/location premi sul tasto per aggiungerle alla barra dei preferiti poi clicca su Richiesta Multipla qui sotto per ricevere informazioni o preventivi gratuiti