+39 0172 47.69.07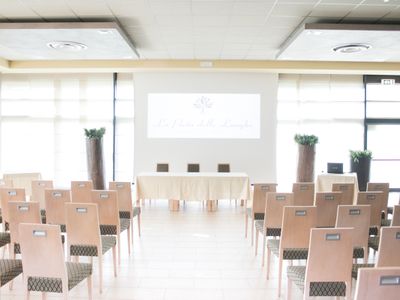 via Savigliano 116, Cherasco (CN)
Choosing La Porta delle Langhe as a location for meetings, conventions and events is an good solution for a lot of reasons. Our Meeting ...
+39 0172 48.81.31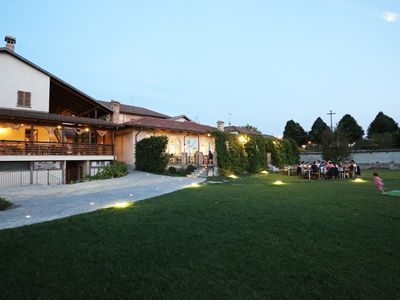 Via Sant'Iffredo, 8A/B, Cherasco (CN)
Il Giardino di Ghilot offers a meeting room of 130 square meters with a maximum capacity of 90 people available to the audience, equipped ...
+39 0172 99.365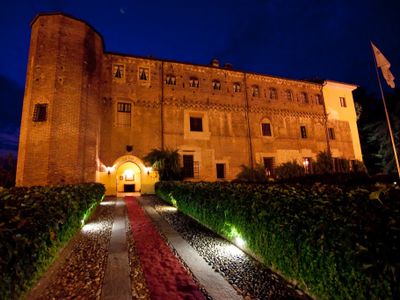 Via Vitale, 4, Villanova Solaro (CN)
Choosing a Castle for your company dinner, meeting, convention, presentation of a new product is certainly more suggestive than an "any" ...
+39 0172 42.15.16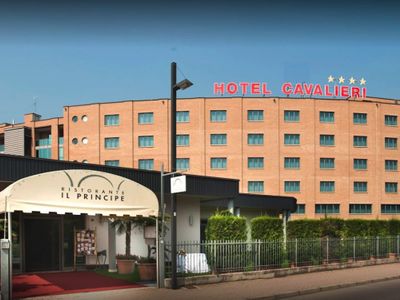 Piazza Arpino, 37, Bra (CN)
Hotel Cavalieri is the perfect solution for those looking for meeting rooms for corporate events, private or intimate get-togethers. There ...