+39 091 54.00.49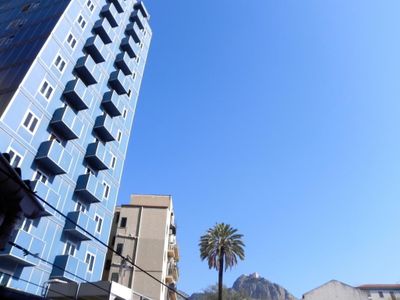 Via Del Bersagliere, 21, Palermo (PA)
Torreata Hotel & Residence has a comfortable Meeting Room in the center of Palermo and can accommodate 40 people in theatre style. The ...
+39 331 80.55.697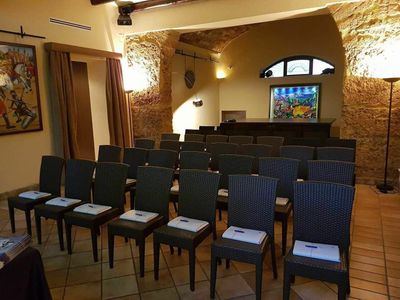 Via Lincoln, 48, Palermo (PA)
A
Stazione Centrale
a

400

m
Palazzo Leone is a suggestive and elegant location designed to realize and satisfy any type of event. In fact, its internal and external ...
+39 091 97.83.203
Viale Regione Siciliana Nord Ovest, 3414, Palermo (PA)
A business Center designed to meet the various needs of each customer and to be of support to his business, by providing an office fully ...
+39 091 62.11.112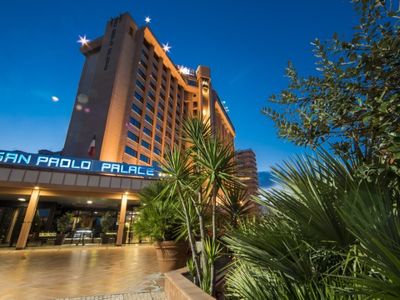 via Messina Marine, 91, Palermo (PA)
San Paolo Palace Hotel is the ideal destination for major events in Palermo, thanks to its capacity of 1800 seats. The pool with ...
+39 091 86.71.423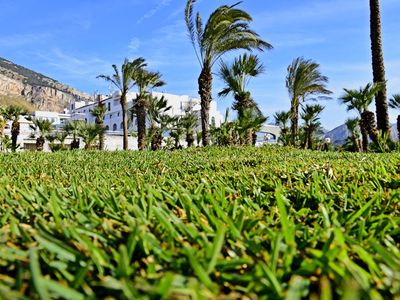 Via Libertà 128/A, Isola delle Femmine (PA)
Saracen Sands Hotel & Congress Center is provided with wide and functional indoor and outdoor areas as well as multi-purpose and large ...
+39 091 86.82.033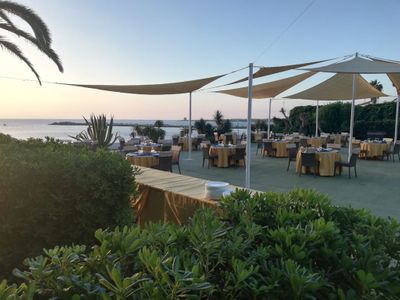 Via Ciucca, 1, Cinisi (PA)
Palm Beach is a 3-star hotel located on the sea, in the territory of Cinisi. It has a technologically equipped meeting room with a maximum ...