+39 389 49.16.050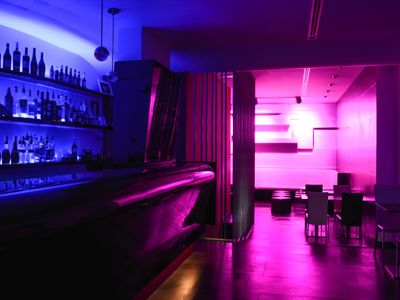 Via Casilina, 117 , Rome (RM)
Dodici Pose, located in Rome in the San Giovanni area, has 2 private rooms ideal for organizing:18-year-old partiesbirthday ...
+39 0541 71.82.30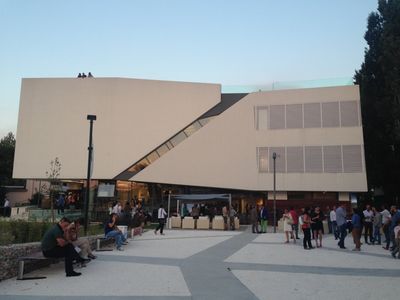 Via Rigardara, 39, Rimini (RN)
Super scenic and versatile! Ecoarea is the eco location of your smart event.Made of wood, glass and bio-cement, it is located halfway ...
+39 049 98.00.335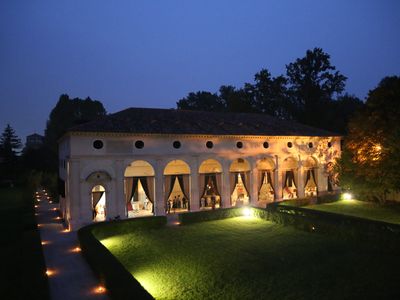 Via Doge Pisani, 1/2, Stra (VE)
Villa Foscarini Rossi is historic home and location for events in the Riviera del Brenta, between Venice and Padua.It hosts congresses, ...
+39 045 64.99.640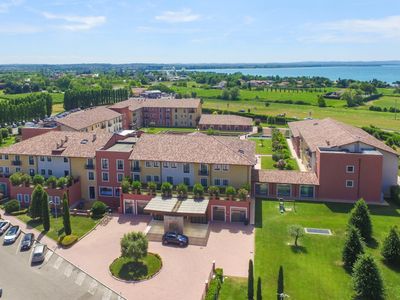 Via Brusà, 16, Lazise (VR)
Peschiera del Garda - A4
a

5 km
Hotel Parchi del Garda is a convention centre in Lazise which has 9 conference halls of different sizes, whose maximum capacity reaches 800 ...
+39 06 96.03.07.64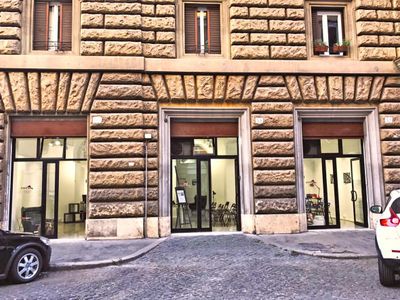 Via Angelo Poliziano, 32-34-36, Rome (RM)
A
Vittorio Emanuele
a

350

m
Exhibition space in the beating heart of the Capital, within walking distance of the Colosseum. In the middle of Via Merulana between Santa ...
+39 081 52.49.961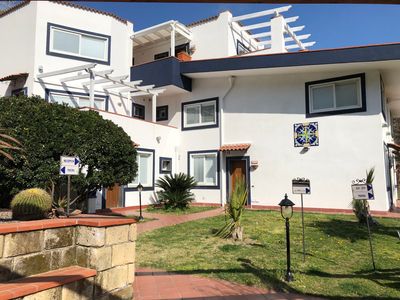 SS.7/ Quater Km 53+390 Variante Anas, Pozzuoli (NA)
"Delphin" is the Piazza degli Eventi of the Hotel Agave, the modern and well-equipped Congress Center with modular and multi-purpose halls ...
+39 335 72.27.293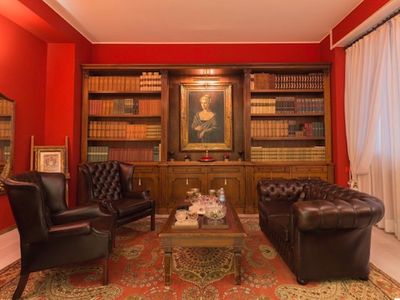 Corso Genova, 5, Milan (MI)
Corso Genova 5 is a venue for events in Milan. The space is ideal for high-level exhibitions such as:- Showroom- Photographic services- Art ...
+39 348 75.05.633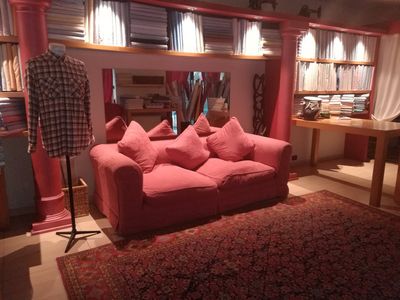 Viale Vittorio Veneto, 32, Milan (MI)
Maison Siniscalchi rents its space for events in Milan, ideal for:Book presentationsLaunch of new productsPhotographic shootsFashion ...
+39 02 39.29.77.77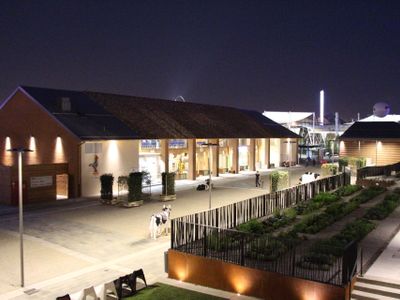 Via Cristina Belgioioso, 171, Milan (MI)
Fiera Milano - A52
a

2 km
Cascina Triulza is an original and charming location located in the metropolitan area of ​​Milan.It is a welcoming and multi-functional ...
+39 0111 88.92.157
Via San Giorgio, 2, Chieri (TO)
The location is located in the heart of the city of Chieri, just outside Turin. It consists of a reception hall and a 40-seat hall for ...
+39 338 19.11.56.90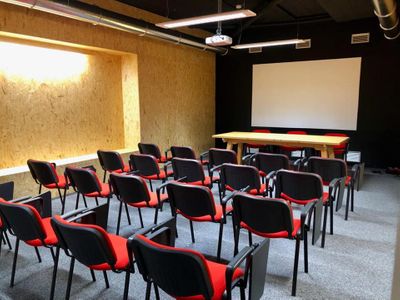 Via Torre Verde, 21 , Trento (TN)
Spazio Bigaran is a new location in the centre of Trento where you can organise your meeting, courses, videoconferences or working ...
+39 06 54.22.11.07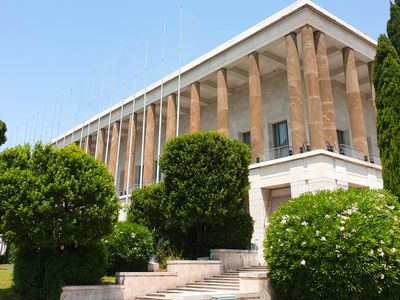 Piazza Guglielmo Marconi, 26D, Rome (RM)
Inside the Arte Antica building, SPAZIO NOVECENTO means 1000 mq of versatility and elegance right in the heart of the historical EUR, two ...
WISHLIST
- Use this bar to send up to 10 request at the same time
With the whishlist you can send up to 10 request at the same time.
Da ogni scheda/location premi sul tasto per aggiungerle alla barra dei preferiti poi clicca su Richiesta Multipla qui sotto per ricevere informazioni o preventivi gratuiti