+39 081 52.49.961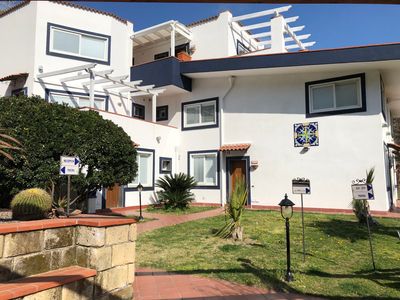 SS.7/ Quater Km 53+390 Variante Anas, Pozzuoli (NA)
"Delphin" is the Piazza degli Eventi of the Hotel Agave, the modern and well-equipped Congress Center with modular and multi-purpose halls ...
+39 081 77.78.910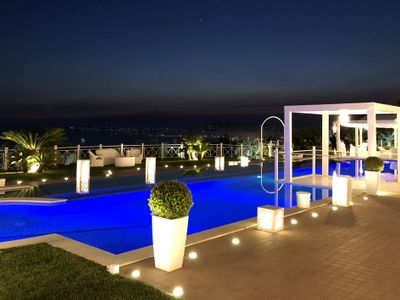 Via Traversa Trentola II, Ercolano (NA)
Villa Tony - Complesso Zeno is a venue for events in Ercolano. The versatility of its environments and spaces make it a unique and perfect ...
+39 081 30.45.391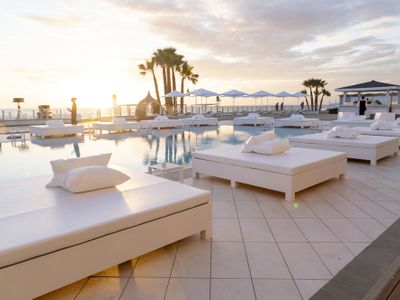 Via Spiaggia Romana, 31-33, Bacoli (NA)
Labelon Beach Club is an exclusive location and it is situated in Bacoli (NA), straight to a stunning beach with tcrystal clear water.The ...
+39 081 58.46.651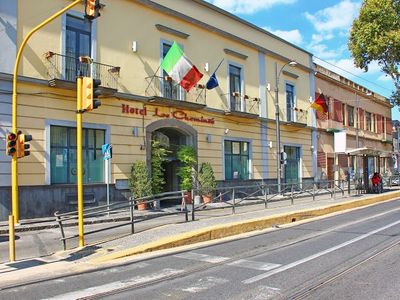 Via Stadera, 91, Naples (NA)
With its meeting rooms, Le Cheminee Hotel is the ideal solution for the organization of conferences, meetings and business activities in ...
+39 335 68.58.623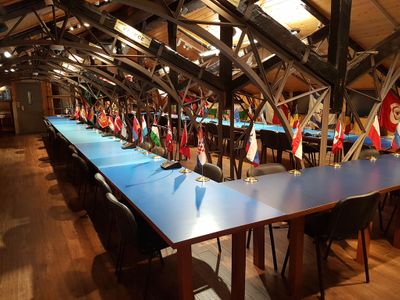 Via Agostino Depretis, 130, Naples (NA)
The Peace Museum - MAMT is an "emotional" heritage of humanity. Located in the center of Naples, a few steps from the Port Metro Hall ...
+39 081 18.89.46.50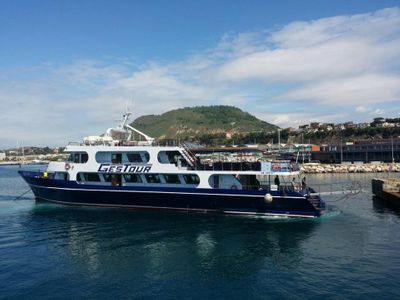 Porto di Napoli, Naples (NA)
Via Campana - Tangenziale di Napoli
a

4 km
Ship "Myriam" is synonim of innovation, hospitality and professionality. The perfect location to experience your event pampererd among ...
+39 393 46.47.808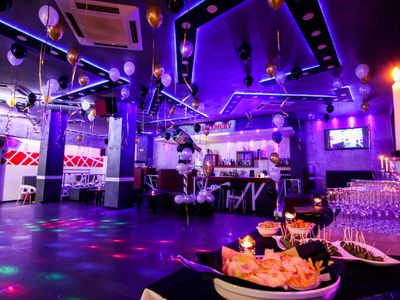 Via Privata Imperatrice G. 32, Naples (NA)
Discovery is a modern design venue, born in 2014 to meet the needs of those who want to celebrate an unforgettable event in the city, ...
+39 081 06.40.079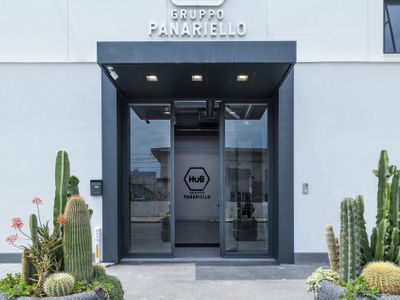 Corso Alcide De Gasperi, 277/279, Castellammare di Stabia (NA)
Castellammare di Stabia - A3
a

3 km
From the recovery of an old factory, HuB was born, in Castellammare di Stabia, an innovative space, designed by Gruppo Panariello, a ...
+39 0823 58.10.75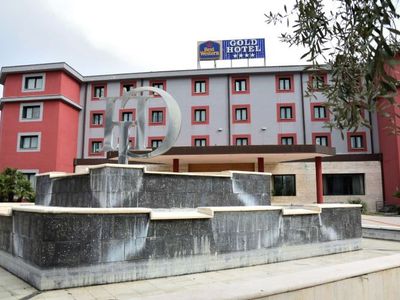 Strada Provinciale Tavernette 4, Marcianise (CE)
The Gold Hotel & Quintessentia Spa is a 4-star hotel in Caserta that offers 4 meeting rooms.Its strategic position, close to the ...
+39 349 28.92.894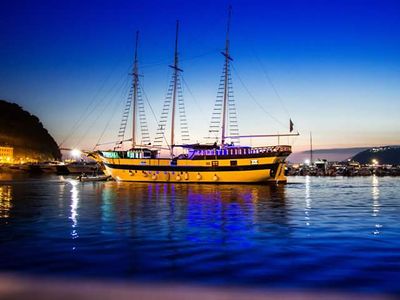 Molo Luise, Naples (NA)
El Pirata Boat is a location for private parties and corporate events.It is a real ship where you can organize unforgettable events and ...
+39 335 54.87.332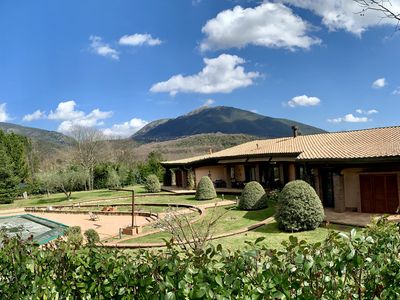 Via Case Sparse, Formicola (CE)
Villa Marylin is a location for corporate events and private ceremonies. The structure has a lot of experience in organizing ...
+39 339 47.56.744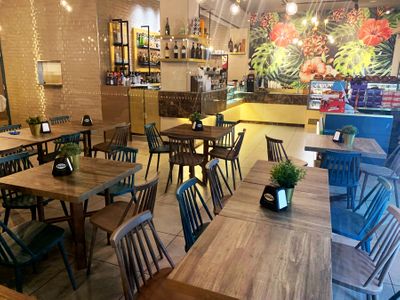 Via Sanzio, 27, Volla (NA)
Cosmopolitan Bakery & Bistrot is a venue for events in Volla born with the idea of ​​realizing your dream of creating a unique, ...
WISHLIST
- Use this bar to send up to 10 request at the same time
With the whishlist you can send up to 10 request at the same time.
Da ogni scheda/location premi sul tasto per aggiungerle alla barra dei preferiti poi clicca su Richiesta Multipla qui sotto per ricevere informazioni o preventivi gratuiti