+39 348 75.05.633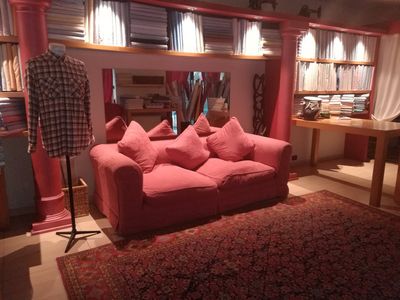 Viale Vittorio Veneto, 32, Milan (MI)
Maison Siniscalchi rents its space for events in Milan, ideal for:Book presentationsLaunch of new productsPhotographic shootsFashion ...
+39 335 72.27.293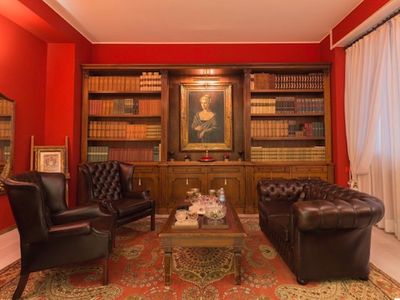 Corso Genova, 5, Milan (MI)
Corso Genova 5 is a venue for events in Milan. The space is ideal for high-level exhibitions such as:- Showroom- Photographic services- Art ...
+39 0371 21.11.40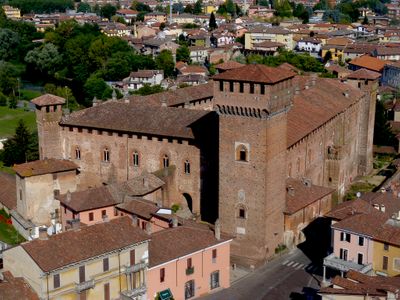 Piazza Bolognini 2, Sant'Angelo Lodigiano (LO)
Castello Bolognini is a fortress built in the XIII century and is one of the most important and best preserved monuments of the Lombardy. ...
+39 0373 78.00.83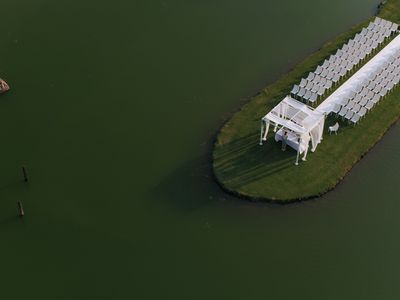 S.P. n. 20 – Cascina Cà del Facco, 6, Salvirola (CR)
Cà Del Facco is a farmhouse located in the Cremasca countrysideUnique location of its kind is surrounded by lakes and large green areas. ...
+39 02 50.72.61
Via Mecenate, 121, Milan (MI)
Novotel Milano Linate Airport is your ideal venue for events in Milan. The structure has in fact 11 conference halls with natural light, ...
3382115393
Via Pordenone, 1, Pioltello (MI)
The Voiture Cafe is a unique location for meetings and any other type of event. Voiture The cafe is a particular structure. Set uo on a ...
+39 02 50.63.008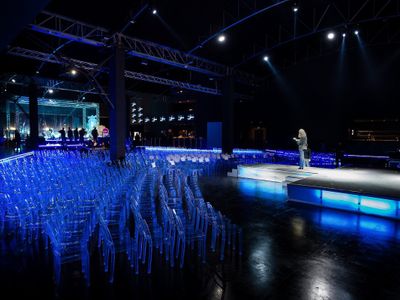 Via Gaudenzio Fantoli, 9, Milan (MI)
Fabrique Milano is one of the largest indoor facilities dedicated to events in Milan.The location offers its multifunctional space of over ...
+39 339 75.53.377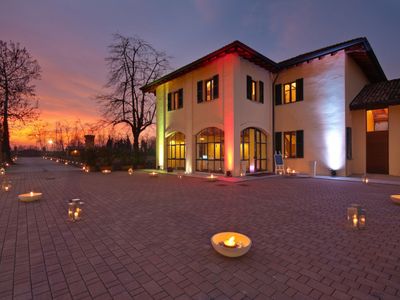 Via Privata Salesina, 71, Milan (MI)
Aeroporto Linate - A51
a

5 km
Antico Borgo in Città is a venue for events in Milan that offers catering services thanks to its internal kitchen curated by Chef Paolo ...
+39 328 13.29.901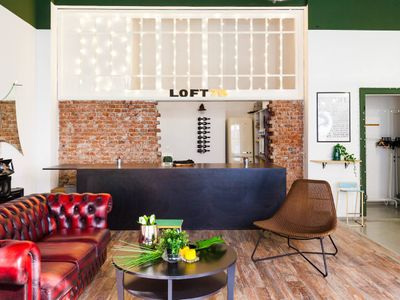 Via Mecenate, 76/41, Milan (MI)
Loft76 is a loft in all respects, deliberately furnished as a home to welcome the customer from the first step warmly and make it feel as ...
+39 334 94.98.838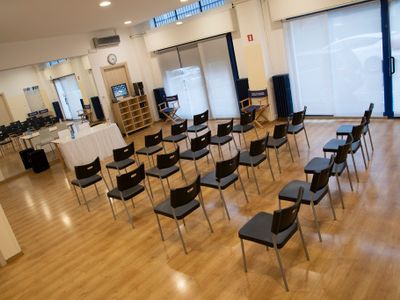 Via Papa Giovanni XXIII, 5, Segrate (MI)
Progetto in Movimento is a multifunctional space perfect for private events, corporate events and various courses.Located in the heart of ...
+39 392 98.63.013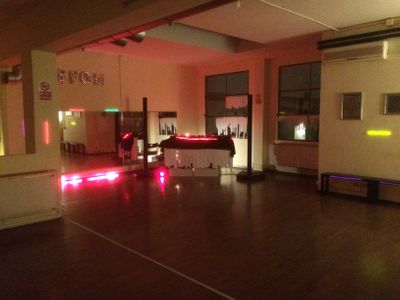 Via Pitteri, 8, Milan (MI)
Via Rubattino - A51
a

1 km
Multi-purpose space of about 150 square meters. The property is included in a commercial condominium complex. The area consists of a large ...
+39 329 76.21.741
Via Gian Francesco Pizzi, 29, Milan (MI)
K-Space is a loft space for events in Milan, a versatile and chameleonic space that adapts to any type of event: presentations, team ...
WISHLIST
- Use this bar to send up to 10 request at the same time
With the whishlist you can send up to 10 request at the same time.
Da ogni scheda/location premi sul tasto per aggiungerle alla barra dei preferiti poi clicca su Richiesta Multipla qui sotto per ricevere informazioni o preventivi gratuiti