+39 0437 75.70.64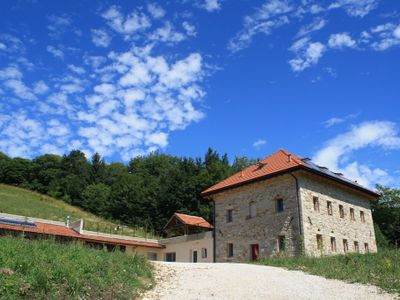 Località Confos 69/a, Trichiana (BL)
Fattoria Ortoalpino is a hospitality project integrated into a mountain, rural context in which the presence and wellbeing of the guests is ...
+39 0422 42.16.68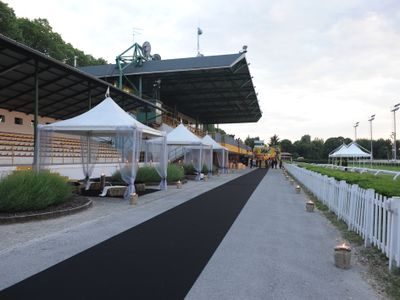 Viale Gian Giacomo Felissent, 39, Villorba (TV)
Treviso Nord - A27
a

2 km
Today issues such as nature, ecology, the return to agriculture, zero km are all very important.Surely the horse is an element that alone ...
+39 348 33.91.315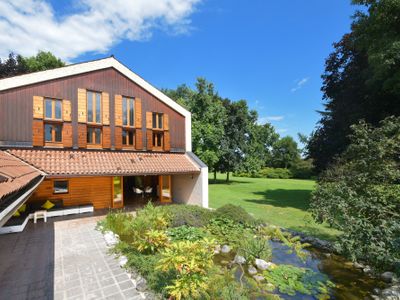 Via Santa Bona Vecchia, 141/A, Treviso (TV)
Born from the dream of an entrepreneur for his family but also for friends, customers and employees, the large manor house was born to ...
+39 348 35.83.487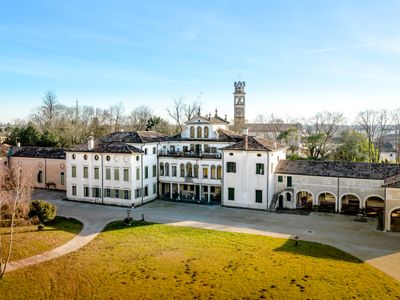 Piazza G.Marconi, 20, Casier (TV)
Villa de Reali is a venue for events characterized by noble and modular interior spaces, within a frame consisting of 13 hectares of ...
+39 0422 70.38.11
Viale della Resistenza, 18, Quarto d'Altino (VE)
The easiest solution to organize your meeting in Venice is the conference center at the Crowne Plaza Venice East, with 6 conference halls ...
+39 0422 40.03.16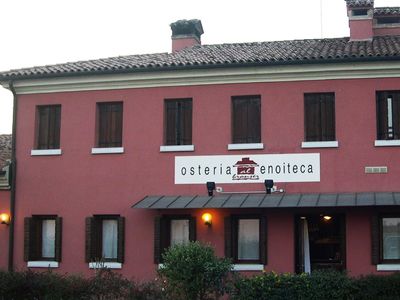 Strada Sant'Angelo 158/162, Treviso (TV)
Family restaurant since 1969, at the time it was only the 1st gnocco club, today it is much more, with a 'large room for meetings-cocktails ...
+39 0422 37.30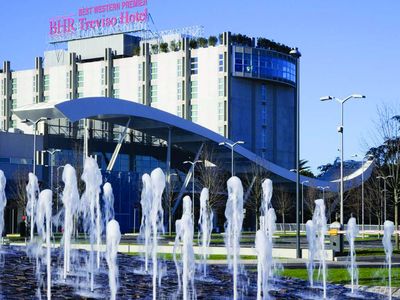 Via Postumia Castellana, 2, Quinto di Treviso (TV)
The new hotel in Treviso has a convention centre for more than 1,300 people spread in 13 modular meeting rooms with natural light. The ...
+39 041 45.72.22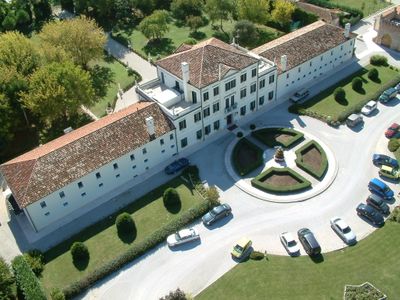 Via Bonisiolo, 16/B, Mogliano Veneto (TV)
Nineteenth-century Villa, a typical example of Venetian architecture. Villa Braida is professionalism and courtesy tailored to fulfill your ...
WISHLIST
- Use this bar to send up to 10 request at the same time
With the whishlist you can send up to 10 request at the same time.
Da ogni scheda/location premi sul tasto per aggiungerle alla barra dei preferiti poi clicca su Richiesta Multipla qui sotto per ricevere informazioni o preventivi gratuiti