+39 0432 54.49.25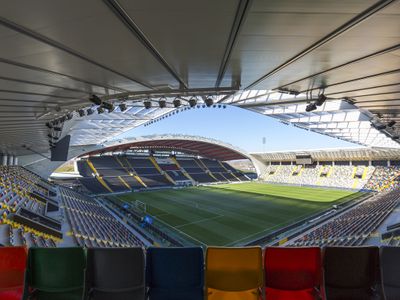 Via A. e A. Candolini, 2, Udine (UD)
An exceptional venue for your business events in one of the most advanced stadiums in Europe, the Dacia Arena. The corporate events are ...
+39 0432 46.969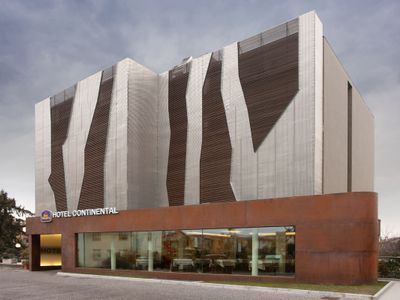 Viale Tricesimo 71,33100 , Udine (UD)
The conference center of the Best Western Hotel Continental offer 2 functional rooms well equipped and surely represent one of the best ...
+39 040 37.36.210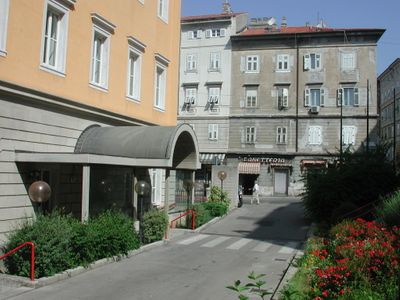 via Giovanni Pascoli n. 31, Trieste (TS)
A.S.P. ITIS has an auditorium room with a capacity of 223 seats overlooking the garden. In addition of this there are three multi-purpose ...
+39 04 32.54.50.96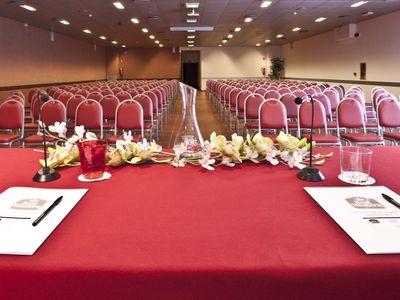 via Tricesimo, 276, Udine (UD)
Best Western Hotel Là di Moret in Udine offers a congress center with 5 meeting rooms that can accommodate from 16 up to 300 people. Ideal ...
+39 0432 90.43.23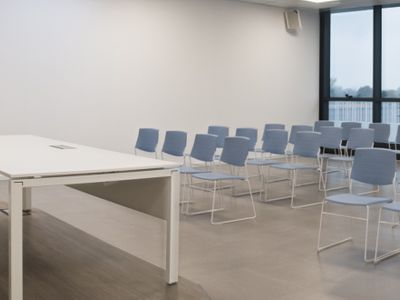 Viale Veneto 33, Codroipo (UD)
Salaquadrivium is the ideal solution for the organization of conferences, meetings and business activities in Friuli Region. It is a ...