+39 049 98.00.335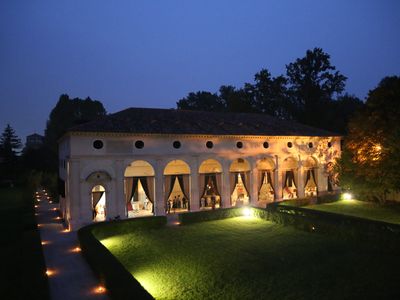 Via Doge Pisani, 1/2, Stra (VE)
Villa Foscarini Rossi is historic home and location for events in the Riviera del Brenta, between Venice and Padua.It hosts congresses, ...
+39 349 73.45.528
Loc. Tavo, Via Chiesa, 2, Vigodarzere (PD)
Villa Mussato is a historic residence located on the outskirts of Padua dating back to the 13th century.Just 6 km from the Padova Ovest ...
+39 041 73.69.98
Fondamenta Daniele Manin, 1, Venice (VE)
The Ex Chiesa di Santa Chiara is a former Church completely restored and re-opened to the public in 2016. It is an Amazing, comfortable ...
+39 0444 96.91.11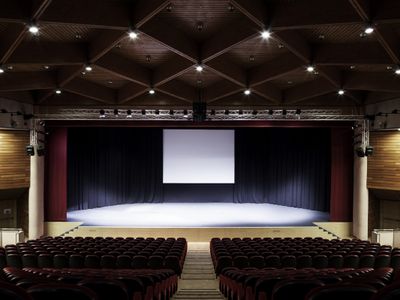 viale dell'Oreficeria, 16, Vicenza (VI)
Vicenza Ovest - A4
a

1 km
The Vicenza Convention Centre is a modern business hub technologically advanced: it is a multifunctional space ideal to accommodate large ...
+39 02 22.17.55.42
Via Ca' Marcello, 6, Venice (VE)
Leonardo Royal Venice Mestre is a 4-star hotel that has 225 m² of meeting space, ideal for those who need professional spaces to organize ...
+39 345 64.59.992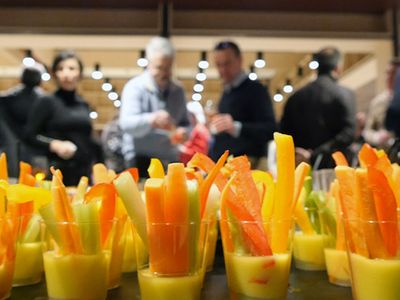 Via Don Federico Tosatto, 22, Venice (VE)
Venezia Mestre Ospedale
a

450

m
Officine Italia is a place where you can "taste" tourism and culture through the conscious use of food, paying attention to the Italian ...
+39 045 49.50.327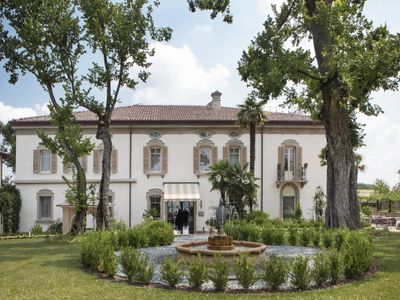 Strada Santa Cristina, 13, Peschiera del Garda (VR)
'Make it personal' and why not, better lost in nature, but at 3 kilometers from A4 exit.Located on the shore of Lake Frassino, ...
+39 045 64.99.640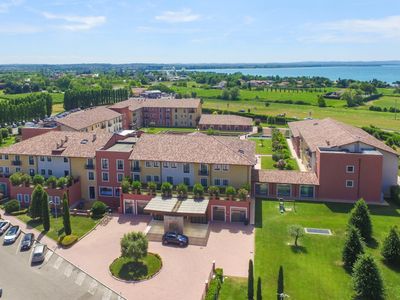 Via Brusà, 16, Lazise (VR)
Peschiera del Garda - A4
a

5 km
Hotel Parchi del Garda is a convention centre in Lazise which has 9 conference halls of different sizes, whose maximum capacity reaches 800 ...
+39 045 72.00.100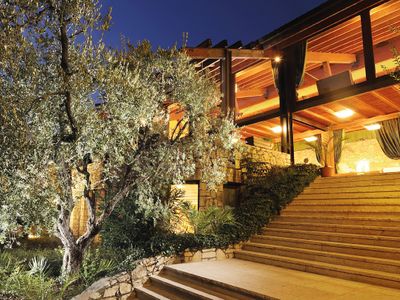 Via Poiano, Garda (VR)
Poiano Resort, located on the eastern shore of Lake Garda, is a prestigious venue for organizing high-level events such as business ...
+39 041 71.82.34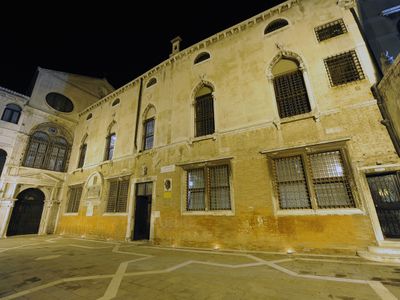 San Polo, 2454, Venice (VE)
The Scuola Scuola Grande San Giovanni Evangelista in Venice is a unique and magical place. Ideal to host congresses, business events but ...
+39 348 90.18.898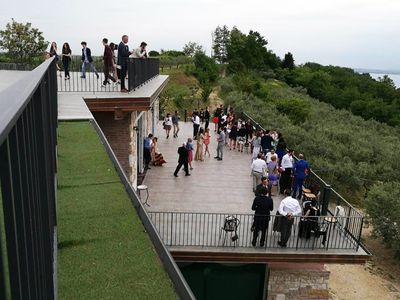 Loc. Montelongo, 1, Lazise (VR)
CastelMontioni is a structure located in the highest part of the hill overlooking Lazise and Lake Garda: the splendid view sweeps 360 ° up ...
+39 371 12.59.254‬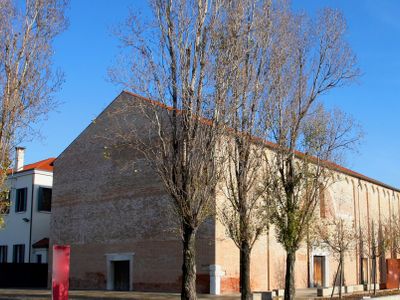 S. Marta Fabbricato, 34, Venice (VE)
The former Church of S. Marta is the only iconic location in the historic center of Venice that can be reached by car. A 14th-century ...
WISHLIST
- Use this bar to send up to 10 request at the same time
With the whishlist you can send up to 10 request at the same time.
Da ogni scheda/location premi sul tasto per aggiungerle alla barra dei preferiti poi clicca su Richiesta Multipla qui sotto per ricevere informazioni o preventivi gratuiti