+39 0758 04.35.30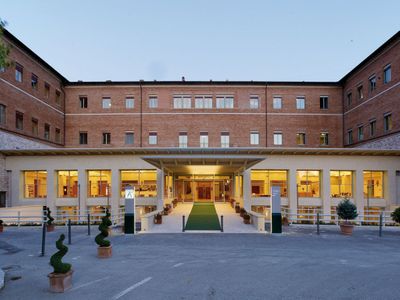 P.zza Porziuncola 1, S. M. Angeli, Assisi (PG)
Hotel Domus Pacis is a welcoming and hospitable location. The peace of the environment surrounded by trees, make it the perfect place to ...
+39 075 81.22.09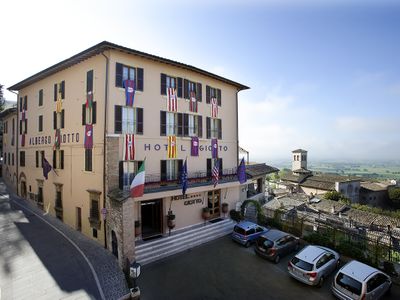 Via Fontebella, 41, Assisi (PG)
Strategically located in the historic center of Assisi, Hotel Giotto features 2 meeting rooms with natural light, equipped with secretarial ...
+39 075 81.501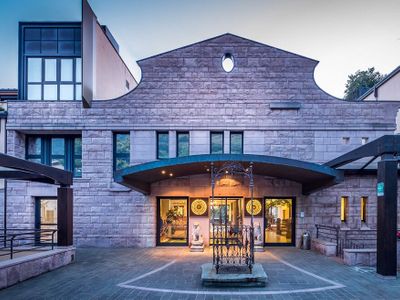 Via G. Renzi 2 , Assisi (PG)
Grand Hotel Assisi has a large conference center with meeting rooms of any size and capacity. Positioned in a remarkable setting for peace ...
+39 0742 35.46.95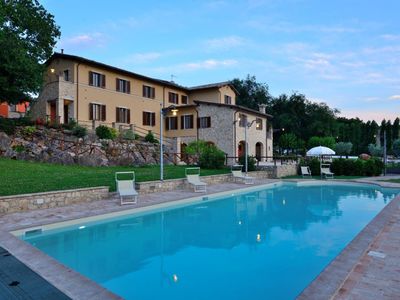 Via Corta di Colle, 5, Foligno (PG)
Of ancient origins, the structure is now an oasis of tranquility and comfort that stands completely surrounded by greenery. The location ...
+39 380 29.13.035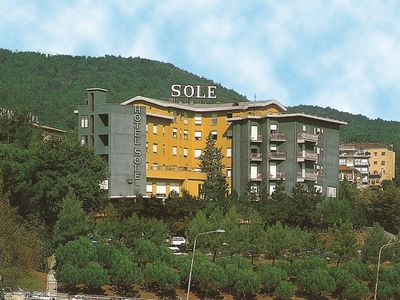 Via delle rose, 40, Chianciano Terme (SI)
The hotel has ample space for meetings and conferences thanks to a main conference hall with 150 seats and 2 meeting rooms adjacent and ...
+39 339 32.11.142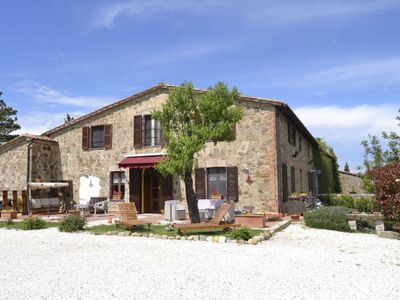 Via del Borgo 4, Radicofani (SI)
Fattoria Bellandi is a wonderful location for events in the province of Siena. It has a comfortable meeting room that can accommodate up to ...