+39 329 73.82.271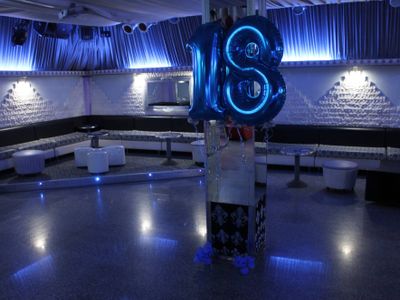 Corso Umberto I, 292, Montesilvano (PE)
Pescara Nord - Città S. Angelo - A14
a

2 km
Discoteca Florence is the ideal venue for events to carry out unforgettable private parties in the province of Pescara thanks to thirty ...
+39 035 40.25.38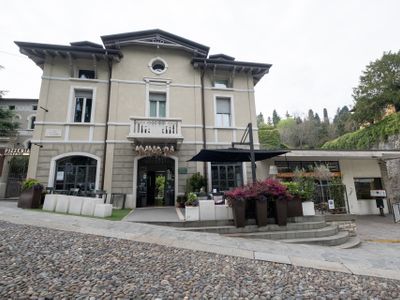 Largo di Porta Sant'Alessandro, 1, Bergamo (BG)
Fuoriporta House Bar is a unique and original venue for events in Bergamo, perfect to celebrate graduation parties, birthday parties or to ...
+39 055 23.06.140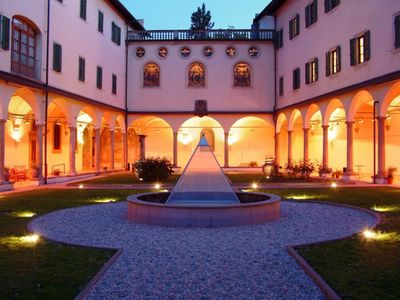 Piazza Della Calza, 6, Florence (FI)
Convitto Ecclesiastico della Calza , situated at Porta Romana within walking distance from the city center. The venue has a wide ...
+39 055 83.13.814
Via Aretina, 88-90 , Pontassieve (FI)
Villa d'Arte AgriResort has several spaces to accommodate more types of activities. It offers also 22 rooms decorated with attention to ...
+39 051 75.57.68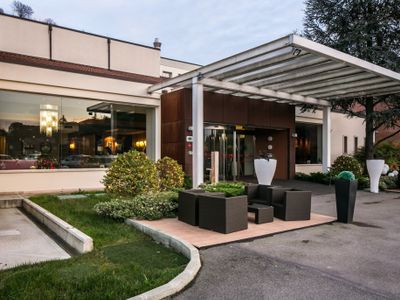 Via Fontanella, 3, Zola Predosa (BO)
Admiral Park Hotel - Conference Center is a facility that has 120 room and 10 meeting rooms. The conference center can accommodate up to ...
+39 051 02.16.447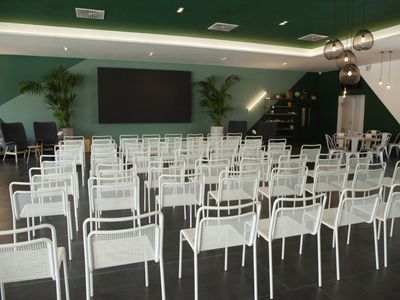 Loc. Rastignano, Via Serrabella, 1, Pianoro (BO)
Junior Club - Rastignano is a Club completely renovated in 2017, a few steps from Bologna, surrounded by the hills of Bologna, designed and ...
+39 345 64.59.992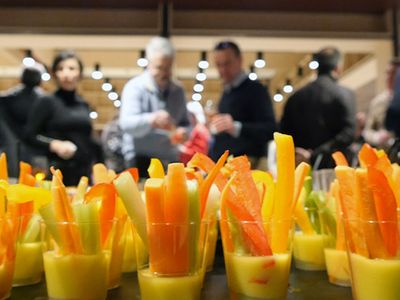 Via Don Federico Tosatto, 22, Venice (VE)
Venezia Mestre Ospedale
a

450

m
Officine Italia is a place where you can "taste" tourism and culture through the conscious use of food, paying attention to the Italian ...
+39 345 64.59.992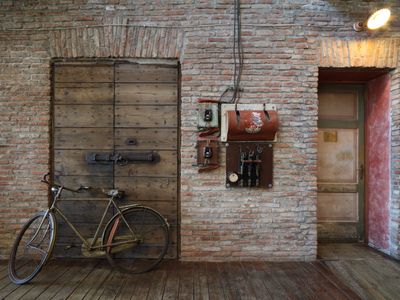 Via dell'Artigianato, 4, Agrate Brianza (MB)
Agrate Brianza - A4
a

1 km
Built around an authentic mill of the early '900 and located a few meters from the A4 motorway exit between Milan and Bergamo (Agrate ...
+39 388 36.46.081
Via Vertumno, 2C, Rome (RM)
Coho Loft is a multi-purpose space in Rome born from the recovery of a former textile factory of the '50s, which has now become a meeting ...
+39 085 84.74.60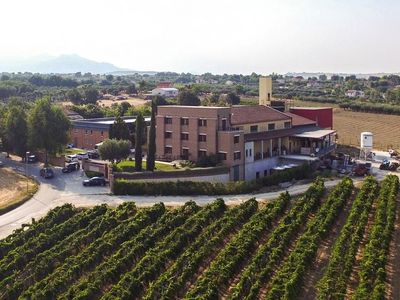 Contrada Casali snc, Nocciano (PE)
Chiusa Grande is a venue for events and biologic wine production company located in Nocciano, in the province of Pescara.This location, ...
+39 389 49.16.050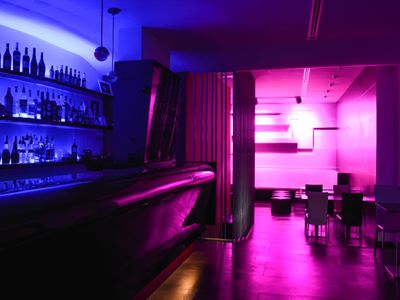 Via Casilina, 117 , Rome (RM)
Dodici Pose, located in Rome in the San Giovanni area, has 2 private rooms ideal for organizing:18-year-old partiesbirthday ...
+39 345 84.74.821
Itinerante in tutta la città, Rome (RM)
Are you looking for an original event location for your party in Rome?Fashion Bus is an itinerant venue for event: a real bus that comes to ...
WISHLIST
- Use this bar to send up to 10 request at the same time
With the whishlist you can send up to 10 request at the same time.
Da ogni scheda/location premi sul tasto per aggiungerle alla barra dei preferiti poi clicca su Richiesta Multipla qui sotto per ricevere informazioni o preventivi gratuiti