+39 338 89.80.800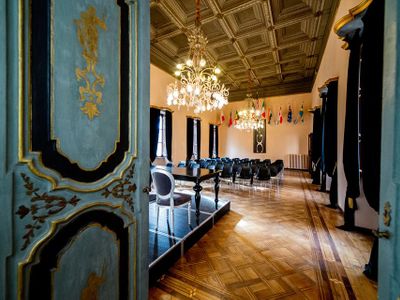 Via Panisperna, 207 , Rome (RM)
Palazzo Falletti is housed in a magnificent seventeenth-century building. The building, of great artistic value, is decorated with frescoes ...
+39 055 23.06.140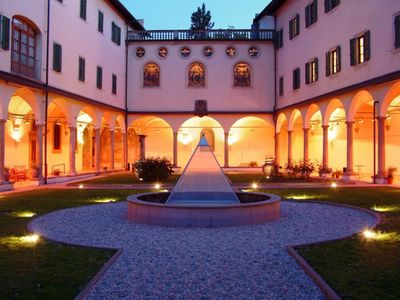 Piazza Della Calza, 6, Florence (FI)
Convitto Ecclesiastico della Calza , situated at Porta Romana within walking distance from the city center. The venue has a wide ...
+39 055 23.98.334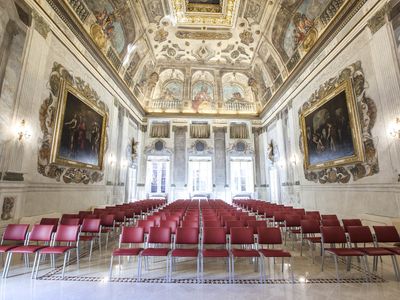 Via de' Pucci, 2, Florence (FI)
Palazzo Pucci is a unique location for the richness of the rooms, decorated with frescoes of the '500 and for the central location, next to ...
+39 335 76.22.777
Fraz. Oretto Campiglia Cervo, Campiglia Cervo (BI)
La Bürsch is a historic residence in the province of Biella, an ideal space for:presentationsshow roommeetingsprivate partiesceremoniesThe ...
+39 345 645.99.92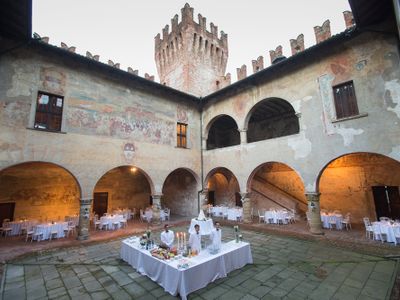 Via Marconi, 20, Cavernago (BG)
The Malpaga Castle hosts corporate events and private events.Located in a medieval hamlet on the outskirts of Bergamo, it is a 1300 Lombard ...
+39 340 54.22.761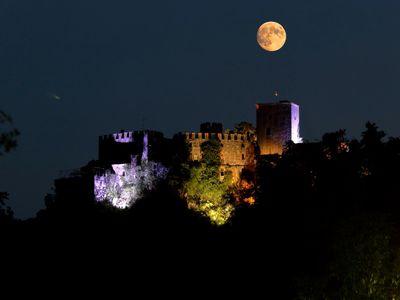 Via Roma, 84, Gropparello (PC)
Castello di Gropparello is a Medieval Carolingian castle dating back to the 8th century, surrounded by a centuries-old park with rose ...
+39 06 48.73.177
Viale del Monte Oppio, 7, Rome (RM)
Palazzo Brancaccio is a Baroque historical house built in 1880 located in Domus Aurea zone, on the Colle Oppio's Roman walls. Our location ...
+39 049 98.00.335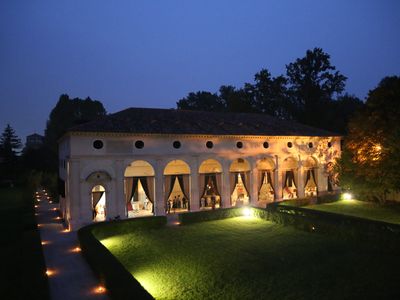 Via Doge Pisani, 1/2, Stra (VE)
Villa Foscarini Rossi is historic home and location for events in the Riviera del Brenta, between Venice and Padua.It hosts congresses, ...
+39 335 68.58.623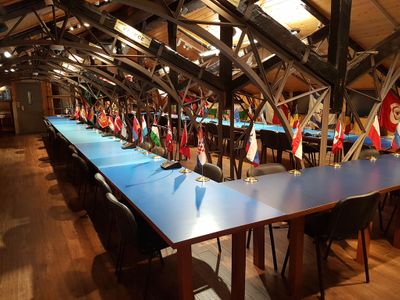 Via Agostino Depretis, 130, Naples (NA)
The Peace Museum - MAMT is an "emotional" heritage of humanity. Located in the center of Naples, a few steps from the Port Metro Hall ...
+39 055 23.96.293
Via Ghibellina 110/N, Florence (FI)
An exclusive location in Florence city centre; our venue offers moore rooms of several capacities, for meeting from 10 to 300 people with ...
+39 041 71.82.34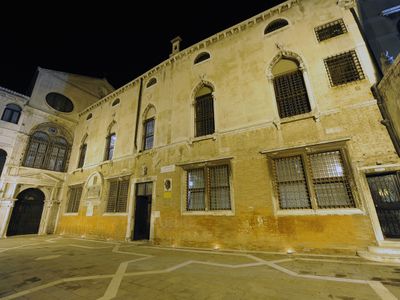 San Polo, 2454, Venice (VE)
The Scuola Scuola Grande San Giovanni Evangelista in Venice is a unique and magical place. Ideal to host congresses, business events but ...
+39 052 38.36.884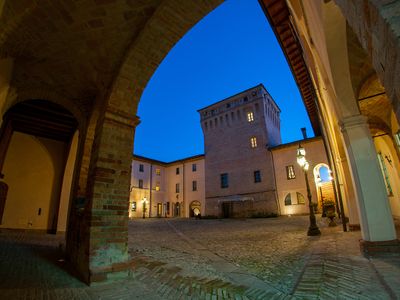 Via Piacenza, 35, Cortemaggiore (PC)
A castle of 1200, in the context of the magnificent countryside of Piacenza. A place of peace and relaxation but with all the essential ...
WISHLIST
- Use this bar to send up to 10 request at the same time
With the whishlist you can send up to 10 request at the same time.
Da ogni scheda/location premi sul tasto per aggiungerle alla barra dei preferiti poi clicca su Richiesta Multipla qui sotto per ricevere informazioni o preventivi gratuiti