+39 02 39.29.77.77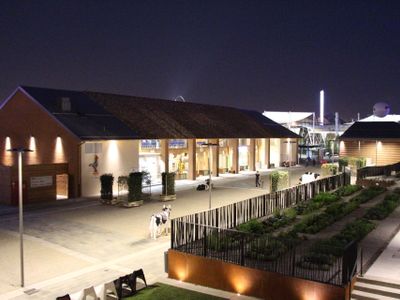 Via Cristina Belgioioso, 171, Milan (MI)
Fiera Milano - A52
a

2 km
Cascina Triulza is an original and charming location located in the metropolitan area of ​​Milan.It is a welcoming and multi-functional ...
+39 339 75.53.377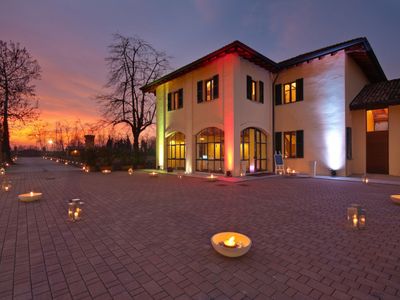 Via Privata Salesina, 71, Milan (MI)
Aeroporto Linate - A51
a

5 km
Antico Borgo in Città is a venue for events in Milan that offers catering services thanks to its internal kitchen curated by Chef Paolo ...
+39 02 24.11.23.300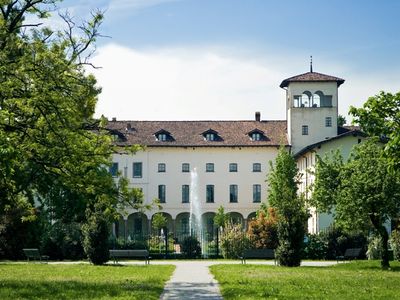 Via Milanese, 3, Sesto San Giovanni (MI)
Grand Hotel Villa Torretta is a convention center at the border of Milan, which has 8 small and large conference halls with a capacity ...
+39 347 54.33.312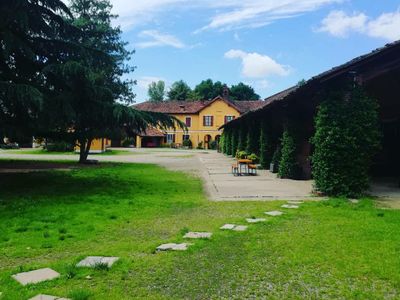 Loc. Viganò di Gaggiano, Gaggiano (MI)
Cascina Guzzafame is a farmhouse for business and private events.It is not just a farmhouse: it's a place where you can eat homemade food ...
+39 0331 12.60.164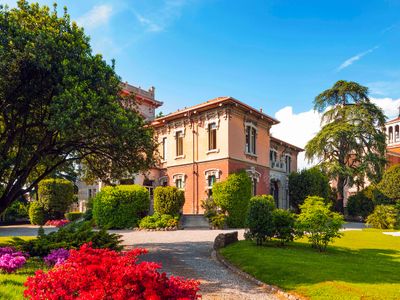 Via Matteotti, 29, Parabiago (MI)
Built in 1907, Villa Ida Lampugnani was the residence of the Senator Felice Gajo. The Villa has an authentic liberty style and is immersed ...
+39 039 59 74 280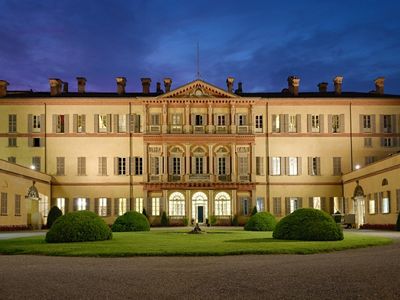 Via T. Scotti, 13, Vimercate (MB)
Milan, fashion, design, opera, the history of Lombardy, magnificent Baroque frescoes, an immense park and its statues ... Villa Gallarati ...
+39 02 97.86.433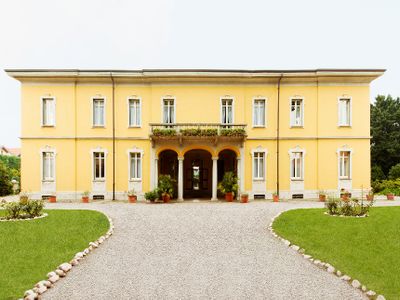 Viale Lombardia, 33, Inveruno (MI)
Only 15 km away from Rho exhibition centre and Milan city centre, Villa Verganti Veronesi is well located for trip around the best lake of ...
+39 039 92.02.369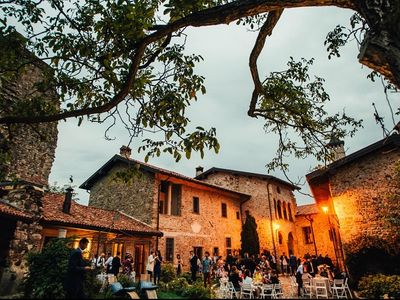 Via Puecher, 1, Cernusco Lombardone (LC)
The Castle of Cernusco Lombardone is a wonderful location where to make your exclusive event, immersed in the green of its park and in the ...
+39 0371 21.11.40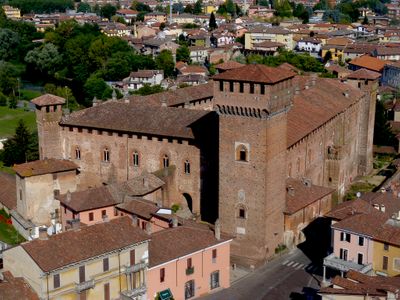 Piazza Bolognini 2, Sant'Angelo Lodigiano (LO)
Castello Bolognini is a fortress built in the XIII century and is one of the most important and best preserved monuments of the Lombardy. ...
+39 0332 45.72.23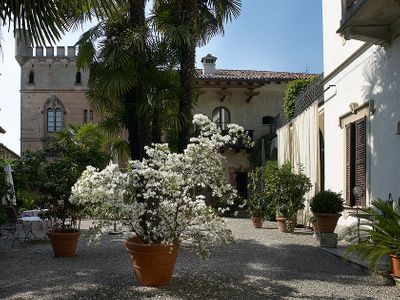 Via Monte Grappa, 22, Azzate (VA)
Azzate - Buguggiate - A8
a

3 km
The Locanda (Th Inn) was a 15th century village including a small square, a pharmacy, a post office and a grain store. These spaces were ...
+39 0363 19.03.273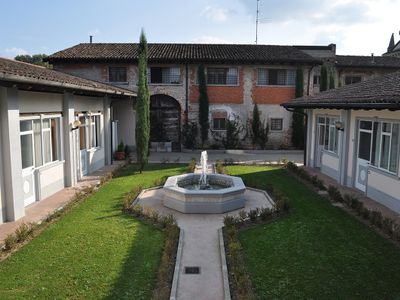 Via Dante Alighieri, snc, Romano di Lombardia (BG)
With 6 conference halls of different sizes which can accommodate from small to larger meetings, the Residenze del Tenore is a venue for ...
+39 0332 23.91.30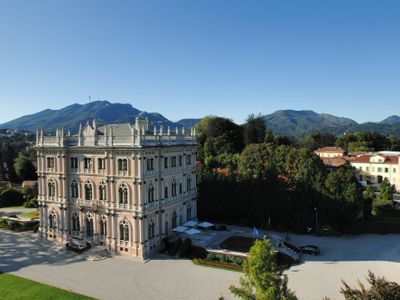 Piazza Litta, 2, Varese (VA)
Ville Ponti Congress Centre is just a short distance away from Malpensa international airport, Milan and Switzerland. Three villas from ...
WISHLIST
- Use this bar to send up to 10 request at the same time
With the whishlist you can send up to 10 request at the same time.
Da ogni scheda/location premi sul tasto per aggiungerle alla barra dei preferiti poi clicca su Richiesta Multipla qui sotto per ricevere informazioni o preventivi gratuiti