+39 081 77.78.910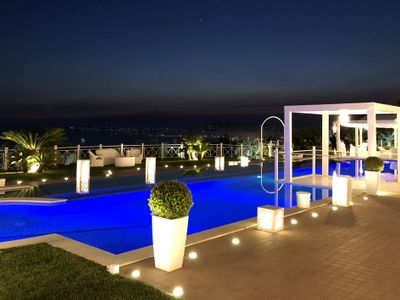 Via Traversa Trentola II, Ercolano (NA)
Villa Tony - Complesso Zeno is a venue for events in Ercolano. The versatility of its environments and spaces make it a unique and perfect ...
+39 081 30.45.391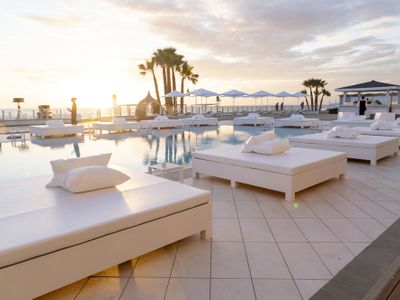 Via Spiaggia Romana, 31-33, Bacoli (NA)
Labelon Beach Club is an exclusive location and it is situated in Bacoli (NA), straight to a stunning beach with tcrystal clear water.The ...
+39 081 58.46.651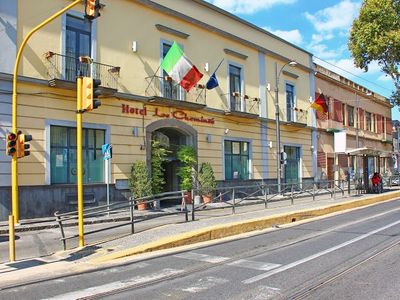 Via Stadera, 91, Naples (NA)
With its meeting rooms, Le Cheminee Hotel is the ideal solution for the organization of conferences, meetings and business activities in ...
+39 0823 58.10.75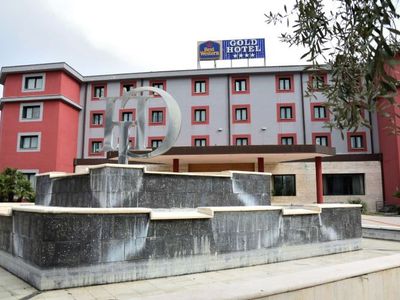 Strada Provinciale Tavernette 4, Marcianise (CE)
The Gold Hotel & Quintessentia Spa is a 4-star hotel in Caserta that offers 4 meeting rooms.Its strategic position, close to the ...
+39 333 67.24.708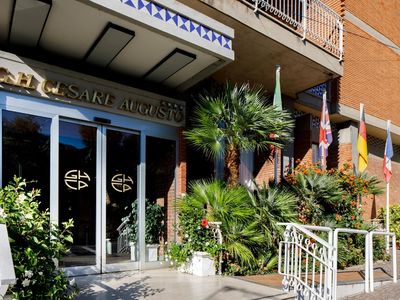 Via Degli Aranci, 108, Sorrento (NA)
Grand Hotel Cesare Augusto, located in the center of Sorrento, is a 4-star hotel that rents an ideal meeting room and event space ...
+39 0823 21.71.11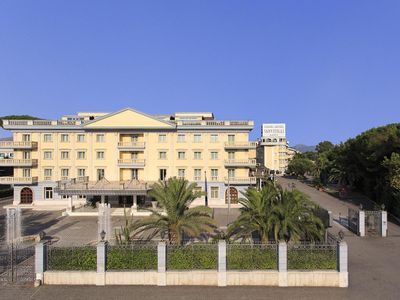 Viale Carlo III, Caserta (CE)
The Grand Hotel Vanvitelli in Caserta is a convention centre which offers 15 conference halls and meeting rooms, perfect for organizing all ...
+39 089 99.57.111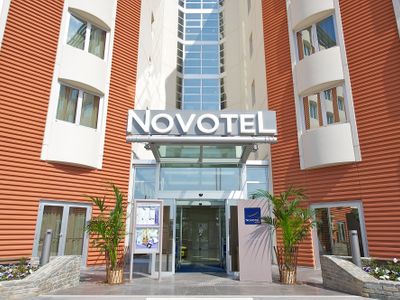 Via Generale Clarck, 49 , Salerno (SA)
According to Legend, Salerno means "The Sunny City", set among the Amalfi Coast and Cilento Coast..Close to Motorway and well connected ...
+39 081 52.49.961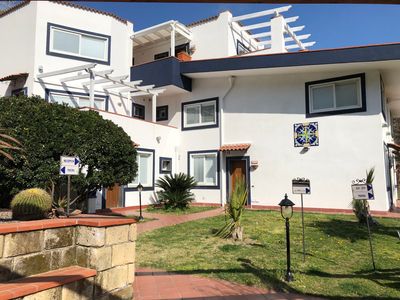 SS.7/ Quater Km 53+390 Variante Anas, Pozzuoli (NA)
"Delphin" is the Piazza degli Eventi of the Hotel Agave, the modern and well-equipped Congress Center with modular and multi-purpose halls ...
+39 0828 75.20.89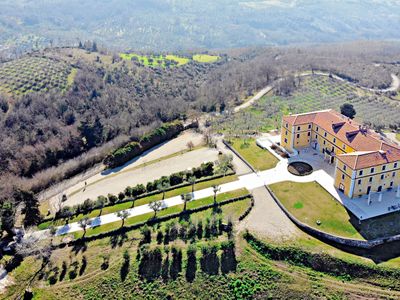 Contrada Eliceto, Buccino (SA)
In a palace, whose origins date back to ancient times, set within a park in complete harmony with nature, the Eliceto Resort was ...
+39 366 26.45.471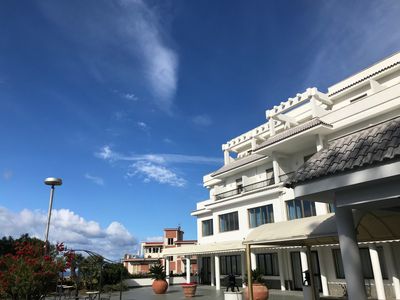 Via Enrico De Nicola, 26, Torre del Greco (NA)
Torre del Greco - A3
a

1 km
Complesso Sakura is located in the Vesuvius National Park, nestled among the scents of Mediterranean vegetation in Torre del Greco.The ...
+39 081 36.02.829
Via Galileo Ferraris, 40, Naples (NA)
Including the largest convention centre in Naples, the Ramada Naples is the ideal venue for any kind of events. The 14 modular conference ...
+39 081 99.15.44
Lungomare C. Colombo, 23, Ischia (NA)
The Punta Molino Beach Resort & Spa is located in Ischia Porto, one of the most fascinating places of the island of Ischia and it is ...
WISHLIST
- Use this bar to send up to 10 request at the same time
With the whishlist you can send up to 10 request at the same time.
Da ogni scheda/location premi sul tasto per aggiungerle alla barra dei preferiti poi clicca su Richiesta Multipla qui sotto per ricevere informazioni o preventivi gratuiti