+39 06 98.79.01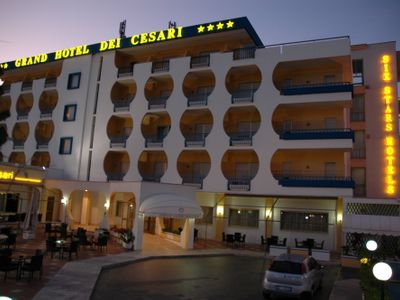 Via Mantova 3, Anzio (RM)
Grand Hotel dei Cesari is located on the seafront of Anzio. The hotel offers 7 meeting rooms that can accommodate up to 450 people, all ...
+39 06 96.19.51.54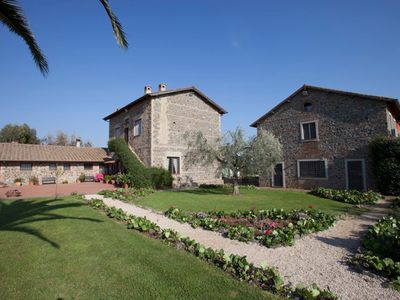 Via Torre di Presciano, 1, Velletri (RM)
The Farmhouse I Casali della Parata was born from the careful restoration of an ancient agricultural village on the slopes of Mount ...
+39 339 68.26.524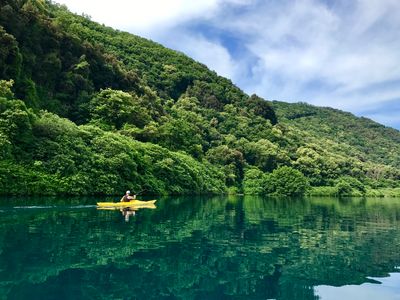 Via Spiaggia del Lago, 17B, Castel Gandolfo (RM)
Canoa Kayak Academy is the first Kayak school on the lake of Castel Gandolfo highly specialized in experiential events aboard Kayak.We have ...
+39 0775 23.86.83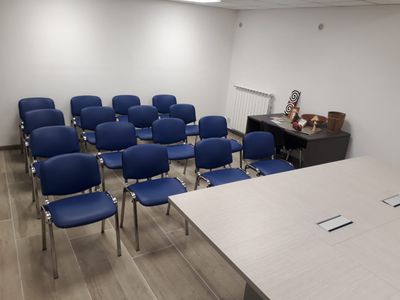 Viale Mazzini, 127, Frosinone (FR)
The spaces are located within the offices of Diaconia Social Cooperative, the managing company of the Diocese of Frosinone, Veroli, ...
+39 06 91.14.87.01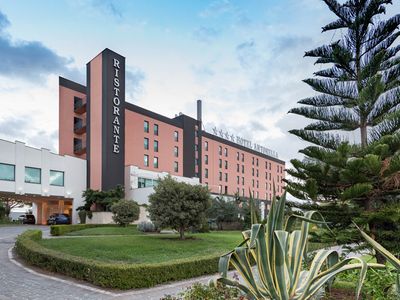 Via Pontina, km 28, Pomezia (RM)
SHG Antonella Hotel in Pomezia is the ideal place to organize successful events and meetings not far from Rome.SHG Hotel Antonella has ...
+39 0775 51.53.13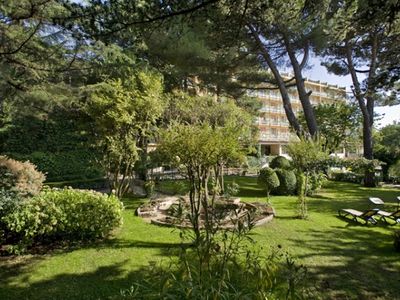 Via Prenestina 31, Fiuggi (FR)
Hotel San Giorgio is a charming hotel, with a beautiful park in the Centre of Fiuggi. The Conference Centre has two types of rooms equipped ...
+39 0775 51.57.91
Corso Nuova Italia, 40, Fiuggi (FR)
The Silva Hotel Splendid Spa & Congress provides multiple opportunities to organize a congress, a convention, a training course in the ...
+39 06 94.29.31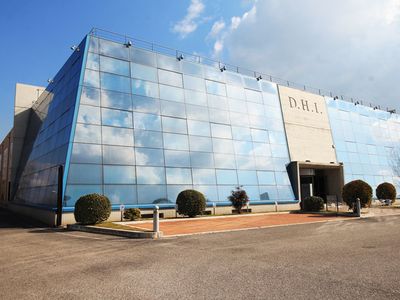 Via di Grotte Portella 6/8, Frascati (RM)
The center "La Piramide" is a recent building, realized witha modern design, and it is located in Frascati, near Tor Vergata University, ...
+39 06 07.93.42.10
Via di Ciampino, 70, Rome (RM)
Located a few steps from the Appia Antica Park, in the immediate vicinity of the Ciampino Airport and the Railway Station, Hotel Alta Quota ...
+39 06 72.22.252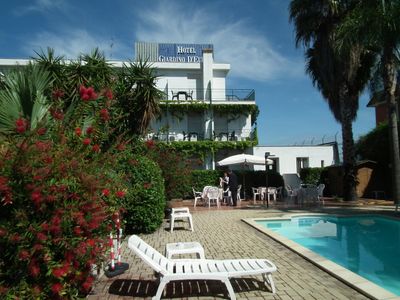 Via Lucrezia Romana, 95, Rome (RM)
The Hotel Giardino d'Europa is located in Rome and it has a conference hall with a capacity of 70 people. The 3-star hotel provides a ...
+39 039 59 74 280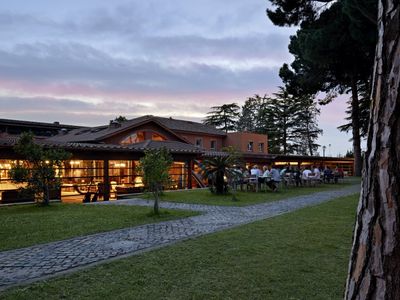 Via della Capanna Murata, 120, Rome (RM)
La Borghesiana Romana is a  country house of the Rome countryside. It is immersed in a fenced park of hundred-year-old domestic pines: ...
+39 0775 23.86.83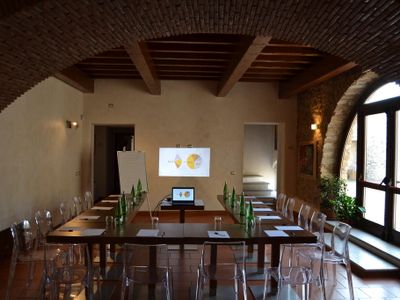 Via Giuseppe Garibaldi, 19, Veroli (FR)
Monastero di Sant'Erasmo is a beautiful and fascinating structure in the province of Frosinone.Located in the village of Veroli, a town ...
WISHLIST
- Use this bar to send up to 10 request at the same time
With the whishlist you can send up to 10 request at the same time.
Da ogni scheda/location premi sul tasto per aggiungerle alla barra dei preferiti poi clicca su Richiesta Multipla qui sotto per ricevere informazioni o preventivi gratuiti