+39 0341 18.80.440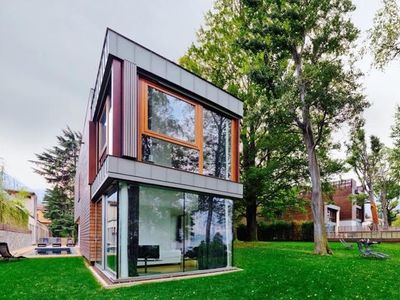 Viale Penati, 5/7, Malgrate (LC)
Casa sull'Albero is a location with an unique style, with stunning views over Como Lake . It is a completely eco-friendly and relaxing ...
+39 0341 24.00.52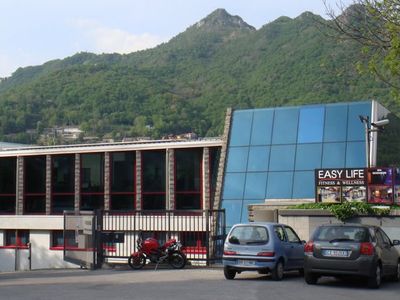 via bergamo, 27, Galbiate (LC)
The Easy Life Center has a 100-square-meter conference room with 30 seats, a video projector, a microphone, a private car park, a bar, a ...
+39 035 86.80.00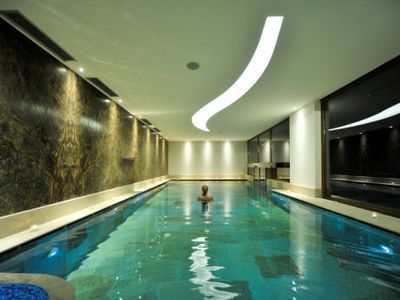 Via Alle Fonti, 5/6, Rota d'Imagna (BG)
L 'Hotel Resort & Spa Miramonti is an event venue, nestled in the beautiful Valle Imagna. It is equipped with a conference hall with ...
+39 031 85.17.00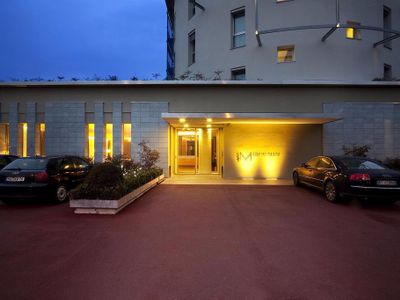 Via Europa 4, Garbagnate Monastero (LC)
Quality Hotel San Martino is situated in a privilege position between the two towns of Lecco and Como and the Lake Como with easy access ...
+39 039 57.03.51
via Galbusera Bianca 2, Rovagnate (LC)
Galbusera Bianca Oasis is the perfect location for meetings, corporate events, dinners and training activities (both indoor and outdoor). ...
+39 039 92.02.369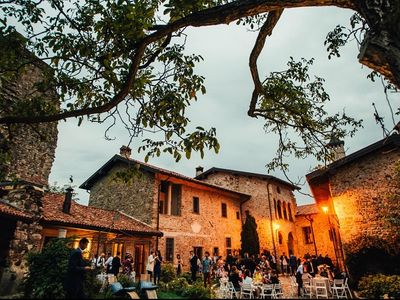 Via Puecher, 1, Cernusco Lombardone (LC)
The Castle of Cernusco Lombardone is a wonderful location where to make your exclusive event, immersed in the green of its park and in the ...
+39 035 79.91.33
Via Corna, 1/3, Sotto il Monte Giovanni XXIII (BG)
Casa Clelia is a family- run agritourism, located in a green area at the foot of Monte Canto, and it is only 300 meters away from the ...
+39 0345 21.058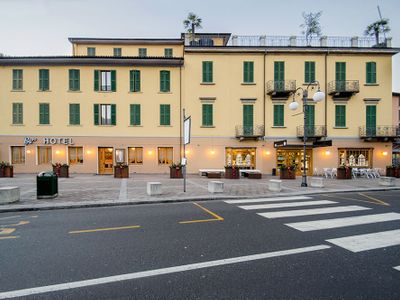 Via Giacomo Matteotti, 2, San Pellegrino Terme (BG)
Albergo Bigio in S. Pellegrino Terme is a perfect location for meetings and events, having 5 meeting rooms that can accommodate up to 700 ...
+39 031 71.33.48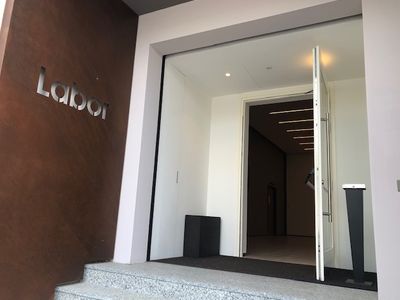 Via Brianza, 65, Cantù (CO)
Labor Medical as well as being a qualified partner in the organization of courses and conferences offers a conference center to host ...
+39 339 10.52.351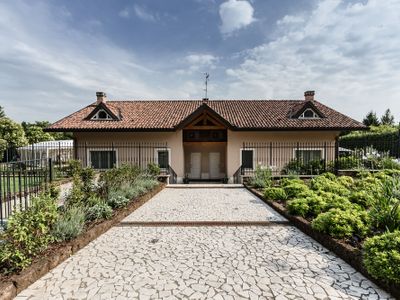 Via del Poggio, 3, Usmate Velate (MB)
Villa del Dosso is an elegant venue for business and private events in Usmate Velate, 10 km from Monza and just over 20 km from Milan.It is ...
+39 347 99.87.839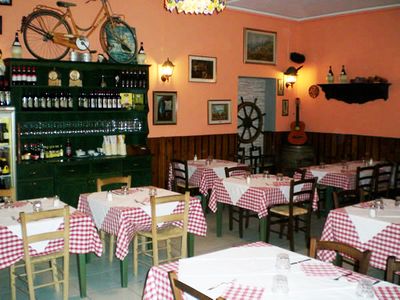 Via Intimiano, 23, Senna Comasco (CO)
La Locanda del Principe and Pirata is a venue for events and restaurants in Senna Comasco, a few kilometers from the city of Como.It rents ...
+39 371 18.47.654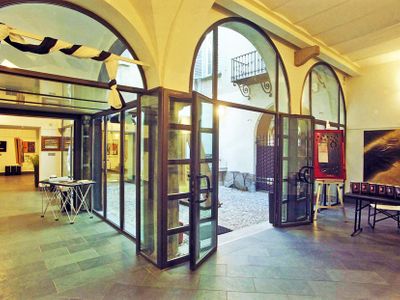 Via Diaz, 58, Como (CO)
A multifunctional space, located in the historic center of Como, welcomes you in its 200 square meters spread over two areas, the main ...
WISHLIST
- Use this bar to send up to 10 request at the same time
With the whishlist you can send up to 10 request at the same time.
Da ogni scheda/location premi sul tasto per aggiungerle alla barra dei preferiti poi clicca su Richiesta Multipla qui sotto per ricevere informazioni o preventivi gratuiti