+39 035 23.64.35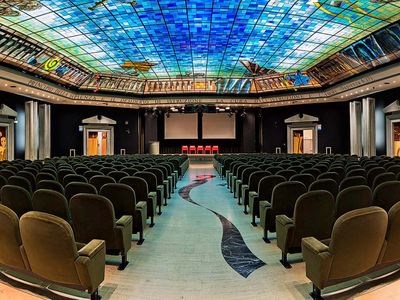 Viale Papa Giovanni XIII, 106, Bergamo (BG)
Centro Congressi Giovanni XXIII has been dealing in Bergamo with services for events, congresses, meetings and shows for over 27 ...
+39 035 65.93.963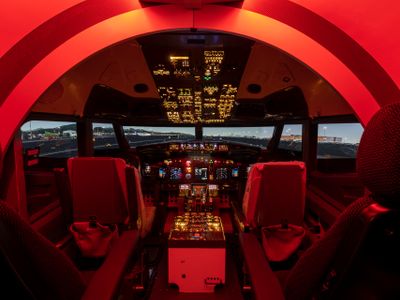 via F.lli Kennedy, 13, Bagnatica (BG)
Flight Simulator Bergamo is a very unique venue, ideal for organizing corporate events or private parties in an atmosphere completely ...
+39 0373 78.00.83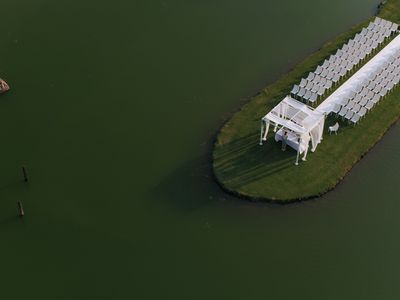 S.P. n. 20 – Cascina Cà del Facco, 6, Salvirola (CR)
Cà Del Facco is a farmhouse located in the Cremasca countrysideUnique location of its kind is surrounded by lakes and large green areas. ...
+39 393 35.76.727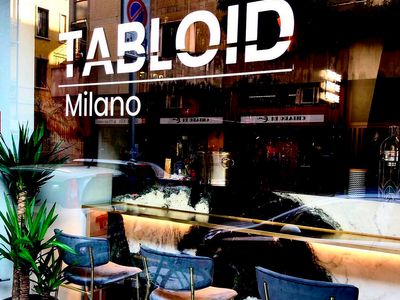 Via Alfredo Cappellini, 19, Milan (MI)
Tabloid Milan is a full of charm venue for events in Milan, reference point for exclusive events such as: Business eventsBusiness ...
+39 02 90.73.06.53
Via Milano, 5, Locate di Triulzi (MI)
Aromatica Restaurant & Lounge offers its customers a true taste experience throughout the day.The restaurant menu is taken care of by the ...
+39 345 64.59.992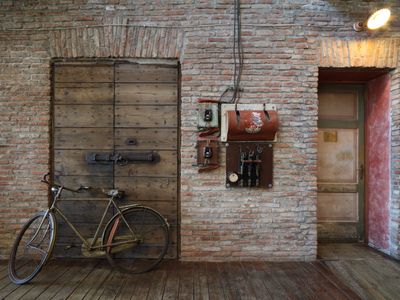 Via dell'Artigianato, 4, Agrate Brianza (MB)
Agrate Brianza - A4
a

1 km
Built around an authentic mill of the early '900 and located a few meters from the A4 motorway exit between Milan and Bergamo (Agrate ...
+39 345 645.99.92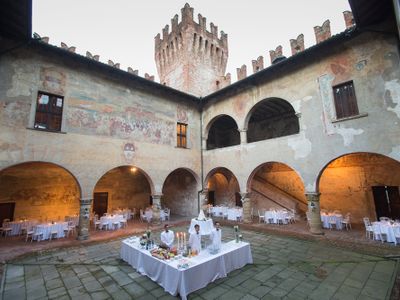 Via Marconi, 20, Cavernago (BG)
The Malpaga Castle hosts corporate events and private events.Located in a medieval hamlet on the outskirts of Bergamo, it is a 1300 Lombard ...
+39 345 64.59.992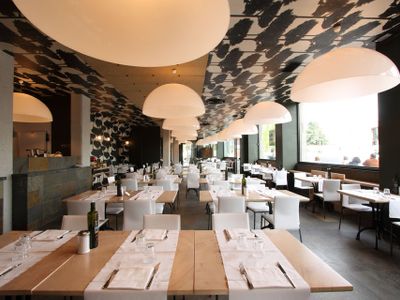 Ang. Via Carlo Farini, Via Giuseppe Ferrari, Milan (MI)
M2, M5
Garibaldi FS
a

400

m
A location that is not simply a restaurant, in a strategic and convenient location downtown Milano, in front of the lilac metro station, ...
+39 345 64.59.992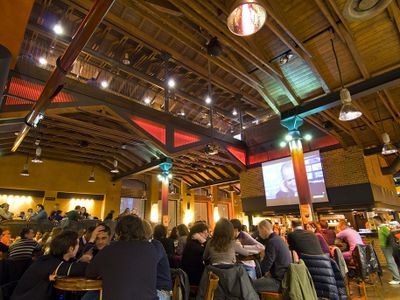 Via Pasquale Paoli, 3, Como (CO)
A unique location with large spaces, bright rooms suitable for all types of events, with a capacity up to 1200 seats. Perfect for team ...
+39 02 35.67.991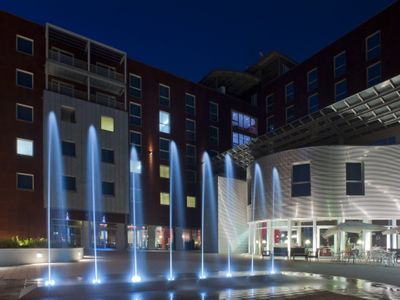 Via Don Orione 18/20, Novate Milanese (MI)
A perfect location for the sales-network meetings, training courses and conventions, fair events and showrooms thanks to its location: a ...
+39 02 50.63.008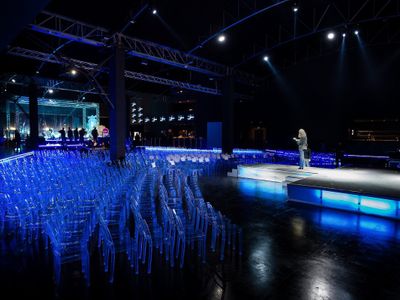 Via Gaudenzio Fantoli, 9, Milan (MI)
Fabrique Milano is one of the largest indoor facilities dedicated to events in Milan.The location offers its multifunctional space of over ...
+39 02 23.66.55.36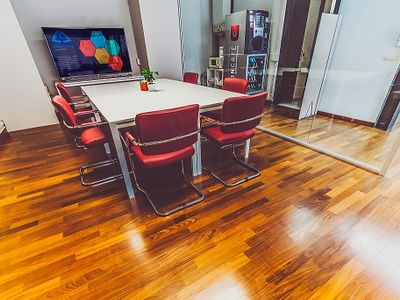 Via Mecenate 76/25, Milan (MI)
Multiverso is a co-worker located in an industrial building, at Via Mecenate 76/25 in Milan. The modern and elegant structure features 15 ...
WISHLIST
- Use this bar to send up to 10 request at the same time
With the whishlist you can send up to 10 request at the same time.
Da ogni scheda/location premi sul tasto per aggiungerle alla barra dei preferiti poi clicca su Richiesta Multipla qui sotto per ricevere informazioni o preventivi gratuiti