+39 0722 78.247
Via San Francesco, 1, Montecopiolo (PU)
Parco Del Lago Resort & SPA is located in a breathtaking setting set in the green, on the shores of a lake of glacial origin at 1000 ...
+39 071 88.80.96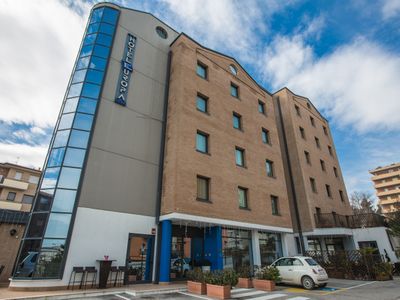 Via Sentino 3, Ancona (AN)
The Hotel Europa has 3 meeting rooms that can accommodate up to 100 people. It is the ideal location for your events in Ancona, as a matter ...
+39 0722 71.293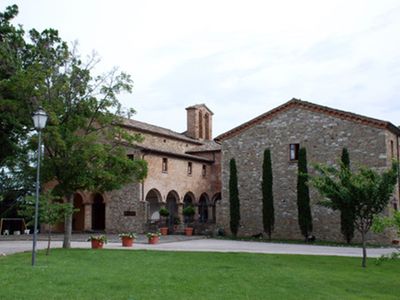 Località San Girolamo, Frontino (PU)
The Monastery of San Girolamo has ample meeting space suitable to host meetings but also holistic events and workshops. Rooms are two: the ...