+39 02 64.11.51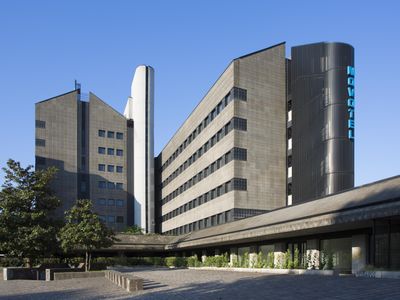 Viale Giovanni Suzzani 13, Milan (MI)
Located in Milan, Novotel Milano Nord Ca 'Granda offers its guests a big meeting space which is the ideal solution for organizing any kind ...
+39 389 34.53.763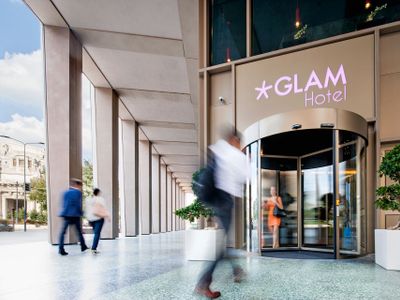 Piazza Duca D'Aosta, 4/6, Milan (MI)
The Glam Hotel Milan is located in front of the Central Station: an excellent place to organize meetings and events in Milan. With 2 ...
+39 02 67.55.865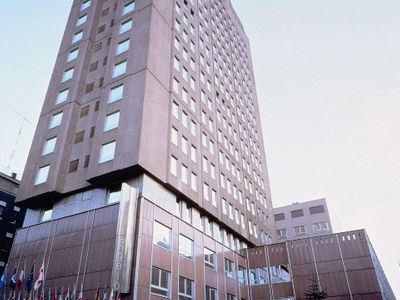 Piazza Luigi Di Savoia, 6, Milan (MI)
The Michelangelo Hotel in Milan is located near the Central Station. Its Conference Centre has 18 conference rooms, all litted with natural ...
+39 02 31.81.88.44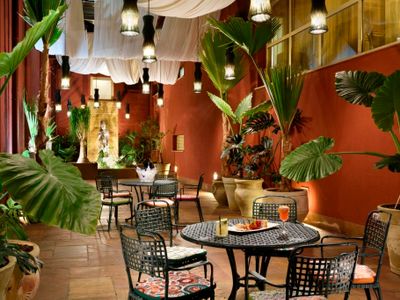 Corso Sempione 91, Milan (MI)
Enterprise Hotel is a design hotel and congress center in the heart of Milan with 126 modern bedrooms, a spacious parking and free ...
+39 02 45.46.24.22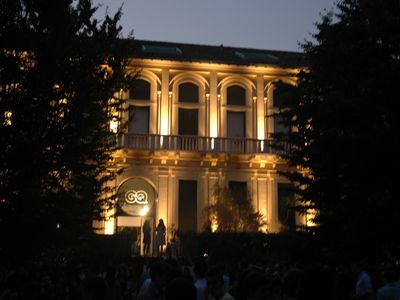 Corso Magenta 61 , Milan (MI)
Palazzo delle Stelline is the ideal location to organize events in an atmosphere rich in history, culture and charm. With about 8000 square ...
+39 02 45.50.461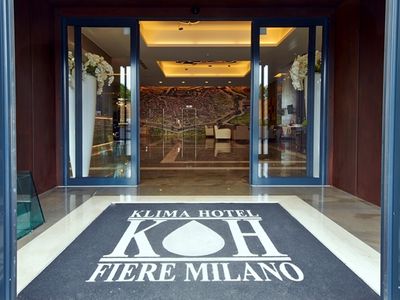 Via Venezia Giulia, 8, Milan (MI)
Klima Hotel Milano Fiere has 7 conference rooms, all with natural daylight and fully equipped with all the last technological tools, ...
+39 02 35.52.210
Via Antonio Mambretti ,11, Milan (MI)
Synergyco Milano Certosa is the coworking, incubator and accelerator designed to meet the changing needs of the work world. Targeted for ...
+39 02 45.78.11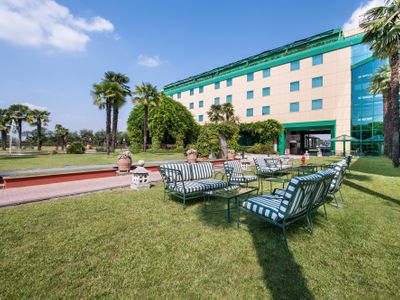 Via Giuseppe Di Vittorio, 4, Assago (MI)
Royal Garden Hotel features large windows that provide a panoramic ceiling for the Blue Crab restaurant, escalators, fountains and a ...
+39 02 24.11.23.300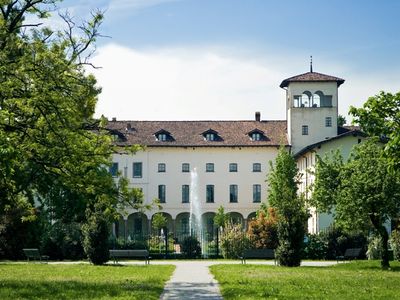 Via Milanese, 3, Sesto San Giovanni (MI)
Grand Hotel Villa Torretta is a convention center at the border of Milan, which has 8 small and large conference halls with a capacity ...
+39 039 59 74 280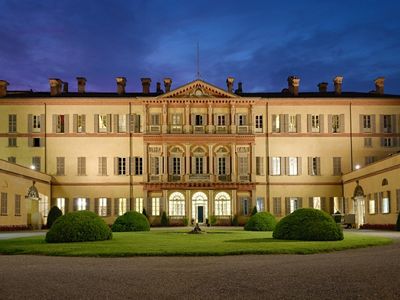 Via T. Scotti, 13, Vimercate (MB)
Milan, fashion, design, opera, the history of Lombardy, magnificent Baroque frescoes, an immense park and its statues ... Villa Gallarati ...
+39 02 87.09.61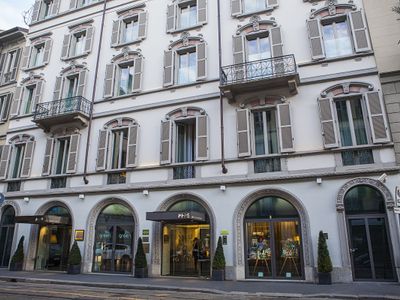 Via dell'Orso, 7, Milan (MI)
The 4-star superior Hotel Milano Scala is an event location in Milan with an elegant and refined style. The Hotel, located in Brera, has 4 ...
+39 02 28.85.48.33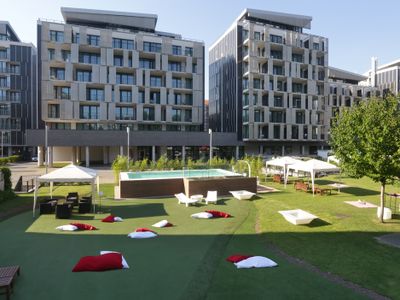 Via Stamira D'Ancona, 27, Milan (MI)
The Ramada Plaza Milano is a venue for events in Milan with 8 conference halls, whose capacity reaches up to 300 people. Each meeting ...
WISHLIST
- Use this bar to send up to 10 request at the same time
With the whishlist you can send up to 10 request at the same time.
Da ogni scheda/location premi sul tasto per aggiungerle alla barra dei preferiti poi clicca su Richiesta Multipla qui sotto per ricevere informazioni o preventivi gratuiti