+39 02 87.25.90.00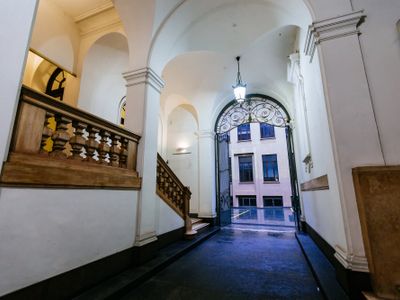 Corso Valdocco, 2, Turin (TO)
Designed to meet any need, the meeting rooms of Torino Garibaldi are suitable to host any meeting, board meeting or workshop included in a ...
+39 011 57.18.449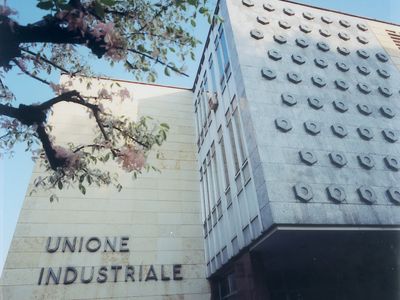 Via Fanti 17, Turin (TO)
It is the congress and cultural center par excellence of Turin and is also the only reality on the Confindustria scene to boast this ...
+39 328 29.23.406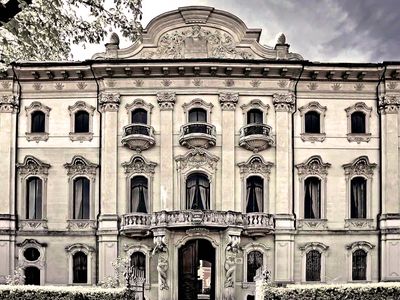 Corso Stati Uniti, 27, Turin (TO)
Circolo della Stampa - Palazzo Ceriana Mayneri has renewed its spaces, relaunched the services and cultural programming of Palazzo Ceriana ...
+39 335 76.22.777
Fraz. Oretto Campiglia Cervo, Campiglia Cervo (BI)
La Bürsch is a historic residence in the province of Biella, an ideal space for:presentationsshow roommeetingsprivate partiesceremoniesThe ...
+39 0172 42.15.16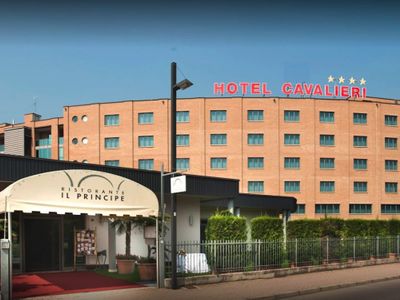 Piazza Arpino, 37, Bra (CN)
Hotel Cavalieri is the perfect solution for those looking for meeting rooms for corporate events, private or intimate get-togethers. There ...
+39 0152 49.61.54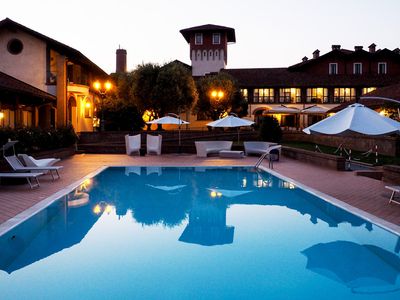 Via Garibaldi, 5, Sandigliano (BI)
The Santo Stefano SPA Relais is a 4-star hotel in Sandigliano, perfect for business meetings outside the city (such as training courses, ...
+39 329 42.60.409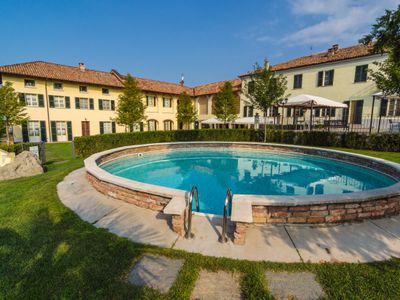 Strada Piazza, 4, Costigliole d'Asti (AT)
Costigliole - Govone - A33
a

4 km
Podere La Piazza is a historic farmhouse in Costigliole d'Asti.Nestled among the vineyards in the Langhe, it enjoys a breathtaking view.It ...
+39 331 92.69.872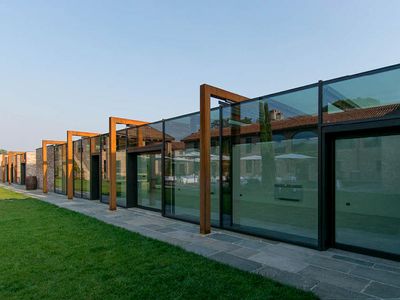 Strada degli Abay, 36, Buttigliera Alta (TO)
Cascina Ranverso is a structure that hosts meetings and conferences in the province of Turin.It is a completely restored 18th century ...
+39 011 26.01.211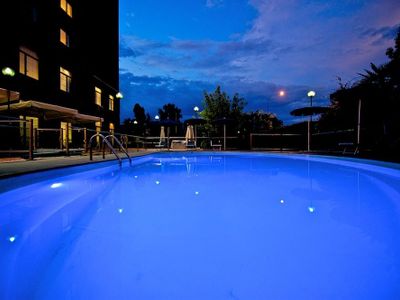 Corso Giulio Cesare, 338/34, Turin (TO)
Novotel Torino Corso Giulio Cesare is a 4-star hotel and convention centre with 6 conference halls in Turin from 8 to 220 seats in the ...
+39 032 27.64.61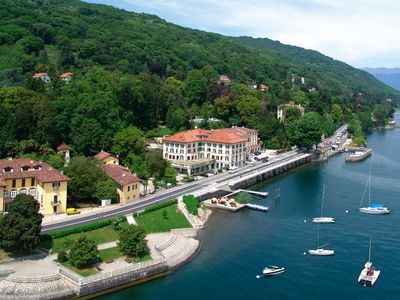 Via Mazzini, 121, Belgirate (VB)
Hotel Villa Carlotta has ten modular meeting rooms from 5 to 500 people, all equipped with modern equipment and illuminated by natural ...
+39 335 83.66.084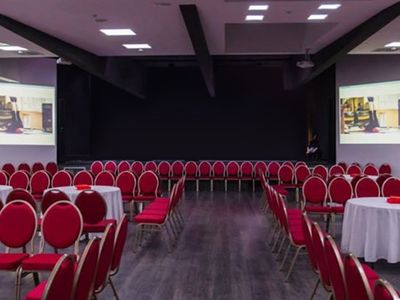 Corso Brescia 77, Turin (TO)
Tangenziale Nord - Torino
a

5 km
Hospitality and professionalism are the keywords that best describe Q77. The event venue, located in the heart of Turin, has a very ...
+39 0172 47.69.07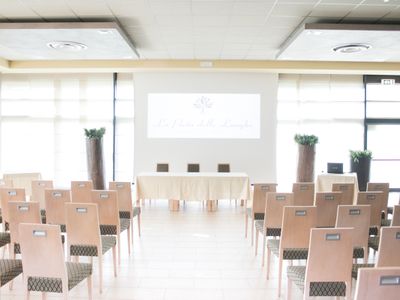 via Savigliano 116, Cherasco (CN)
Choosing La Porta delle Langhe as a location for meetings, conventions and events is an good solution for a lot of reasons. Our Meeting ...
WISHLIST
- Use this bar to send up to 10 request at the same time
With the whishlist you can send up to 10 request at the same time.
Da ogni scheda/location premi sul tasto per aggiungerle alla barra dei preferiti poi clicca su Richiesta Multipla qui sotto per ricevere informazioni o preventivi gratuiti