+39 045 72.00.100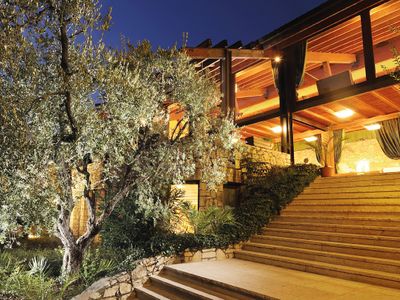 Via Poiano, Garda (VR)
Poiano Resort, located on the eastern shore of Lake Garda, is a prestigious venue for organizing high-level events such as business ...
+39 0332 23.91.30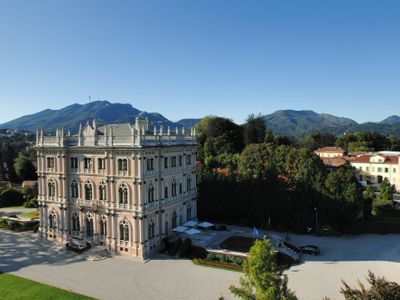 Piazza Litta, 2, Varese (VA)
Ville Ponti Congress Centre is just a short distance away from Malpensa international airport, Milan and Switzerland. Three villas from ...
+39 0541 47.42.00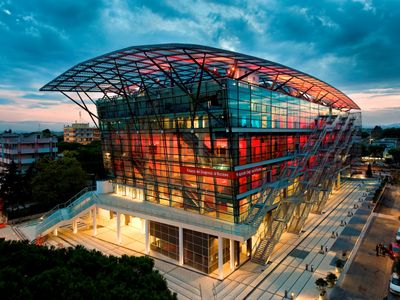 Via Virgilio, 17, Riccione (RN)
Technology, design and innovation, in full respect of the environment, where modular spaces are designed to highlight your look. Many ...
+39 0376 67.34.49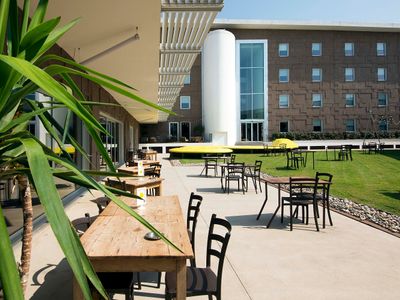 via Donatori di Sangue 2, Castiglione delle Stiviere (MN)
The JHD Dunant Hotel is an exclusive design Hotel planned for successful events, and an ideal location for hosting events of all types: ...
+39 0464 45.41.32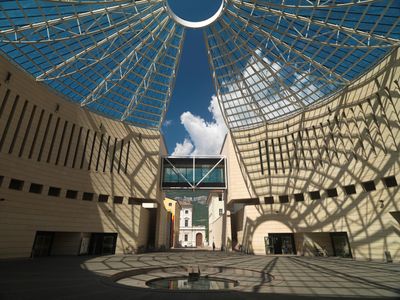 Corso Bettini, 43, Rovereto (TN)
Rovereto Nord - A22
a

3 km
The Mart, Museum of Modern and Contemporary Art of Trento and Rovereto, is a museum complex of European scope, a partner for major ...
+39 0931 41.21.21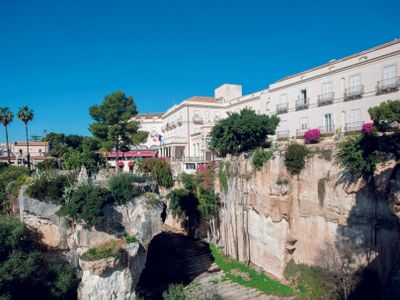 Via Maria Politi Laudien, 2, Siracusa (SR)
Grand Hotel Villa Politi … Meeting & Relax Founded in 1862 in the central part of Syracuse, it is located in the heart of a beautiful ...
+39 0541 60.08.07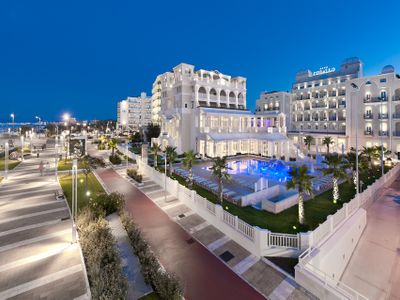 Viale Gramsci 113, Riccione (RN)
Hotel Corallo is open all year, in a strategic position, the versatility of our facilities and the professionalism of a specialist staff ...
+39 0536 18.43.000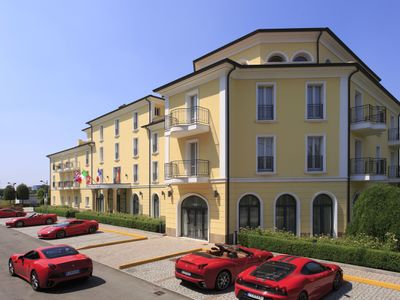 Via Grizzaga, 71, Maranello (MO)
Maranello Terminal
a

220

m
The location of Maranello Palace Hotel is unique: the hotel is located just in front of the Ferrari's factory in Maranello. With 112 rooms, ...
+39 081 24.75.111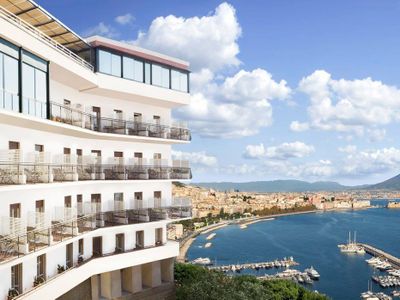 Via Catullo, 11, Naples (NA)
BW Signature Collection Hotel Paradiso has three multifunctional meeting room ready to accommodate conferences, meeting and ...
+39 0584 17.83.110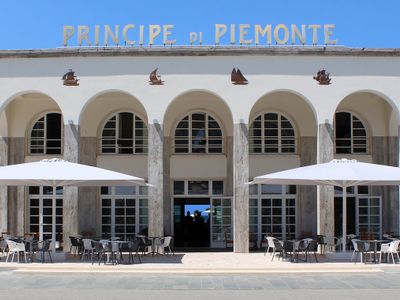 Viale Marconi, 130, Viareggio (LU)
Viareggio - Camaiore - E80
a

3 km
Il Principino, a unique structure of its kind, is one of the most eminent buildings of the Italian rationalist school. In 2018, 80 years ...
+39 0541 71.15.04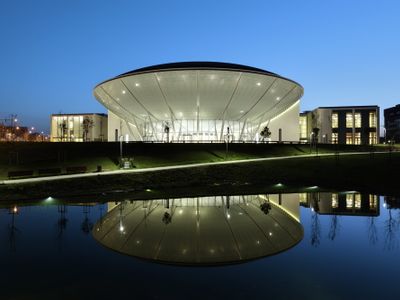 Via della Fiera, 23, Rimini (RN)
Built to the highest standards of eco-compatibility, technological innovation and flexibility, Palacongressi di Rimini is a prestigious ...
+39 0444 96.91.11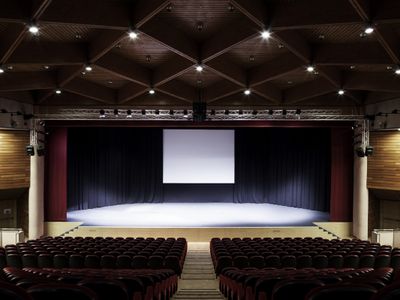 viale dell'Oreficeria, 16, Vicenza (VI)
Vicenza Ovest - A4
a

1 km
The Vicenza Convention Centre is a modern business hub technologically advanced: it is a multifunctional space ideal to accommodate large ...
WISHLIST
- Use this bar to send up to 10 request at the same time
With the whishlist you can send up to 10 request at the same time.
Da ogni scheda/location premi sul tasto per aggiungerle alla barra dei preferiti poi clicca su Richiesta Multipla qui sotto per ricevere informazioni o preventivi gratuiti